Five Costs Associated with Land Development in Flagler Beach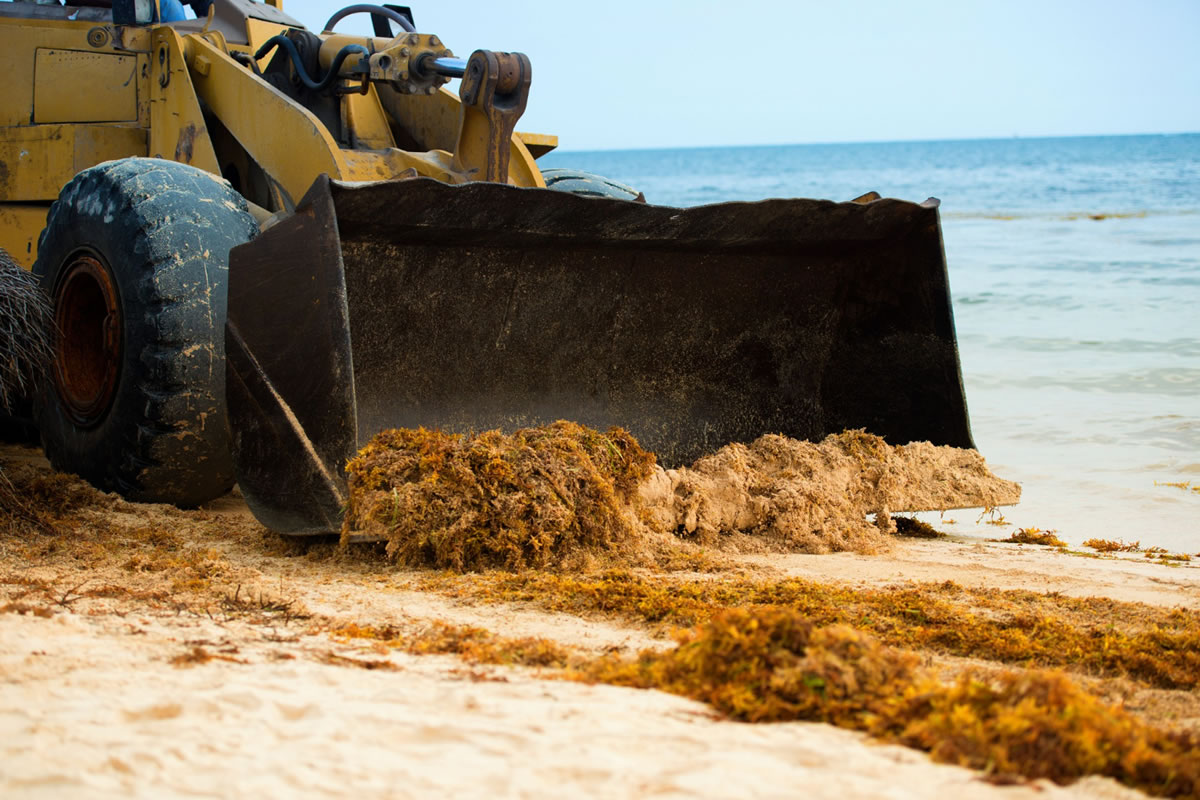 If you are aspiring to develop a piece of land, you could be looking at at many costs for land development. They aren't cheap either. Each project has its own plan and image. The land must be prepared for the image. As experts in land development in Flagler Beach, we understand all the hidden costs that this process entails. These are some of the costs associated with land and site development that you need to understand before you start this job.
Land Surveying Services
For an average sized site, land surveying can run you a bill up to $5,000. These services are required to develop a plan for existing conditions that acts as a base for your development plan. This survey could also mean doing an as-built survey (after the construction is done), and stake out surveys during the construction process.
Engineering
If you have a large project that requires a civil engineer, then you are looking at a price tag of up to $50,000. This is one of those land development services that will likely be needed for the design of the plan.
Fees
Administrative fees are various application fees that tend to be charged by review agencies for the plans and reports that are submitted. These fees are generally small in range, but some of them do vary. While you may pay $20 for a fee, another form could be $500 or thousands of dollars. There will also be review fees that occur. These fees are expensive, but for good reason. You must pay the review agency to have someone review your plan for compliance with the regulations applicable.
Infiltration Testing
Even if the civil engineer believes that there isn't a single bit of infiltration on your site, you may have to have infiltration testing performed. To have a single test done for one stormwater management system, you are looking at an average cost ranging around $2,000. Check your local regulations, this all may be a requirement rather than optional.
Construction
For starters, you will have to pay construction costs for both site construction and building construction. Site construction is pricier than most of these tips. Frankly, you are looking at anywhere from $50,000 to over $200,000. Building construction, however, costs differently. The size of the building construction dictates the cost.
Land development is an important step to expanding on any piece of property. Some of these fees you might not see, you could see new ones or more expensive fees depending on your plans and what work you need done to develop the land all together. Land development is full of many different elements that need to be evaluated, and you will want to trust the experts to handle this. Contact our professionals in land development in Flagler Beach to get started with your projects today.