Six Types of Equipment Used in Site Development and Land Clearing Jobs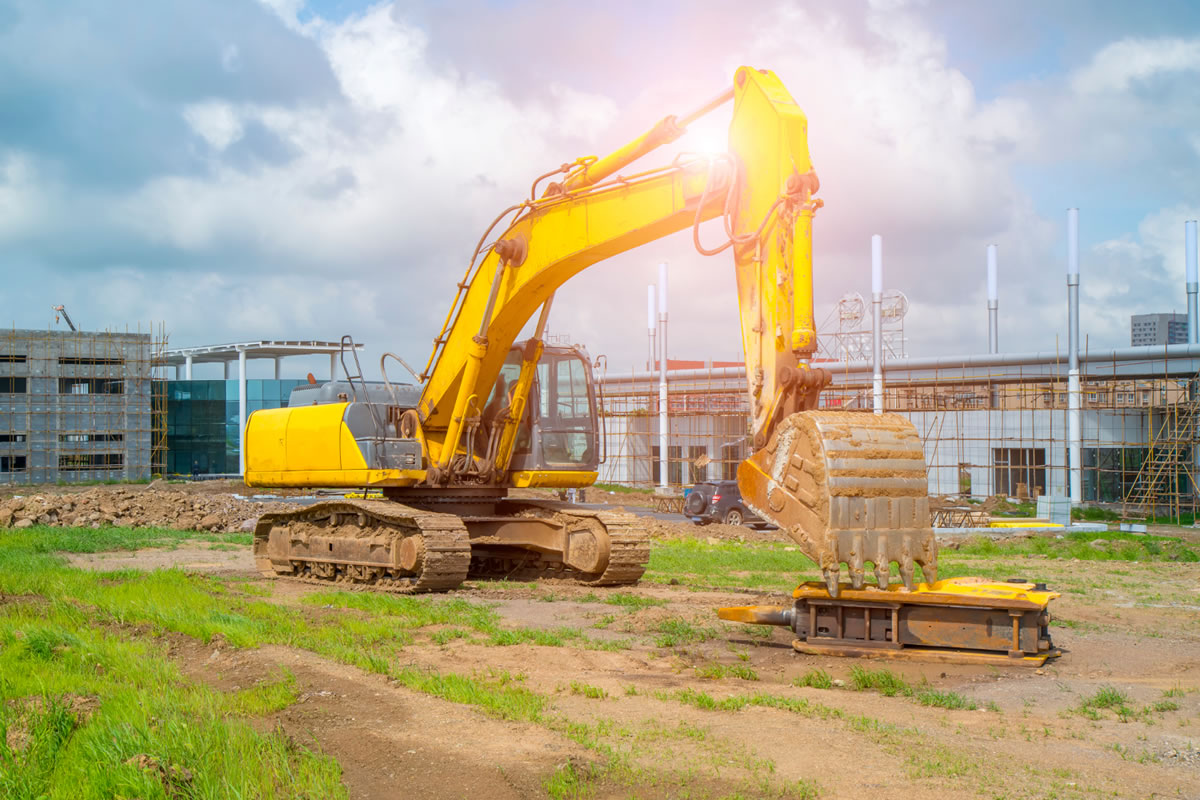 Land development and clearing is a complex and difficult job that requires experienced contractors to get the job done. When you require site development in Flagler Beach, you want to be prepared for the extensive and challenging job that lies ahead. As a company that specializes in these services, we are here to help with the right equipment and experience to back it. These are some of the most important types of equipment that are used to clear land for future development projects.
Skid Steer Loaders
If you have hard, compact land, you will want to use a skid steer loader to help you clear this land. These are powerful pieces of equipment that will be able to travel over rugged terrain to tackle your project. There are various attachments to tackle your jobs. It can perform brush cutting and mowing, small tree removal, rock removal, land grading, and much more.
Compact Truck Loaders
When you have land that is swampy or wet, you will want to switch your skid steer loaders to compact truck loaders. These trucks can handle more uneven terrain without damaging the undercarriage of the equipment. It also provides flotation over these swampy terrains, with prevents the machine from getting stuck. You can still accomplish all of the same jobs as the other loaders with the right attachments.
Wheel Loaders
Wheel loaders are great for medium-to-large hard ground clearing jobs. These machines are larger than other loaders, but they still move quickly and get the job done in a timely manner. They are popular options for the fuel efficiency they offer while still delivering high performance on bigger operations. Wheel loaders are best for removing large debris, hauling large materials, and performing any backfilling jobs.
Bulldozers
If you are clearing land that has dense forests, rocky ground, or sloped terrain, you will want a bulldozer in your equipment fleet. Bulldozers offer a powerful way to clear land while still staying stable on rugged terrain. Another great thing about bulldozers is that they come in a range of sizes to match the size of your job.
Excavators
These are the most common types of excavating machines that you will use to clear your land, hence the name. Excavators provide power, stability, and versatility to your job site, which allows you to tackle large or small-scale land clearing jobs. It can perform many jobs, such as uprooting trees, digging and backfilling, moving large rocks, cutting down brush, and much more.
Brush Chippers
If you need to remove large areas of brush from your land, you will want a brush chipper. These machines are highly productive in removing a large volume of brush and trees. Once you knock down these trees and shrubs, the brush chipper can quickly turn them into small chips for easy clean up and removal.

Without this equipment, you may have a tough time getting certain jobs done and clearing your land safely and properly. For more information about site development in Flagler Beach, contact our experienced excavating contractors today.