4 Tips to Choose the Best Land Clearing Company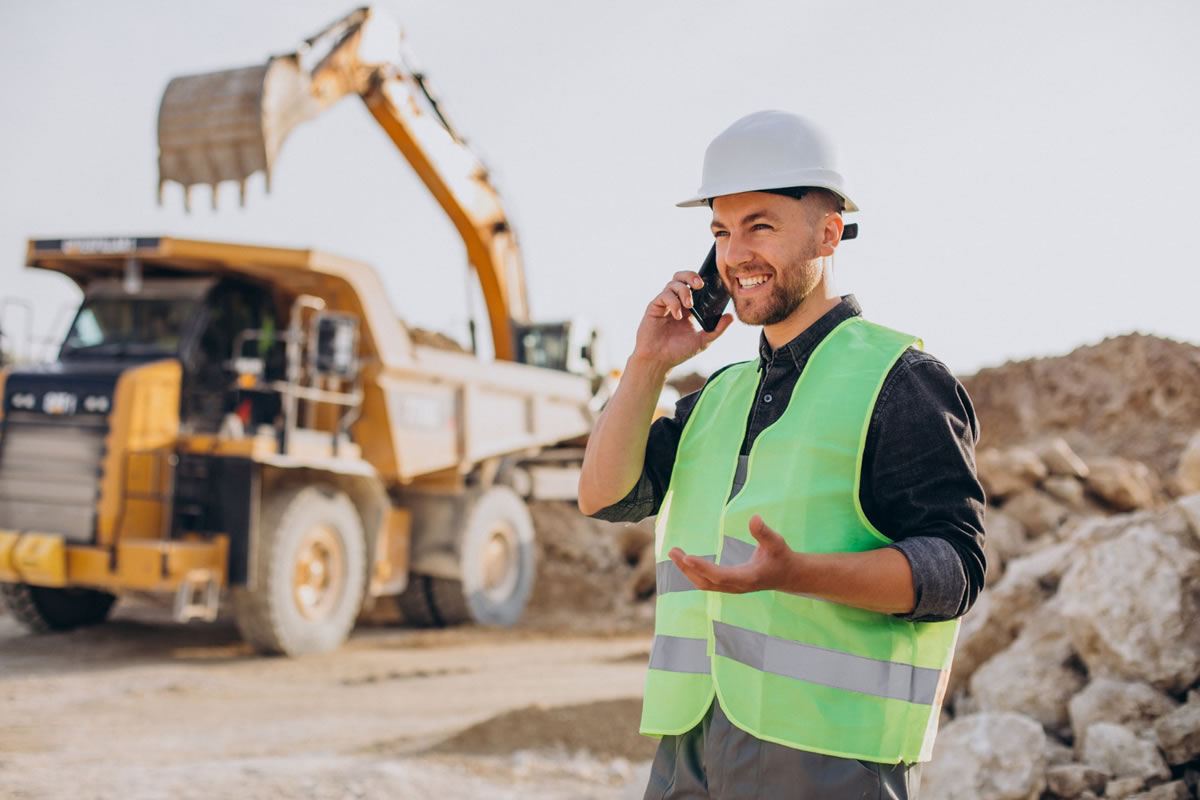 Ground preparation is a crucial component of every commercial building project. Property developers should focus on the most valuable return on investment from location selection and strategy to finishing the building stage. Maximizing the worth of your property starts with selecting the most exemplary land clearing service. Land clearing permits investors to utilize more acreage while preserving a beneficial environmental connection. Whether your scheme concerns institutional expansions, farming or industrial activities, or intended neighborhoods, the appropriate land clearing service can help with feasibility, research, zone evaluation, and land clearing services.
However, land clearing often demands a substantial pledge of funds and time. Therefore, the land clearing service you decide to operate with will determine your financial and time investment recovery. Our specialists on land clearing in Flagler Beach present these imperative factors to consider when choosing a land clearing service.
Recommendations
A land clearing service's prestige is another factor you should contemplate. Smaller businesses may have public reviews obtainable on the internet. In comparison, more prominent organizations frequently document their accreditations on their website or supply clients with an index of customer references upon request. Be sure to examine these recommendations clearly to decide whether the potential land clearing service is the right one for you.
Specialization
Each commercial building project has distinctive features that mandate explicit services to condition their land. Ask any potential land service companies to supply you with an inventory of the services they deliver. If this list aligns with your property objectives, you should also confirm they retain the appropriate equipment to satisfy your project's actual workload and needs. It can also be valuable to find out if they specialize in commercial or residential development projects, as these types of schemes differ enormously.
Experience in the industry
The next stage in locating the best land clearing business is looking for a regional service with valuable industry experience. A skilled commercial contractor can deliver realistic resolutions and procedures to develop your land. In addition, it is paramount to find a firm that can skillfully adapt to any requests for constructing a space for your calculated use. Finally, it is vital to consider how long the firm has been in operation and what type of projects in similar budget and size they have handled in the past. Again, industry background supplies employees with the talents and qualifications to manage any of your proposals.
Price quotes
Every developer is mandated to prepare a budget calculating the amount of capital consumed on land clearing services. Be forthcoming with possible contractors to determine appropriate pricing based on your landscape and land dimensions. Always be sure to discover everything incorporated in your commercial land clearing services. The pricing model is noteworthy, so always question whether they bill working hours daily or weekly.
These are only a few of the recommendations for determining an honorable land clearing service for your project needs. Contact us today for more information on land clearing in Flagler Beach.