5 Qualities of a Great Excavating Company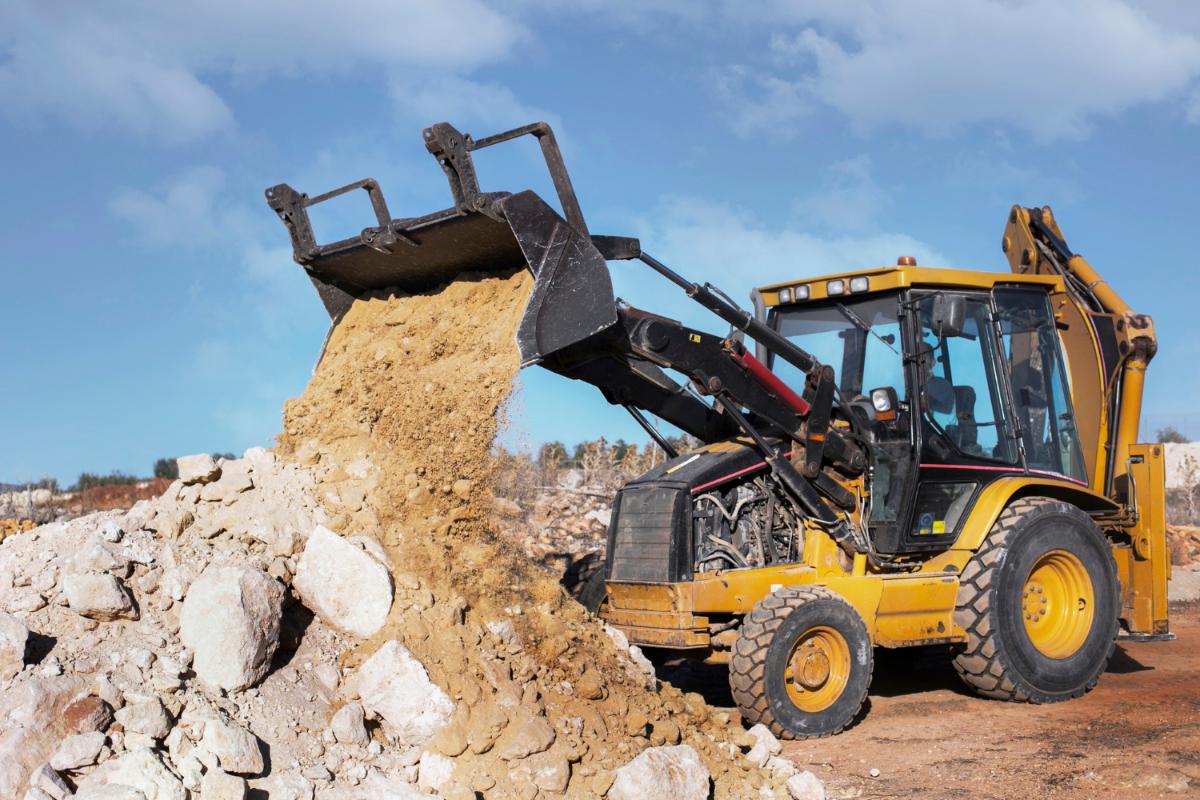 The first step, and often one of the most crucial, of any construction job is excavating. This begins with picking a team of excavators for land clearing in Flagler Beach that meet a certain criterion. The professionals you put in charge of this project will be responsible for removing unsuitable material, digging ditches, mapping out space for foundations, and preparing for underground utilities. Every job is unique, requiring vast experience and knowledge. If you want timely, efficient, and safe excavating work done, here are the qualities to look for in an excavation company.
Experience
The #1 quality of an excellent excavating company to look for is experience. The years of experience a company has is also an important consideration when choosing the right contractor. Their years of expertise prepare them for difficult jobs. They have likely seen many different circumstances and situations. A company with a lot of experience can easily deal with tough matters, even if they arrive at inconvenient moments.
Documentation
Many aspects of good companies, regardless of industry, are the same. When dealing with construction projects, the basic requirement you need to check is proper documentation. Licenses, insurance, and all permits should be presented when dealing with any company or contractor. You will find that the insurance policies of Contractors normally have coverage limits. Also, you have to make sure that all insurances and licenses are up to date. There is standard red tape to navigate for permits. These require massive amounts of paperwork, and inspections. The right excavating company can work their way through this process.
Reputation
Word of mouth is the best form of advertising. It is also the best way to get reviews on a company. The reputation in the community and with previous clients is important. You want to know who you are working with, and what to expect. Let's face it, you aren't going to go with a contractor with a bad reputation.
Equipment Available
Excavating isn't an easy thing to do. It requires various types of equipment and machinery. The company you decide to hire for your project should have the tools they need to get the job done. Furthermore, they really should know how to use it.
Properly Trained Workforce
The workforce that is employed by the excavating company you hire also need to have proper training. They need to know how to use the various machines and tools required to do the job. Go with a company that has a highly trained workforce. Remember that you want experience, documentation, a good reputation, and the right equipment. For those reasons, you want to make sure that all members of their team live up to these standards.
If you are ready to start your land clearing in Flagler Beach, trust the team at Rogers Landworks with all of your needs. Contact us to hear about our services and qualifications today!