Why You May Need Land Clearing Services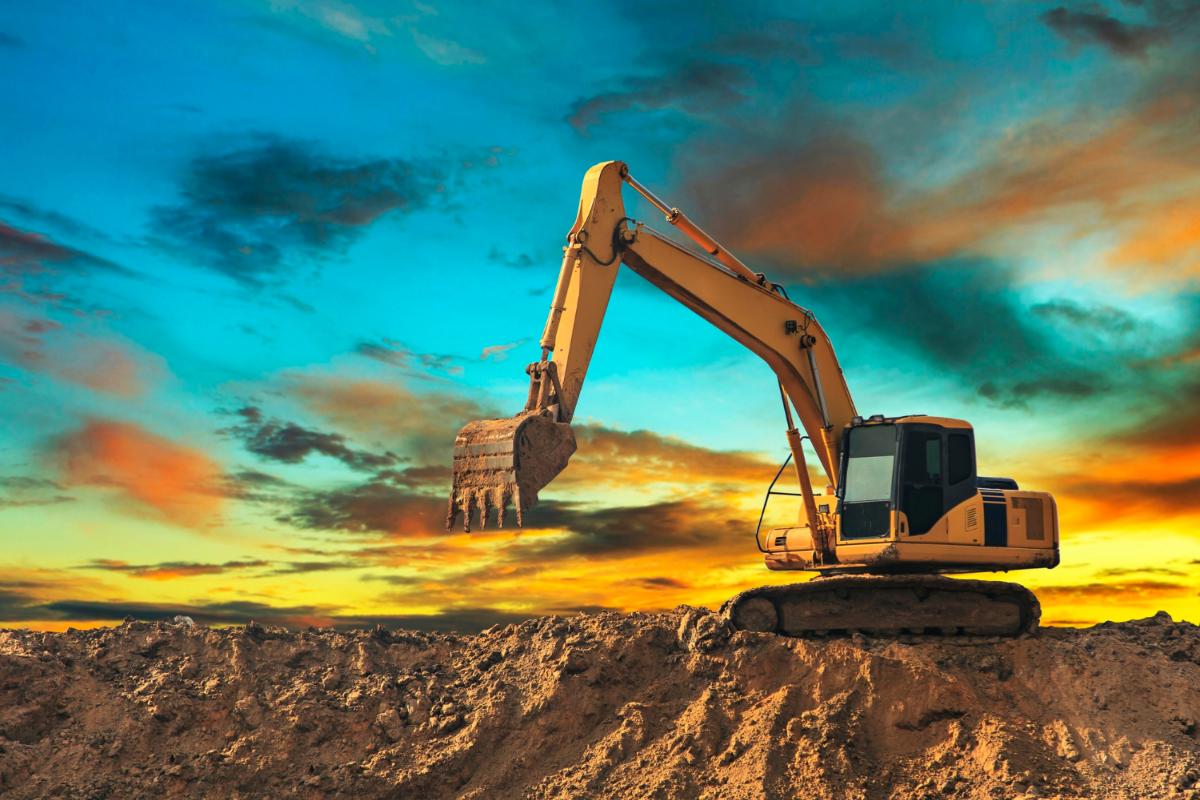 The first thing done on any lot is land clearing. It prepares the site for development, tackles insect infestation, and removes overgrown trees, shrubs, and bushes. Whether you want to build a mall, cottage, house, or something else, you have to perform land clearing first.
One of the best ways to develop land and prepare for site development is to hire contractors that understand the ins and outs of this process. As they help you clear out overgrown vegetation, they can get the property ready for use or show it at its best if you plan to sell it. Nonetheless, many insist that expert land clearing services are never required. After all, tree roots and other plant matter can be dug up by hand. However, that is not always the case. These are a few of the many benefits of hiring professionals to assist with land clearing in Flagler Beach
Pest Control
Pest control is one major advantage of land clearing. So, if you have a pest infestation problem on your hands, there is no need to think twice! Most pests prefer to congregate in heavily vegetated areas, especially during wetter times of the year. Mosquitoes and other pests thrive in water and find refuge in the foliage of trees and plants.
Land clearing is an effective method for eradicating and controlling these nuisance species. Squirrels, termites, and birds are just some of the creatures that may be drawn to a tree that has died. Removing these trees as soon as feasible will help prevent further problems for animals using the area as a nesting spot. Despite the fact that pests are drawn to dense places, these environments can be beneficial to other species. For instance, if you delay land clearing, you may have to deal with snakes and bears.
Safety Assurance
Land clearing can be dangerous if you don't know what you're doing. Professionals have the tools and equipment to get the job done right, such as bulldozers, graders, and excavators. To add to the benefits, when you have professionals do land clearing, you eliminate dangerous stumps from your yard. Experts in stump removal and site development have the necessary training and knowledge to do the task without inflicting any harm to themselves or others.
Environmental Stability
Land clearing also helps maintain a consistent environment for the various species in a given field. Over time, flora like bushes and weeds will overrun abandoned lots. As a result, there would be fierce competition for food, limiting their access to vital nutrients and stunting their development.
Meanwhile, by removing dead trees and trimming back overgrown vegetation, you'll ensure that everything that needs to grow has access to sufficient amounts of these essentials. Land clearing also makes it possible to harvest the soil for its beneficial components. This is a mandatory procedure if the land is to be used for farming. Soil fertility is increased, and weeds are suppressed by using mulch.
Improved Curb Appeal and Property Value
To improve the aesthetic value of your property, consider hiring a land-clearing service to remove any dead or dying trees or bushes. The plot's value may likewise be boosted in this way.
If you are looking for quality contractors that perform land clearing in Flagler Beach, you should trust the team at Rogers Landworks. Contact us to hear more about our land clearing and site development services today.