Why You Should Hire Professionals for Your Site Development Project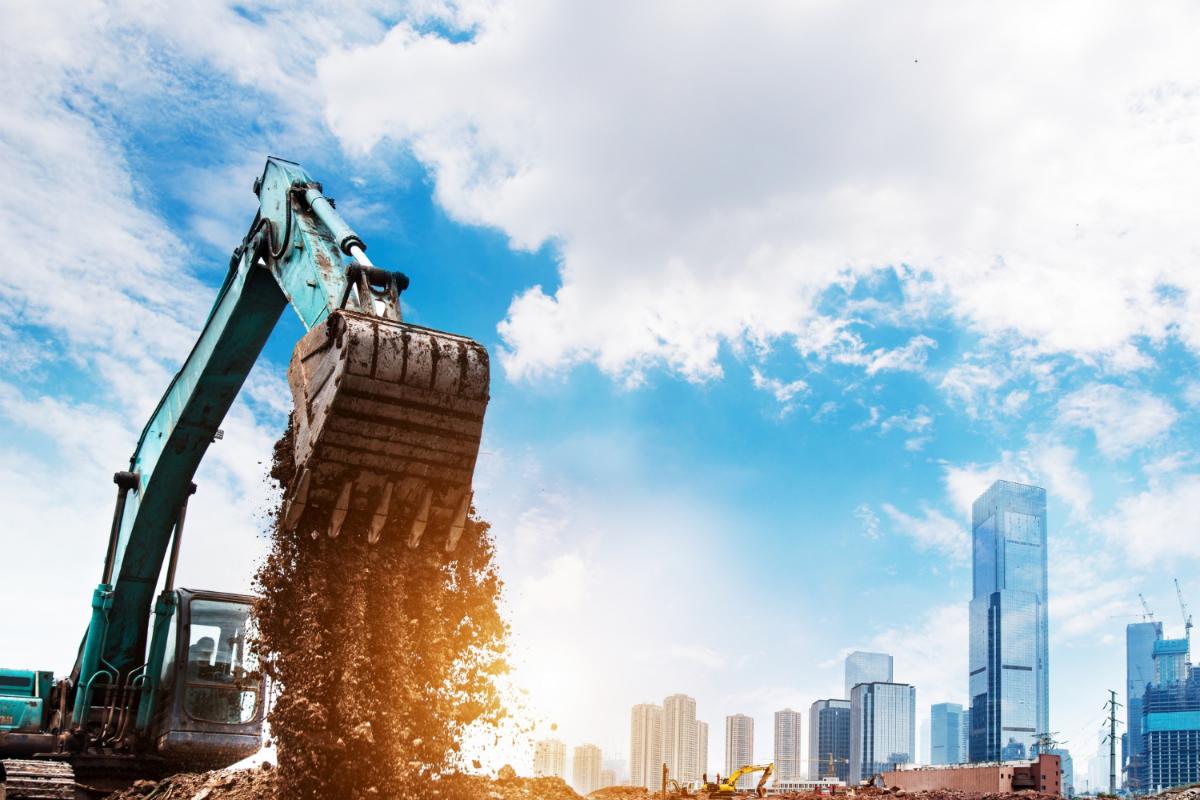 Are you weighing the pros and cons of hiring a professional land-clearing service? Several people might think about doing the task themselves and saving money. However, is it worth it? With the risk of injury and the technical knowledge and experience necessary for projects involving site development in Ormond Beach. These are just a few of the many reasons why you should hire the pros to take care of any large site development projects.
Safety
Land clearing is dangerous and even more dangerous for anyone who may not be fully aware of safety procedures during the process. Trained professionals have specialized tools and equipment, such as bulldozers, graders, soil compactors, and excavators, to do the job flawlessly.
Hiring a professional for land clearing can also increase the safety of your yard by removing tree stumps that can cause damage.
Removing tree stumps and moving large piles of dirt requires a fully trained and experienced professional to do the job without damaging your property or causing damage. Hiring a professional cleaning company will also eliminate the risk of injury to passersby, especially in high winds. Hence, it is the safer way for everyone.
Cost and Value
One might not want to hire a professional because people think the costs will be huge, but professional land clearing is surprisingly affordable. This is due to several factors, including:
Intense competition in the industry
Efficient equipment for the job.
Hiring an expert also doesn't risk injuring yourself or damaging property. You get faster and smoother service for the money. On the contrary, hiring the equipment and doing the job yourself will be riskier and time-consuming.
Better Equipment
Companies that provide land-clearing services also have the right equipment. They also have trained employees who are qualified to operate excavators, tractors, and other equipment effectively, efficiently, and safely.
Are you sure you can handle such equipment properly if you rent it? You can be charged by the day, and your bills can keep piling on if you can't work efficiently.
Speed
A professional team will get the job done faster than you. This means less noise disturbs your neighbors, and your land will not remain in a state of ruin for long.
Quality
Regardless of your reason for landscaping, you always want the end product to look good. Unless you consult a professional, you are taking a big risk. Today's professional land-clearing crews do an outstanding job that many enthusiasts can't.
Minimize Damage
Certain types of clearing, such as root removal, can damage underground cables and pipes. Therefore, such clearance operations should be carried out with extreme caution. Professional clearing services know how to dig underground without disturbing underground cables and pipes. They can also innovate how to remove tree stumps without digging up the roots, reducing the risk of damage.
Land clearing is a risky job that requires trained and skilled pros. Hence, it is best to hire a professional team trained for site development in Ormond Beach to reduce the risk of damage and increase the quality of the job.
Contact Rogers Landworks to hear about our land clearing services today!