Basics of Land Clearing: Preparing Your Land for Building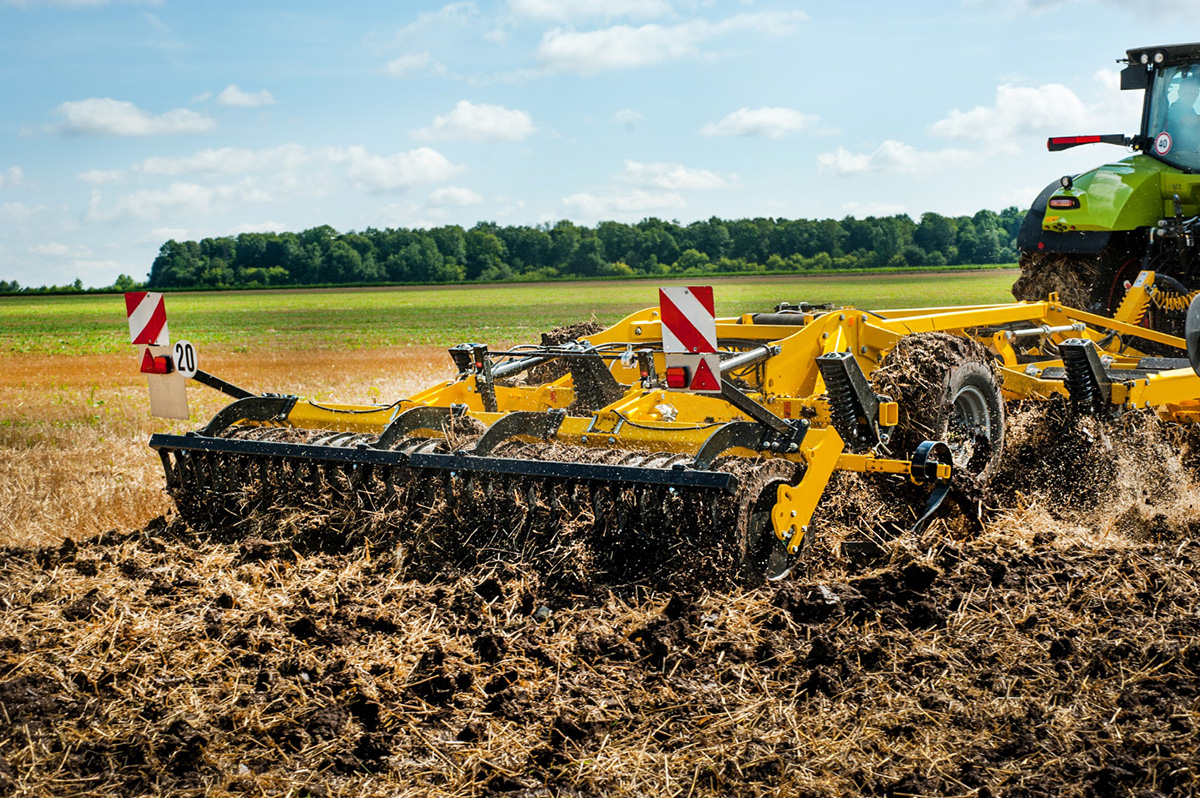 Are you ready to begin the process of building on your land? If so, the first step is to clear your land. Clearing a piece of land can be a difficult and time-consuming process, but it is an essential step in getting your property ready for construction. Here is a brief overview of the basics of land clearing and what you need to know before getting started.

What is Land Clearing?
Land clearing involves removing trees, brush, rocks, and other debris from a piece of land so that it is ready for building. This process can be done manually or with machinery such as bulldozers or excavators depending on the size and scope of the project. It can also involve soil grading and preparation, as well as vegetation removal.
Why You Should Hire Professionals
While some people try to do their own land clearing, it's best to hire professionals when possible. Professional land clearing services have the experience and expertise needed to properly clear a piece of land so that it's safe and ready to build on. They also have access to specialized equipment that can make short work of even the toughest jobs.
Services Offered by Rogers Landworks
At Rogers Landworks in Flagler Beach, we offer a full range of services for residential projects including lot clearing/grading, tree/brush removal, stump grinding/removal, erosion control (including silt fencing), stormwater management (including catch basins), landscape restoration and more! We are committed to providing excellent customer service at all times and will work with you every step of the way to ensure your project is completed according to your exact specifications.
Conclusion
When it comes time to get started on your building project, don't forget about one essential step—land clearing! Clearing a piece of land can be difficult without professional help but at Rogers Landworks in Flagler Beach we have the experience and expertise needed to get your property cleared quickly and efficiently. Contact us today for more information or to schedule an appointment! We look forward to hearing from you soon!