Creative Ideas on What to Do with Large Acre Lots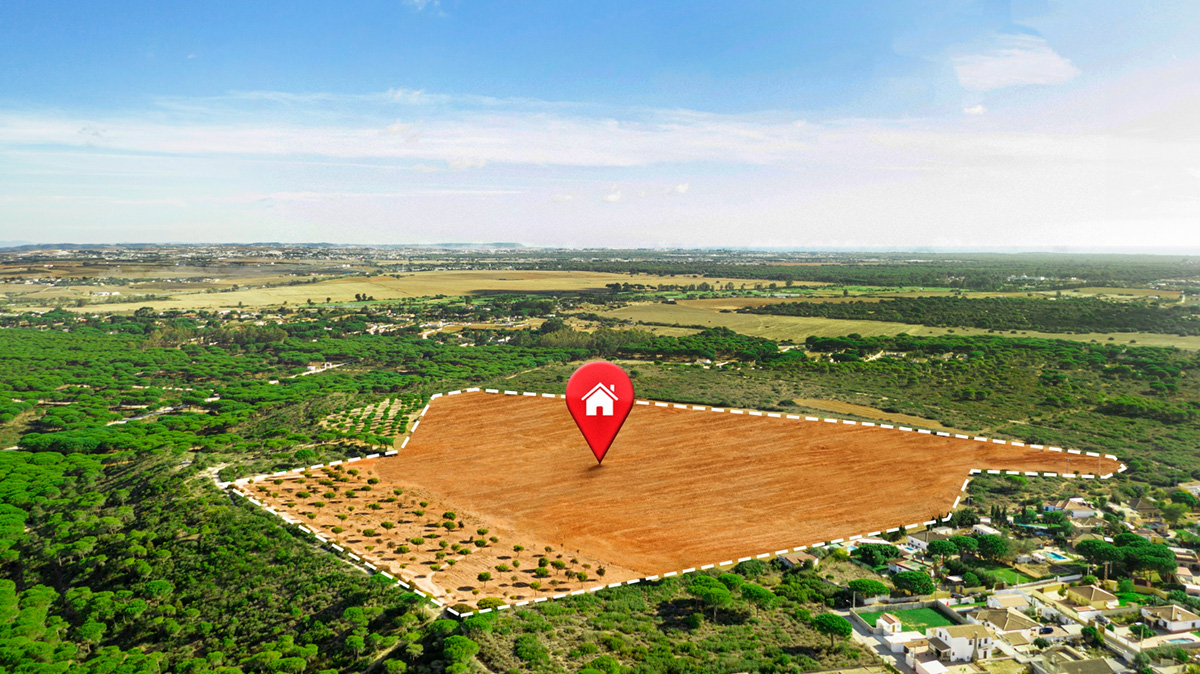 Are you a proud owner of a large-acre lot and not quite sure what to do with it? With so much land on your hands, the possibilities are endless. From cultivating your own farm to building your dream vacation home, the options are tremendous. We've got some great ideas for you to consider that will help you transform your large acre lot into a beautiful oasis.
Create a Miniature Golf Course
Transform your large acre lot into a fun and exciting mini-golf course. This is perfect for families and individuals, those who love to golf, or those looking for a fun, unique activity. Find items such as small obstacles and recycled materials to create interesting and challenging courses. Your family and friends will enjoy hours of entertainment on your very own customized course.
Build a Family Farm
If you're passionate about growing your own food, consider turning your large acre lot into a family farm. This not only provides healthy, organic food for your family, but also offers the opportunity to sell fresh produce to neighbors and local markets. From fruits and vegetables to flowers and herbs, the possibilities are endless.
Create a Nature Trail
If your large acre lot is surrounded by beautiful scenery and wildlife, then you might consider creating a natural trail. Hiking trails are an excellent way to get some exercise, explore your land, and admire nature. Not only will this create a beautiful space for you and your family, but it can be enjoyed by visitors and wildlife enthusiasts alike.
Build Your Dream Home
If you have always dreamed of building your own home, then a large acre lot is ideal. Consider building an environment-friendly home using recycled materials, or create an entire organic compound complete with gardens or orchards. Either way, a large acre lot gives ample space for you to live and build the home of your dreams.
Invest in a Tiny House Community
If you're looking to transform your large acre lot into a community of sorts, then consider investing in a tiny house development. Tiny houses have become a popular trend in recent years. They not only encourage sustainable living, but provide homes for those seeking a simple lifestyle. By investing in a community of tiny homes, you're not only providing others with a wonderful opportunity to downsize and live sustainably, but it can also bring in additional income.
Conclusion
Your large acre lot is yours to do with as you please. Whether you're looking to farm, build, or create a beautiful oasis for your family and friends, the possibilities are endless. With these creative ideas, you'll transform your land into a breathtaking retreat that everyone can enjoy. If you're looking for land clearing in Flagler Beach, FL, contact Rogers Landworks today for a free estimate to help make your dream a reality.