How To Prepare Your Land for Natural Disasters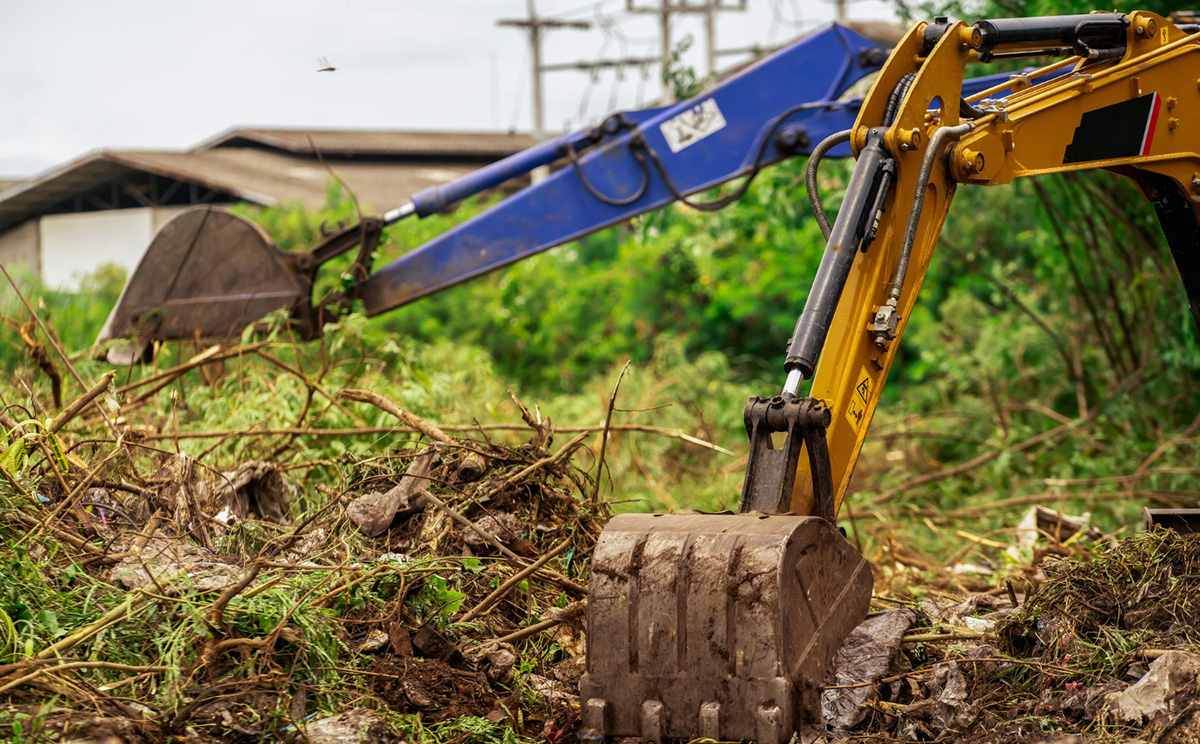 The weather is unpredictable and natural disasters can strike at any time. While you can't control when or where a storm will strike, there are some steps you can take to prepare your land in the event of an emergency. Here are just a few tips on how to make sure your land is ready if disaster strikes.

Clean Up Debris and Remove Potential Hazards
The first step in preparing your land for a natural disaster is to clean up debris and remove potential hazards. This includes clearing out brush, dead trees, and any other debris that has accumulated over time. This kind of debris can be dangerous during high winds and heavy rains as it can easily become airborne and cause damage to homes or businesses in the area. Additionally, if possible, try to remove anything that could potentially become a hazard. For example, if there are any large items such as boats or cars stored on your property, move them away from the home until after the storm passes.
Secure Structures
If you have buildings on your property such as sheds or barns, make sure they are secured against strong winds. Check for loose boards or broken windows and repair them before the storm hits. Also check the roofing material for damage and be sure to replace any missing shingles or tiles before the storm arrives. If possible, anchor structures with straps that are connected to concrete anchors sunk deep into the ground so they will not be uprooted by high winds. Additionally, consider moving outdoor furniture inside so it does not become a projectile during storms with high winds or hail storms.
Land Clearing Services in Flagler Beach
In addition to cleaning up debris and securing structures on your land, it's important to hire professionals who specialize in land clearing services in Flagler Beach, like Roger Landworks, so you know that your property is prepared properly before disaster strikes. Roger Landworks provides effective solutions customized specifically for your needs so that you don't have to worry about things like erosion control or tree removal services when a storm hits unexpectedly. Contact us today for more information or an obligation-free quote!
Conclusion
No one knows when disaster might strike. but by taking proactive measures such as cleaning up debris and securing structures on your land you can help minimize damage during natural disasters like hurricanes, tornadoes, floods, etc... However, hiring professionals who specialize in land clearing services like Roger Landworks LLC will ensure that your project is completed correctly and safely while also protecting yourself from liability if something goes wrong during the process of preparing your land for natural disasters! Get an obligation-free quote today!