How to Turn Your Imperfect Lot into a Valuable Property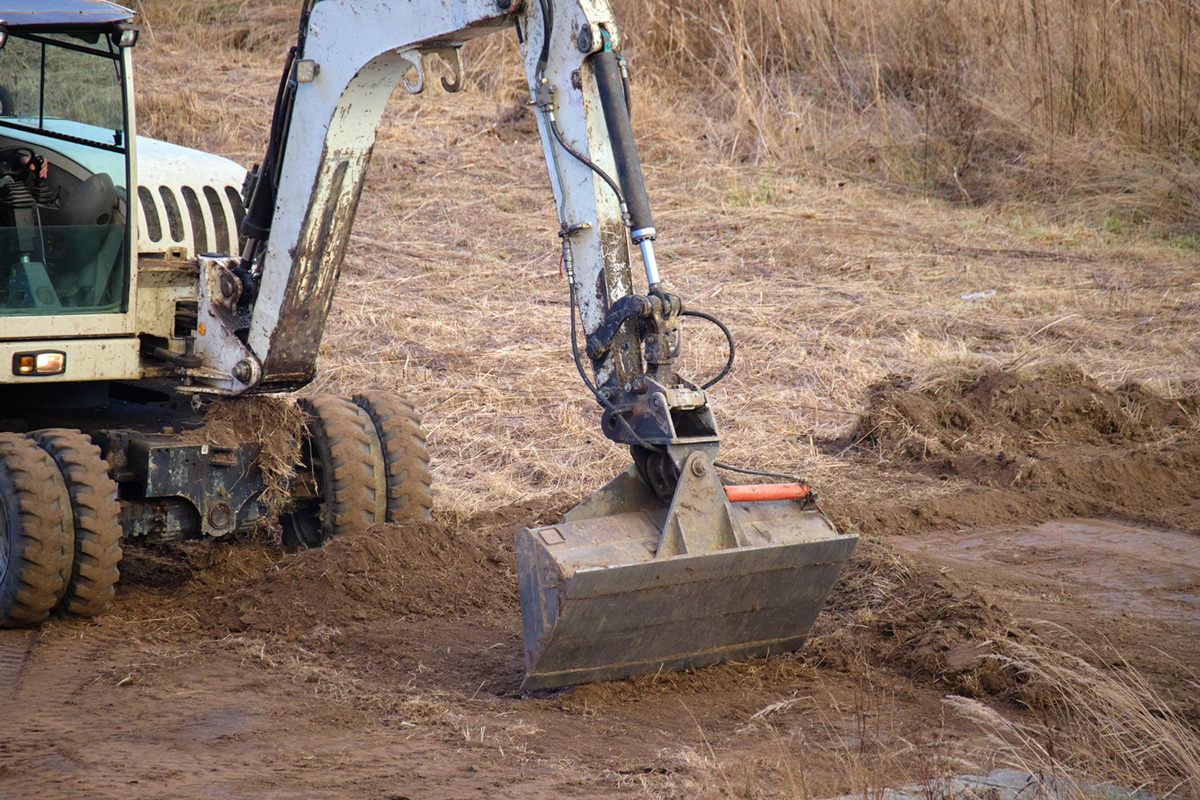 You may find yourself with an imperfect lot in Flagler Beach that needs some work if it is going to be worth anything. The good news is, you don't have to take on the task of site development alone. Rogers Landworks provides professional site development services to help increase the value of your property and make it more attractive for potential buyers. Here is what you need to know about increasing the value of your imperfect lot.

Understand Local Zoning Laws & Building Regulations
Before you start any sort of development on your lot, you must understand the local zoning laws and building regulations in your area. This will help ensure that whatever improvements you make are compliant with all local ordinances and codes. It can also give you insight into which types of improvements are allowed in order to increase the value of your property. For example, in Flagler Beach, certain properties may be zoned for single-family homes while others may be zoned for commercial use only. Understanding these restrictions will help you plan out a course of action that maximizes the potential value of your lot without running afoul of any zoning ordinances or other regulations.
Choose Site Development Services That Maximize Value
Once you have a better understanding of how local zoning laws affect what type of development can take place on your property, it's time to choose a site development plan that will maximize its potential value while still being compliant with all applicable laws and regulations. At Rogers Landworks, we offer a wide range of services including landscaping design, hardscaping design, land clearing, excavation and grading services, as well as tree removal services. We can work with you to develop a comprehensive plan that meets all applicable requirements while also adding aesthetic appeal and functionality to your lot so that it will be more attractive for future buyers or tenants.
Conclusion
At Rogers Landworks, we understand the importance of developing an attractive piece of land that maximizes its potential value while still adhering to all applicable laws and regulations in Flagler Beach. Our experienced team offers a full range of site development services designed to suit any budget or project timeline so you can get started right away on transforming your imperfect lot into something truly special! Contact us today if you're looking for reliable site development services in Flagler Beach!