Make the Most of Your Wild Land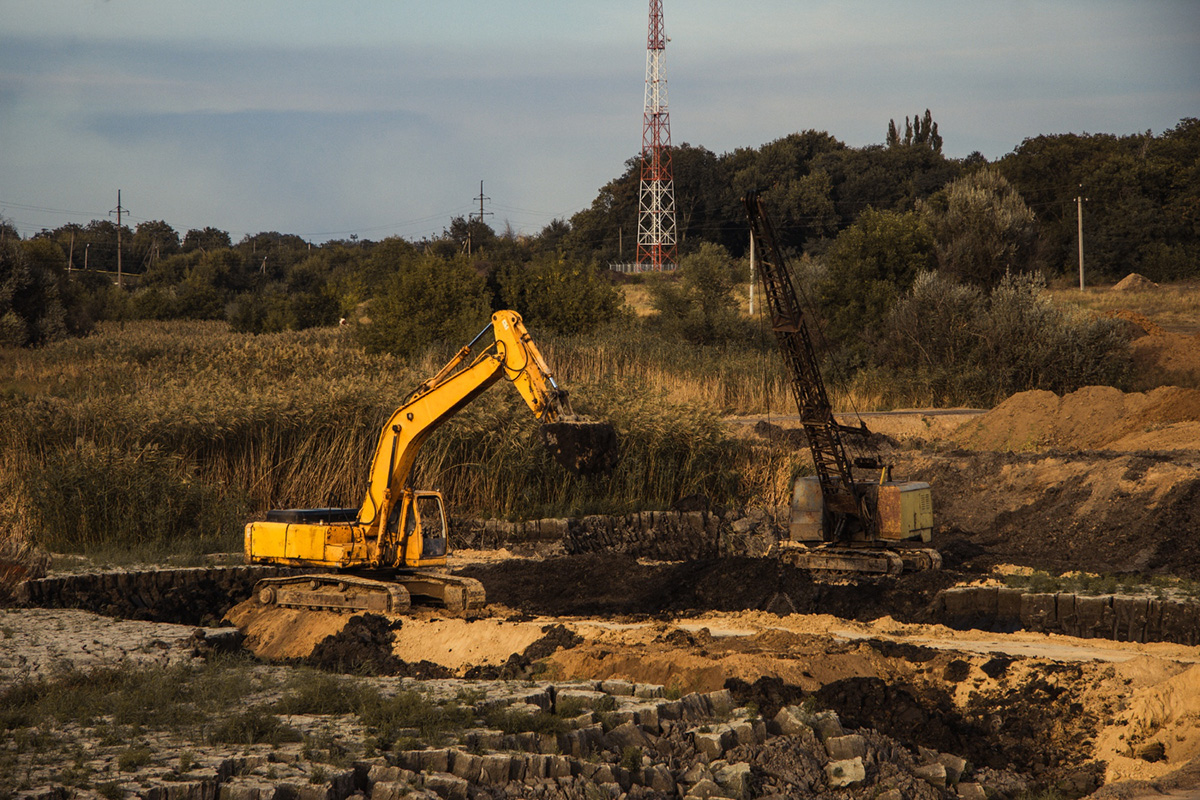 Do you have wild land that needs to be cleared for a new project? If so, contact Roger Landworks in Ormond Beach, FL. We specialize in land clearing services and can provide you with an accurate quote for your project. With our help, you can make the most of your wild land project and turn it into something special. Let's look at some unique ways to use your wild land once it's been cleared.

Backyard Gardening
If you have wild land that's in close proximity to your home, then why not turn it into a backyard garden? You can create a beautiful vegetable and flower garden that will provide you with fresh produce or flowers throughout the year. A backyard garden is also a great way to add some beauty and charm to your home while being good for the environment as well.
Horse Riding Arena
Do you own horses? If so, what better way to enjoy them than by building an arena on your property? With ample space, you can create an arena that allows plenty of room for riding drills and competitions. It will also give you peace of mind knowing that there are no obstacles or hazards when riding since everything has been leveled out properly.
Outdoor Entertainment Area
If your wild land is away from your house, then why not turn it into an outdoor entertainment area? This could include a picnic area where friends and family can gather together outdoors or even a game area with horseshoes or cornhole boards. Whatever type of entertainment area you choose, make sure to check with local ordinances before beginning any construction projects so that all rules are followed properly.
Conclusion
These are just some of the unique ways that you can use your wild land once it has been cleared by professionals like us here at Roger Landworks in Ormond Beach, FL. Whether you want to create a backyard garden or an outdoor entertainment area, we have the necessary experience and expertise to get the job done right. Contact us today for more information or to get started on your project!