Understanding Deeds, Titles, and Transfers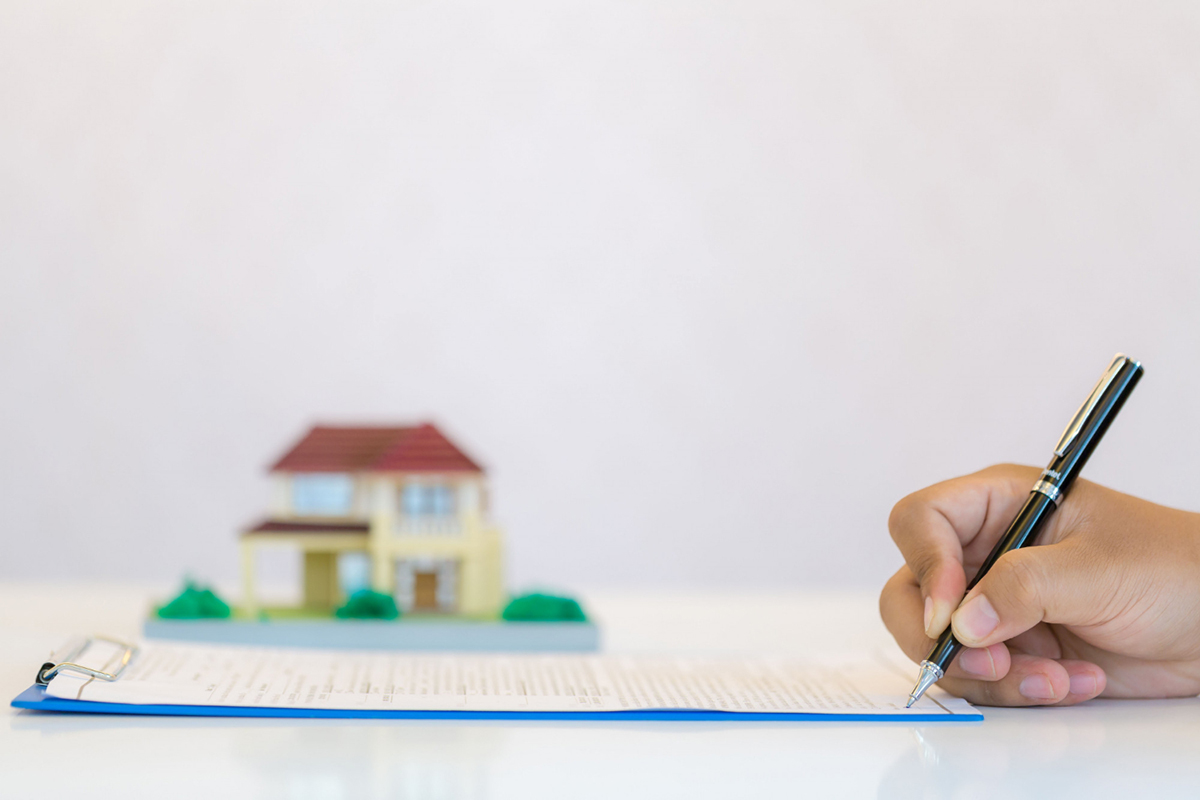 Purchasing a property is one of the biggest investments you can make in your lifetime. Whether you're buying a home, land, or commercial space, the process can be complex and confusing, especially when it comes to legal documentation. If you've recently bought or are planning to buy a property, it's crucial that you understand the role of deeds, titles, and transfers. These documents are essential in establishing ownership and protecting your interest in the property. In this blog post, we will guide you through the process of understanding deeds, titles, and transfers.
Deeds
A deed is a written document that transfers the ownership of a property between two parties. The deed includes the names of the buyer and the seller, the legal description of the property, and the terms of the sale. The seller signs the deed to hand over the ownership of the property to the buyer. The deed is then recorded in public records to establish legal ownership of the property.
There are several types of deeds, including a general warranty deed, special warranty deed, and quitclaim deed. A general warranty deed provides the greatest protection for a buyer as it guarantees that the seller has full ownership of the property and has the right to sell it. On the other hand, a quitclaim deed transfers ownership without any warranties or guarantees. It's essential that you understand the type of deed being used in the transaction, as it can impact your legal rights.
Titles
A title is a legal document that proves ownership of a property. It's a compilation of all the documents recorded in public records, including deeds, mortgages, and liens. A title search is conducted to ensure that the seller has the legal right to sell the property and that there are no outstanding liens or encumbrances on the property. A title insurance policy protects the buyer from any future claims on the property's ownership.
Transfers
A transfer is the process of legally transferring the ownership of a property between two parties. The transfer can take place through a sale, inheritance, gift, or any other legal means. It's crucial that the transfer is properly documented through a deed and recorded in public records to establish legal ownership of the property.
Conclusion
Understanding deeds, titles, and transfers is essential in protecting your investment in a property. It's crucial that you work with a reputable real estate attorney to ensure that the legal documentation is accurate and that your rights as a buyer are protected. Rogers Landworks is a trusted site development company in Flagler Beach that offers a variety of services, including excavation, land clearing, and site grading. Contact us today for a free estimate and let us help you take the first step towards your property ownership journey.