What to Do When Your Home Insurance Claim is Denied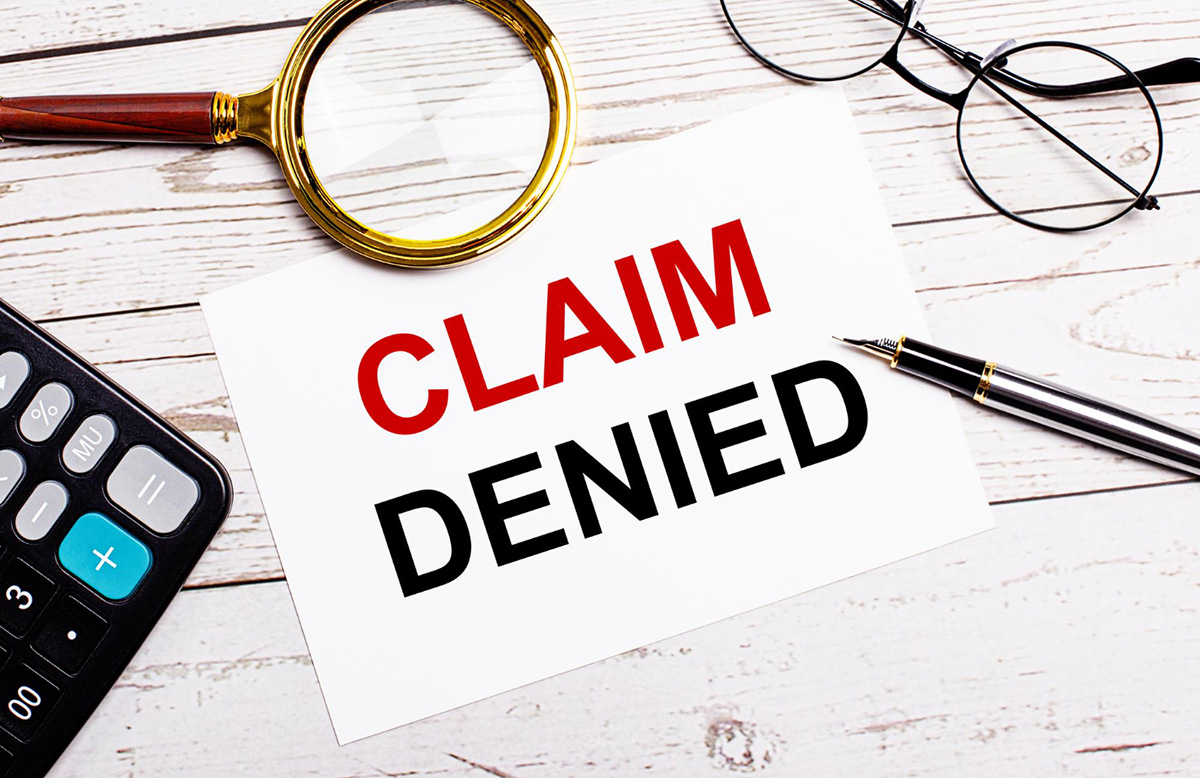 Home insurance is a crucial part of homeownership as it provides financial security in case of disasters or unexpected events. However, having a home insurance policy does not necessarily guarantee that your claims will be approved. Insurance companies can deny homeowners' insurance claims for various reasons, leaving homeowners frustrated and financially burdened. If you ever find yourself in this situation, don't panic. In this blog post, we'll discuss what you can do when your home insurance claim is denied and how to get the help you need.
Understand the reason for the denial
The first step to take when your home insurance claim is denied is to understand why your claim was rejected. Insurance companies may deny claims for several reasons, including policy exclusions, insufficient coverage, a missed premium payment, or due to errors on the application. Understanding the reason for the denial can help you determine the next course of action.
Review your policy
To avoid claim denial, it's important to carefully review your home insurance policy to understand what it does and does not cover. Ideally, you should do this before submitting any claims. Knowing your policy limitations can help you avoid making claims that will automatically be denied. If your claim is denied, reviewing your policy can help you identify any clauses that may help support your claim.
Contact a Public Adjuster
If your home insurance claim has been denied, it may be time to turn to a public adjuster. Public adjusters are licensed professionals who work for homeowners to evaluate their insurance claims and negotiate with insurance companies on their behalf to ensure that they are reimbursed for their losses. Working with a public adjuster can increase your chances of getting the compensation you deserve and help you navigate the complex claim process.
File an appeal
If your claim has been denied and you believe that the insurance company made an error in their decision, you may be able to file an appeal. Check your policy for instructions on how to do this, and be sure to include any additional documentation to support your claim. Filing an appeal gives you another chance to get the compensation you need for repairs and damages.
Seek legal help
In some cases, a denied home insurance claim may require legal intervention. If you believe that your insurance company acted in bad faith or incorrectly denied your claim, it's important to consult with a lawyer who specializes in insurance claims. An attorney can review your policy, evaluate your claim, and help you determine the best legal options to take in recovering your losses.
Conclusion:
A denied home insurance claim can be stressful and financially draining, but it's important to remember that you're not alone. Understanding why your claim was denied, reviewing your policy, contacting a public adjuster, filing an appeal, and seeking legal help are all available options to help you recover your losses. If you find yourself in this situation, take a deep breath, and know that there are professionals available to help you navigate the claim process and get the compensation you deserve. If you need assistance with your insurance claim, contact Ultra Property Damage today for a free consultation. Their experienced public claims adjusters are here to support you every step of the way.