Name
Wilderness adventure? Check. Fresh air and no amenities? Check. Saves you money on accommodations? Check.Check. RV camping on your own land is an amazing experience that allows you to be one with nature, and to do it all in the comfort of your own RV. Plus, it's one way to save money when you go on a trip and ensure that you are always safe, secure, and comfortable throughout the adventure! In this blog post, we will highlight some tips on how to RV camp on your own land....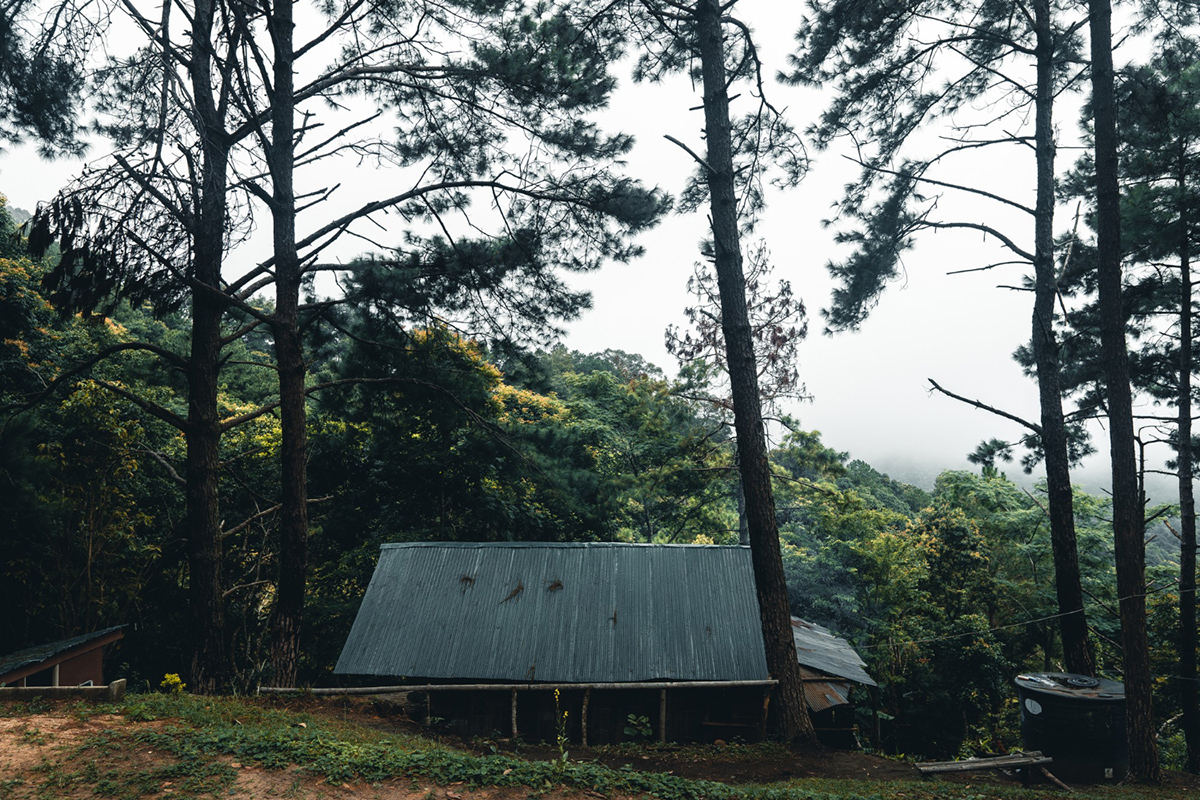 In recent years, off-grid living has gained immense popularity. Living off the grid means living independently, without being connected to the electrical grid, water supply, or sewage system. It can seem daunting at first, but there are many advantages to living off the grid. In this blog post, we will explore some of the perks of off-grid living, and why it may be worth considering for those seeking a sustainable and self-sufficient lifestyle. Ene...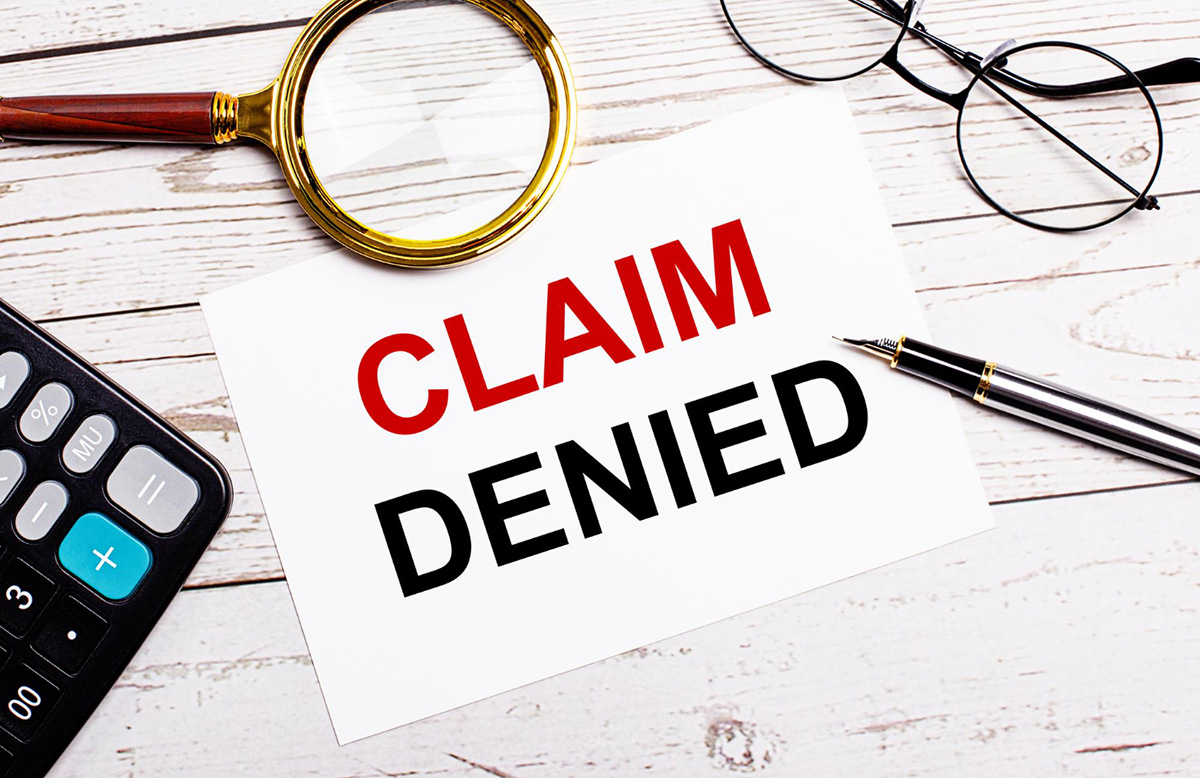 Home insurance is a crucial part of homeownership as it provides financial security in case of disasters or unexpected events. However, having a home insurance policy does not necessarily guarantee that your claims will be approved. Insurance companies can deny homeowners' insurance claims for various reasons, leaving homeowners frustrated and financially burdened. If you ever find yourself in this situation, don't panic. In this blog post, we'll discuss what you ...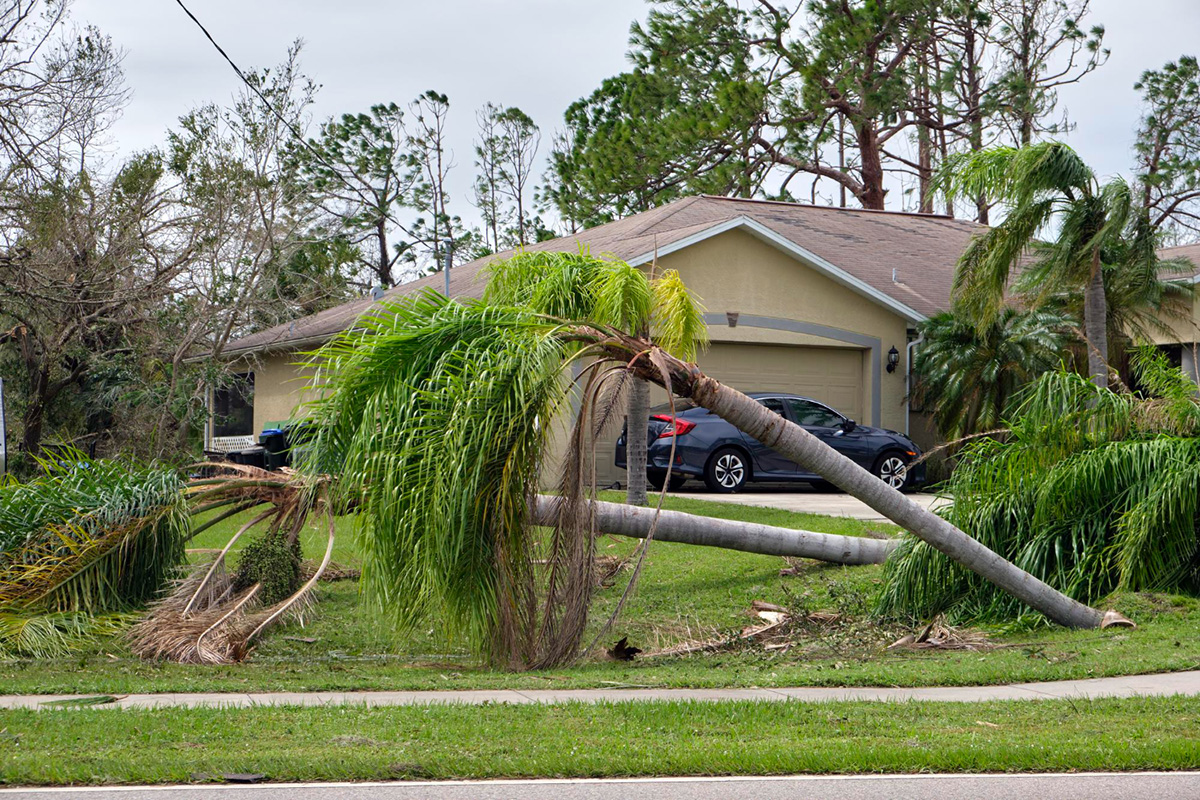 Hurricane damage can be a costly and devastating experience, both emotionally and financially. When your home or business is hit by a hurricane, the last thing you want is to deal with an insurance claim that doesn't cover the damages as you expected. That's why it's important to know and understand the insurance claim process, and the steps you can take to ensure a smooth and fair claim settlement. In this blog post, we'll provide you with some tips for deali...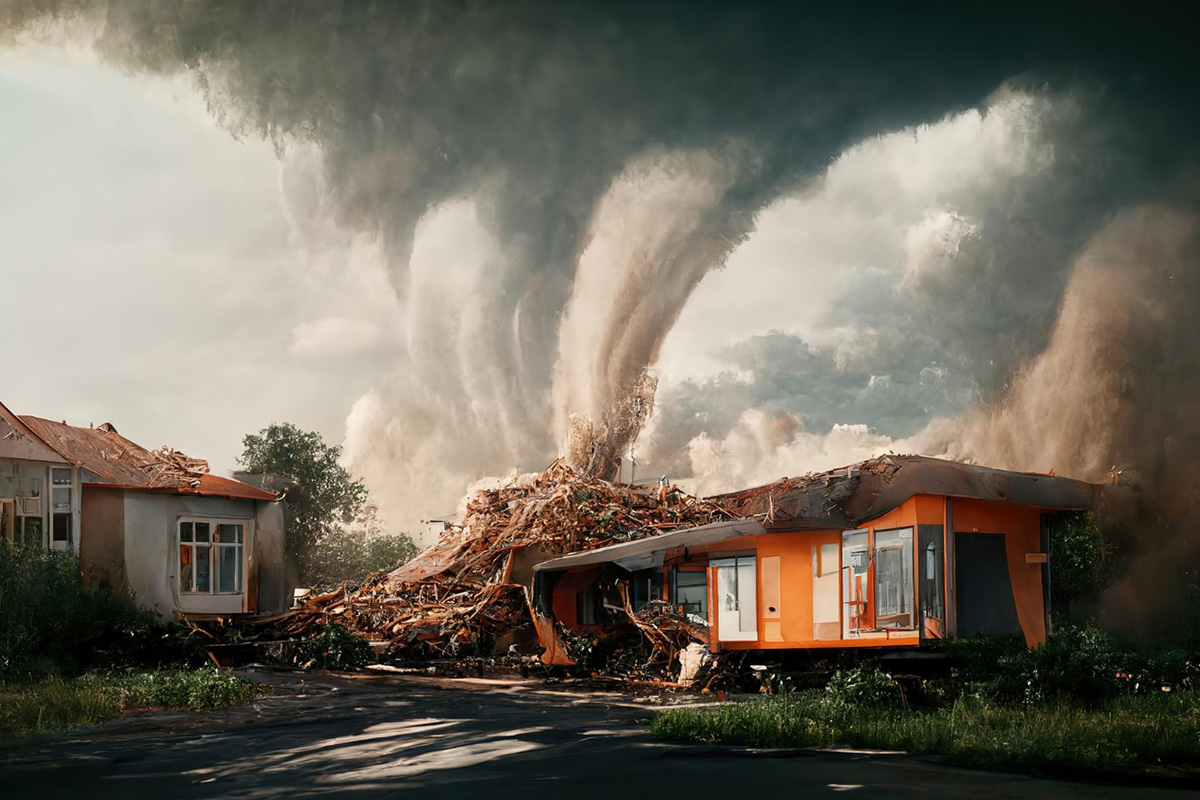 Hurricanes are one of the most devastating natural calamities that can occur. They can cause widespread damage to cities, homes, and businesses. High winds, heavy rain, and storm surges can result in significant damage that can be seen and felt. However, hurricanes can also cause unexpected types of damage that are not as obvious. In this blog post, we will explore some of the surprising types of damage that can occur after a hurricane. Mold Growth...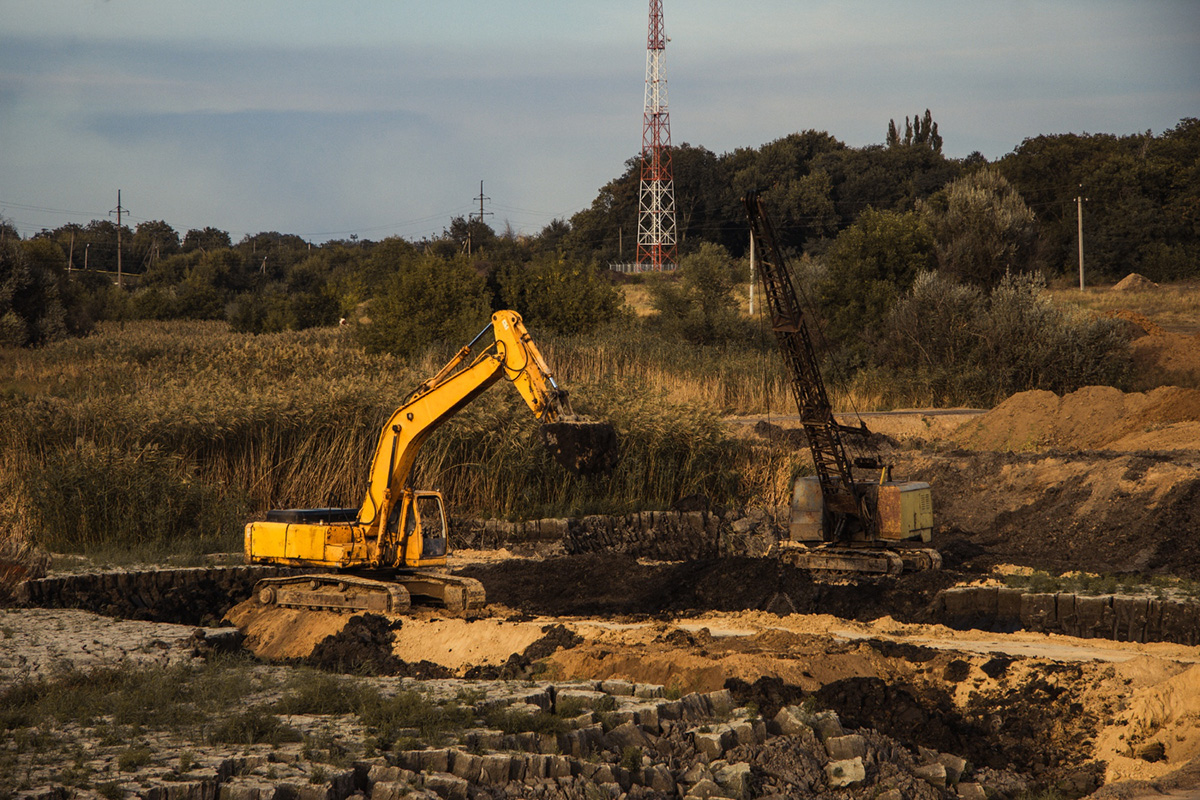 Do you have wild land that needs to be cleared for a new project? If so, contact Roger Landworks in Ormond Beach, FL. We specialize in land clearing services and can provide you with an accurate quote for your project. With our help, you can make the most of your wild land project and turn it into something special. Let's look at some unique ways to use your wild land once it's been cleared. Backyard Gardening If you have wild land th...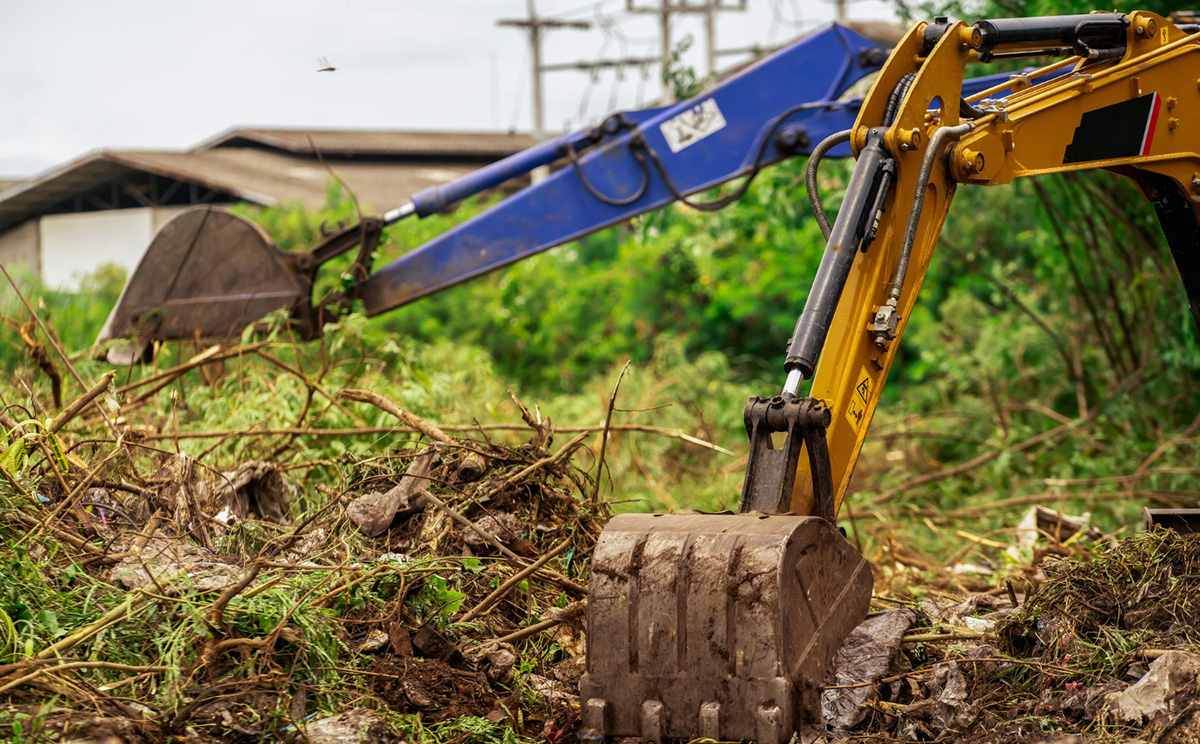 The weather is unpredictable and natural disasters can strike at any time. While you can't control when or where a storm will strike, there are some steps you can take to prepare your land in the event of an emergency. Here are just a few tips on how to make sure your land is ready if disaster strikes. Clean Up Debris and Remove Potential Hazards The first step in preparing your land for a natural disaster is to clean up debris and remove p...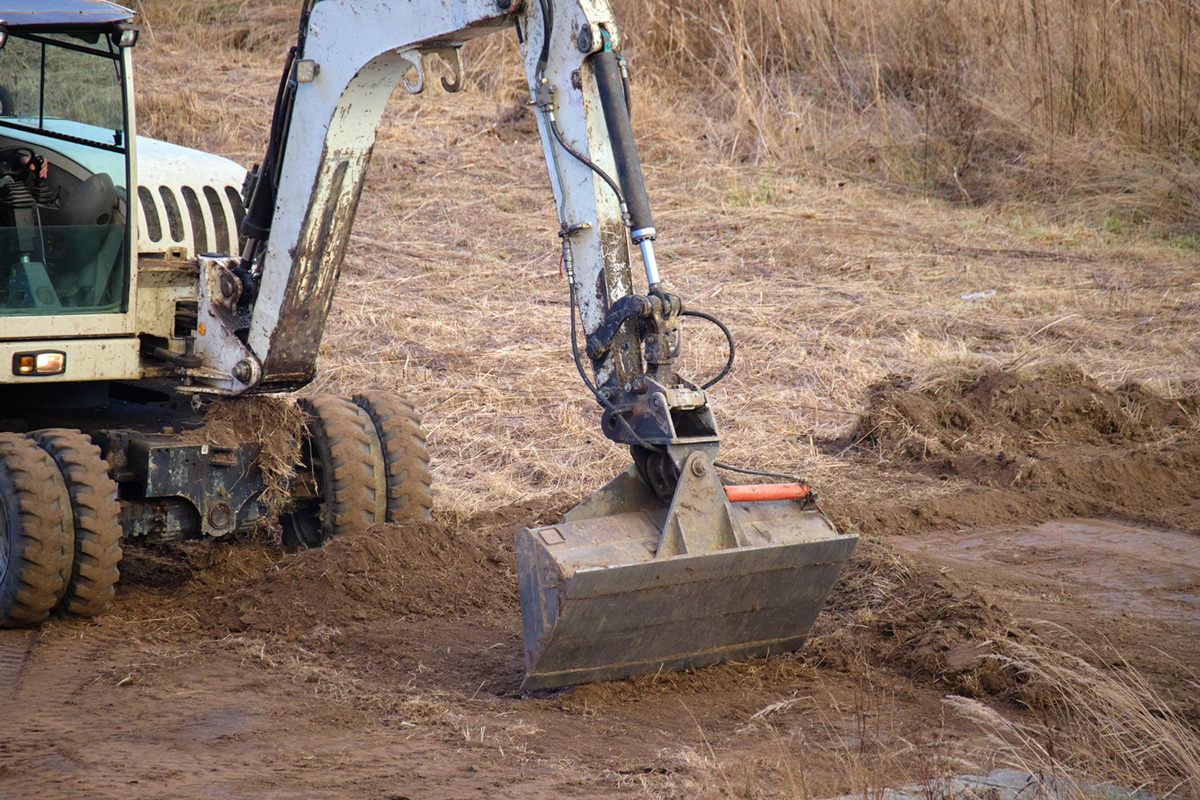 You may find yourself with an imperfect lot in Flagler Beach that needs some work if it is going to be worth anything. The good news is, you don't have to take on the task of site development alone. Rogers Landworks provides professional site development services to help increase the value of your property and make it more attractive for potential buyers. Here is what you need to know about increasing the value of your imperfect lot. Understand Local ...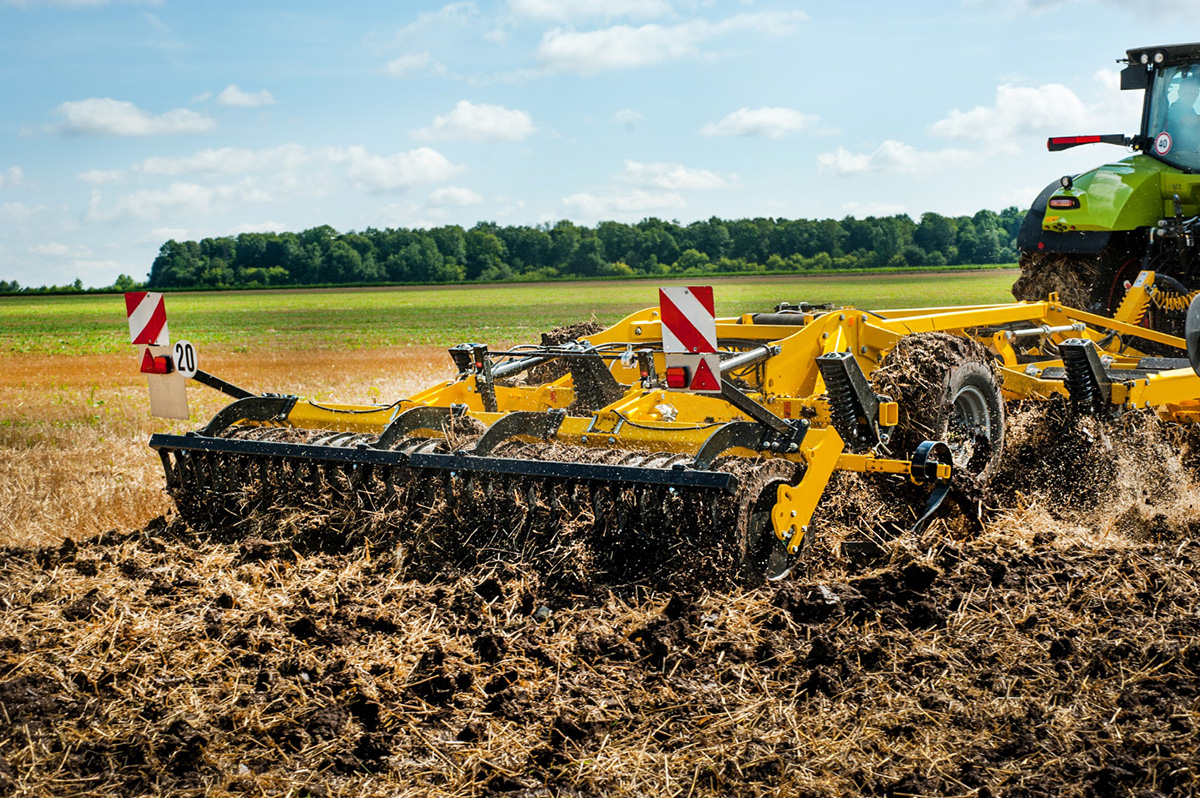 Are you ready to begin the process of building on your land? If so, the first step is to clear your land. Clearing a piece of land can be a difficult and time-consuming process, but it is an essential step in getting your property ready for construction. Here is a brief overview of the basics of land clearing and what you need to know before getting started. What is Land Clearing? Land clearing involves removing trees, brush, rocks, and other deb...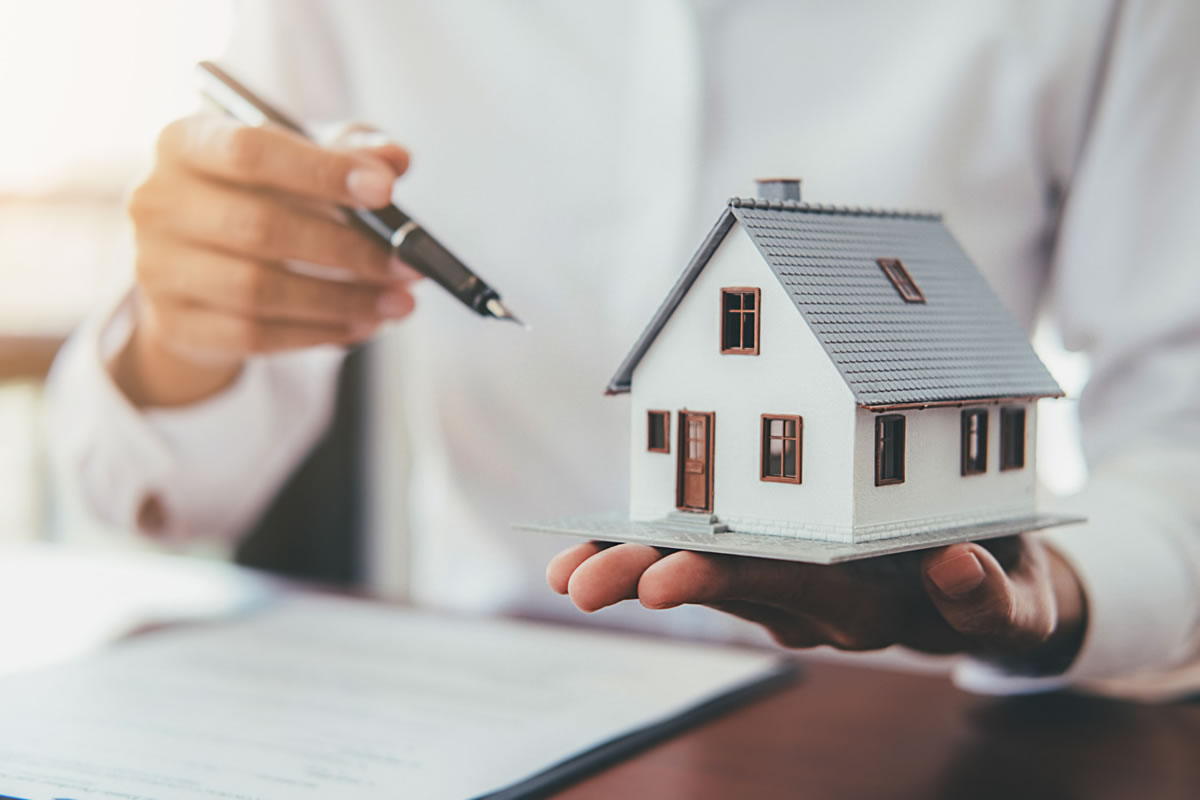 What is a Property Damage Claim? A property damage claim is when you make a request for compensation from your insurance company for damages incurred due to events such as storms, fires, or other natural disasters. It is important to note that all policies are different; some may cover certain losses while others do not. Additionally, most policies list exclusions which means certain types of losses will not be covered under the policy. For example, if you live in an area prone to...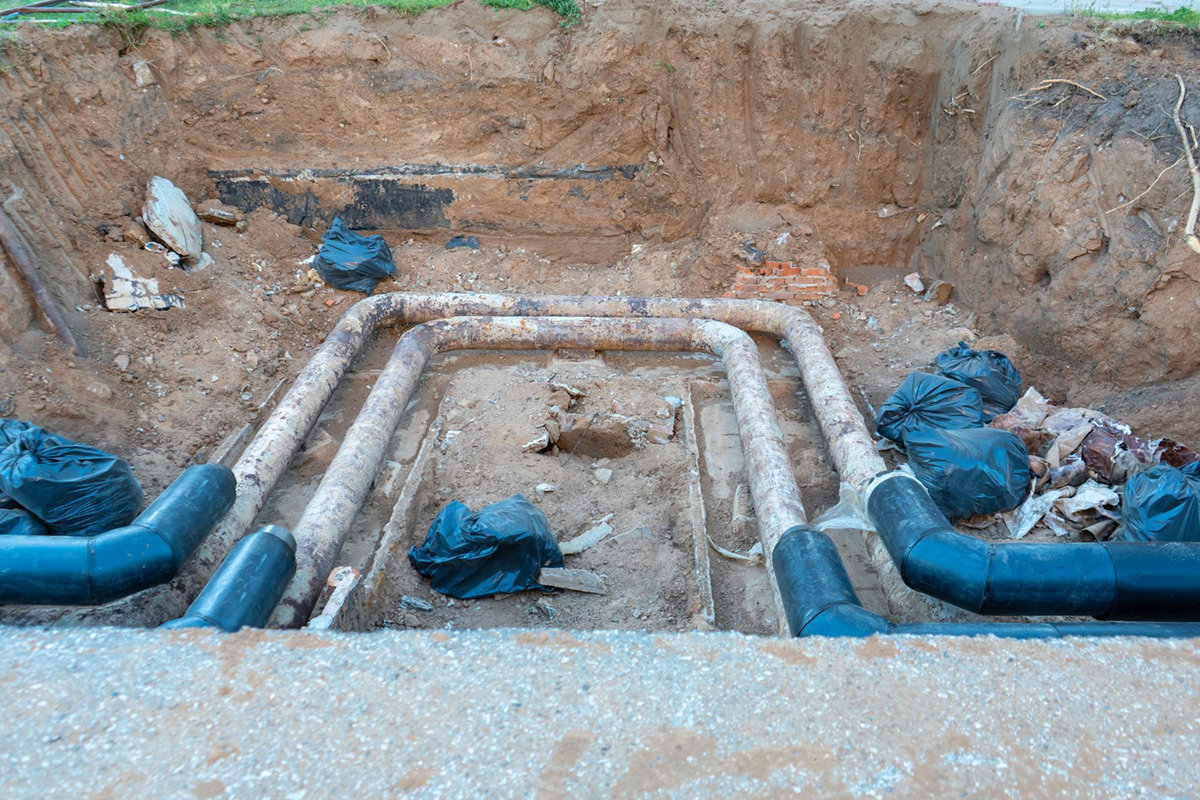 When it comes to homeownership, proper grading and drainage are essential to the longevity of your property. Without the right grade or drainage, water won't move away from the foundation of your home, which can lead to flooding, soil erosion, and other costly problems. Your grading and drainage should be done by a qualified site development contractor who is experienced in doing this kind of work. This blog post will discuss why proper grading and drainage are importan...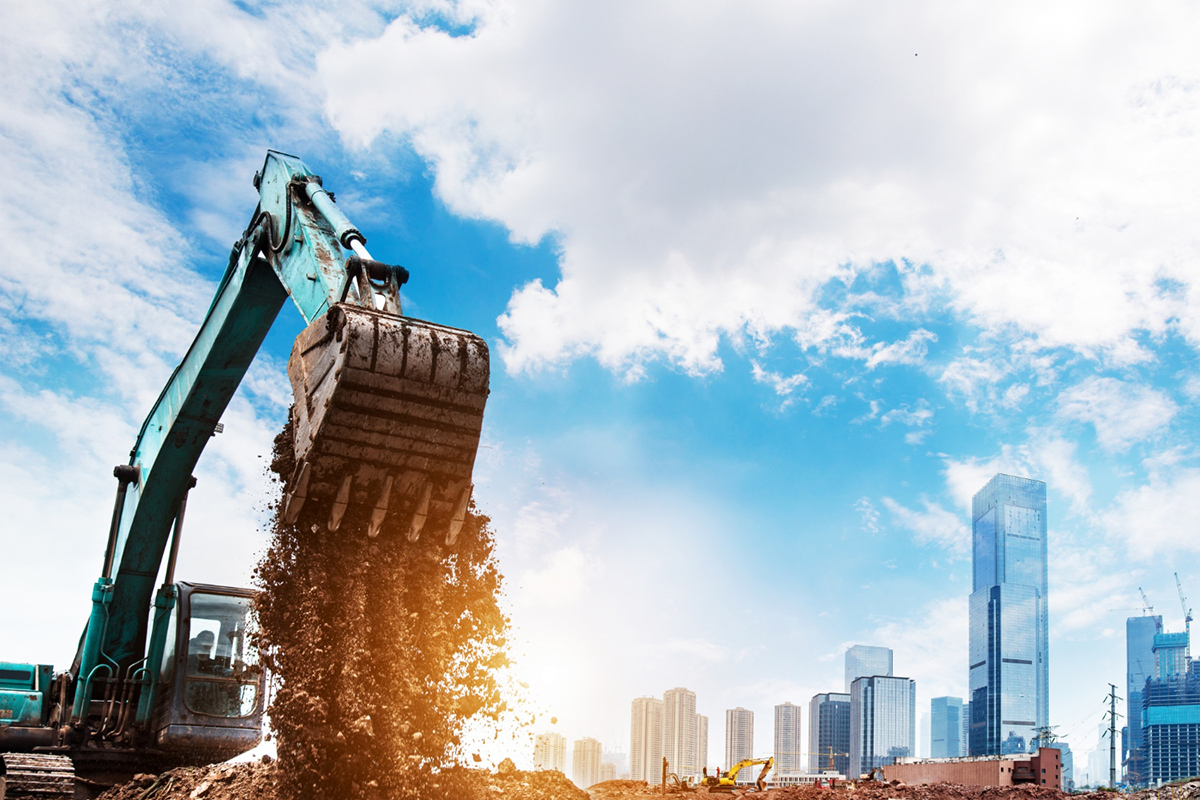 If you live in Ormond Beach, Florida, and you're considering land clearing, it's important to know the pros and cons of such a project. Land clearing can be an effective way to make space for new construction projects or improve your existing property. But it can also have a significant impact on the environment. So, when should one consider land clearing for their needs? Let's explore that question further. Why Land Clearing is Necessary The ma...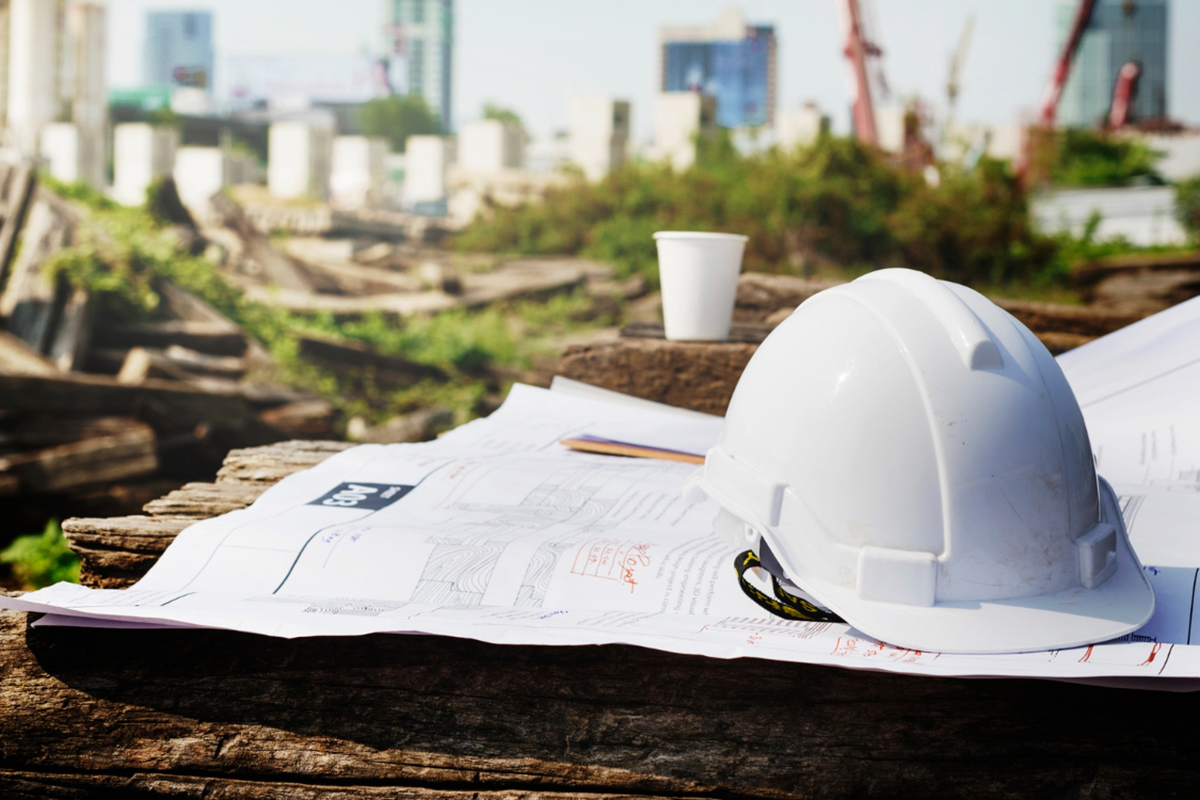 Are you looking to build a house, office building, or other structure in Flagler Beach? If so, it's important to understand the process of developing a construction site. This process involves more than just securing building permits—it includes everything from obtaining the land to putting up the structure itself. In this blog post, we'll discuss the steps of development that must be taken before you can break ground on your project. Step 1: Secure the Land...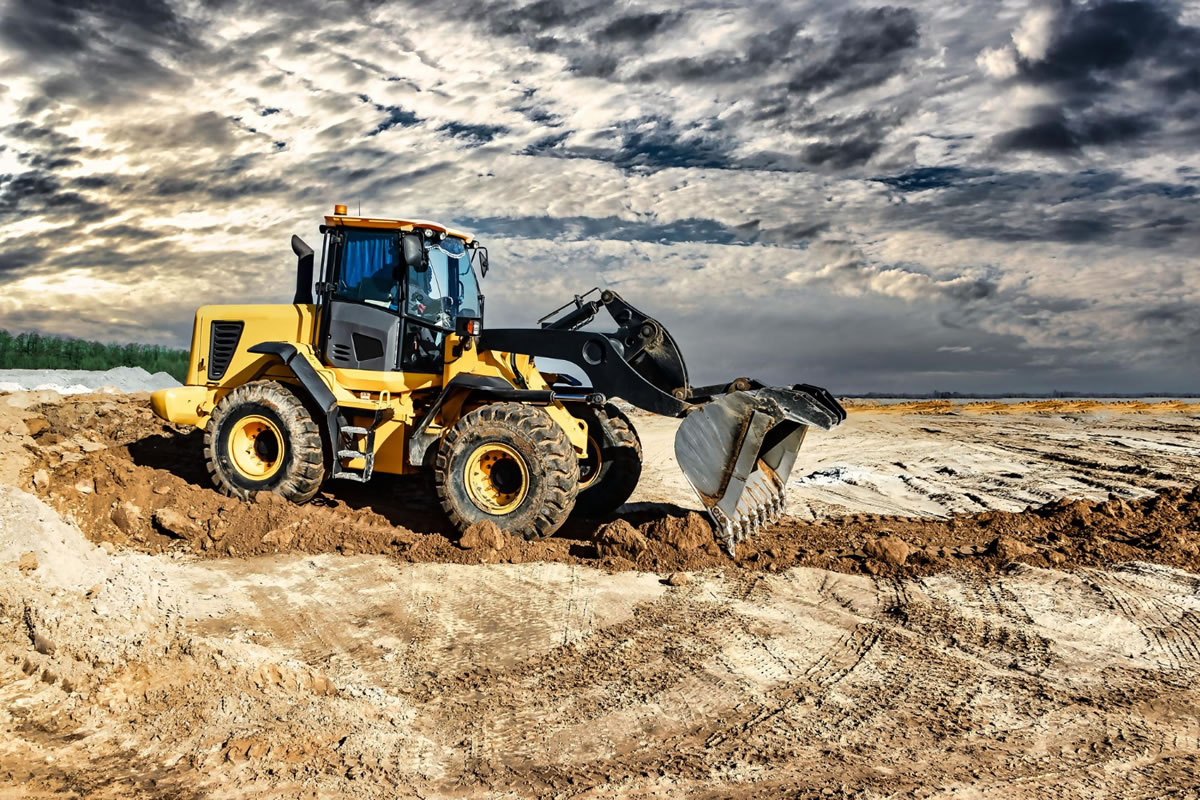 The United Nations Food and Agriculture Department documents that 10 million hectares of woodlands are cut down annually globally. Individuals hire land clearing services for diverse reasons. Most want to clear land for commercial properties, and others wish to transform plots into arable land. The objective of the land determines the perfect way of clearing the area. Besides, shrubs and trees of various sizes respond differently to different land clearing techniques. If you can't settle ...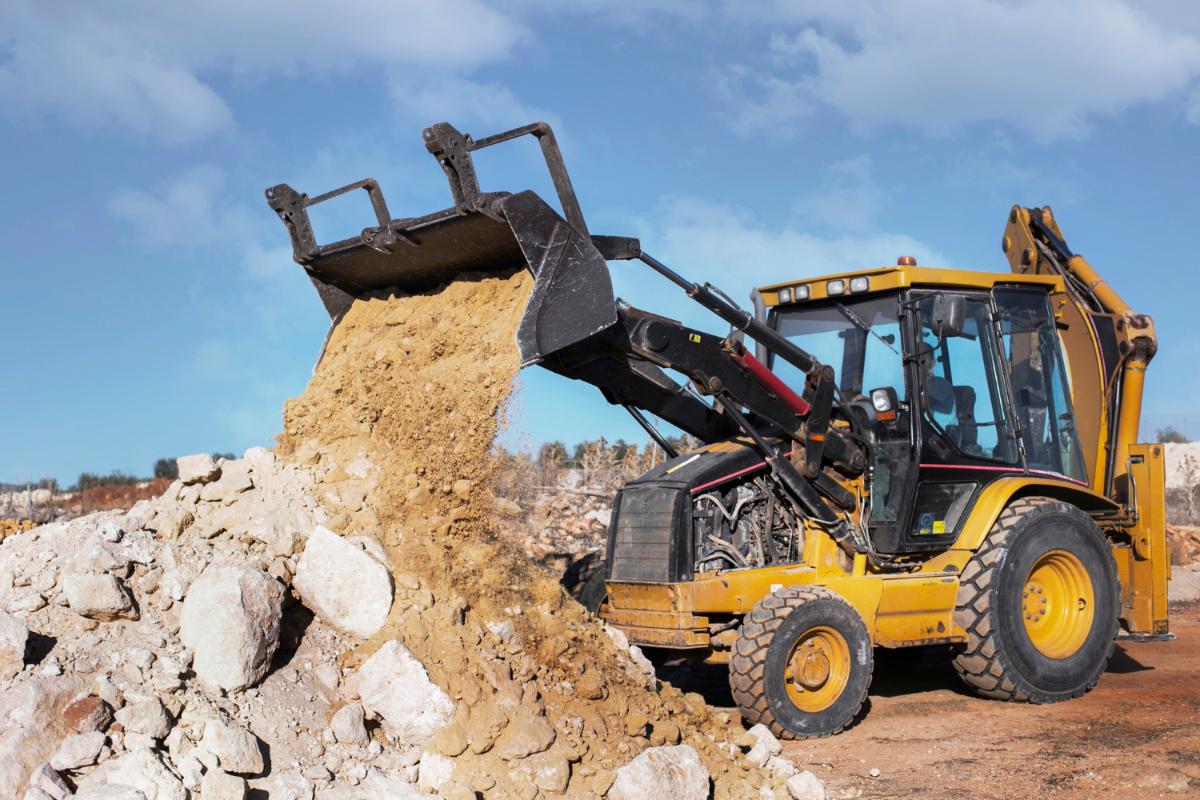 If you need to clear a plot of land, you can rent expensive equipment, purchase saws and hand tools, and disburse extensive time and effort to accomplish the job. Another alternative is to employ a professional land clearing firm to do all the heavy lifting. Land Clearing in Ormond Beach gets the work done on time and within budget, allowing you to concentrate on your core competencies. Here are some reasons to seek the assistance of a land clearing service. Hiring a land clearing ...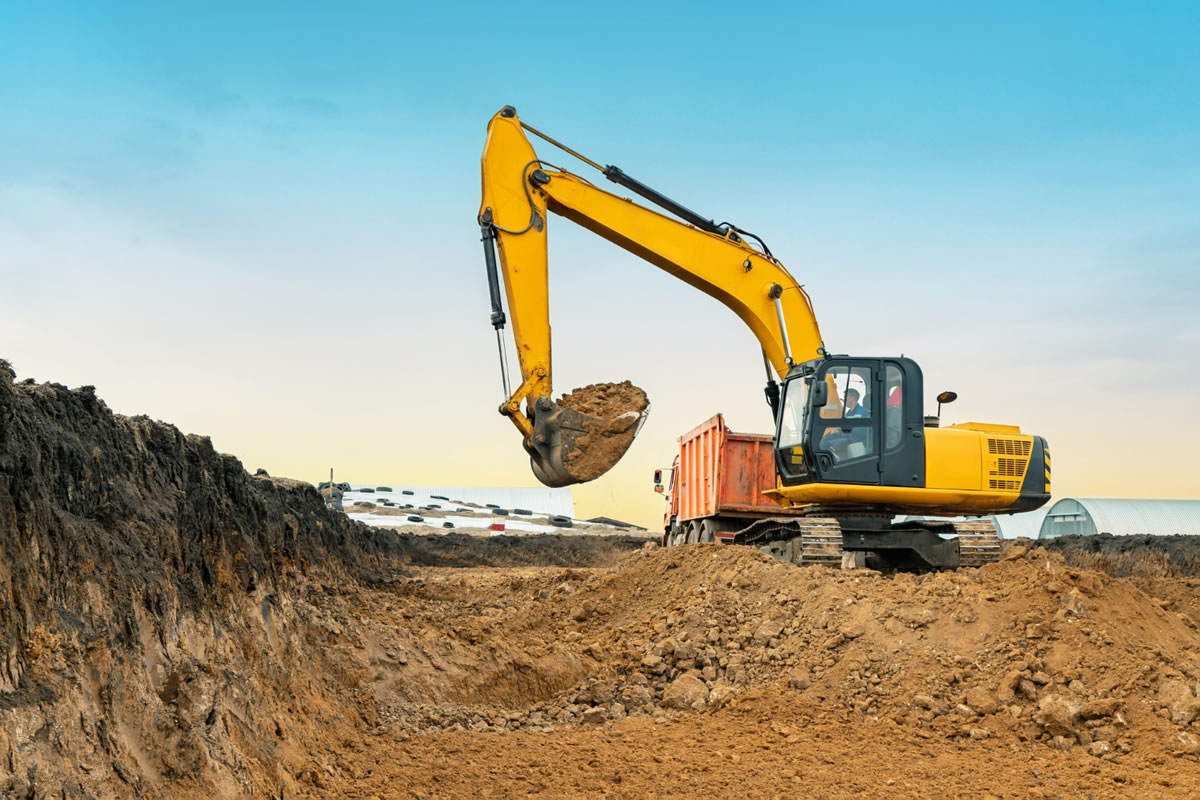 If you require land clearing services, it is critical to understand the modes professionals can utilize to clear land. Site development in Flagler Beach can be accomplished in various ways, including burning vegetation, operating bulldozers, using chainsaws, running excavators, and employing mulchers. Each type of land clearing has distinct advantages, and each creates a unique set of challenges. However, the most favored techniques for clearing land include grubbing and dozing, hand clearing...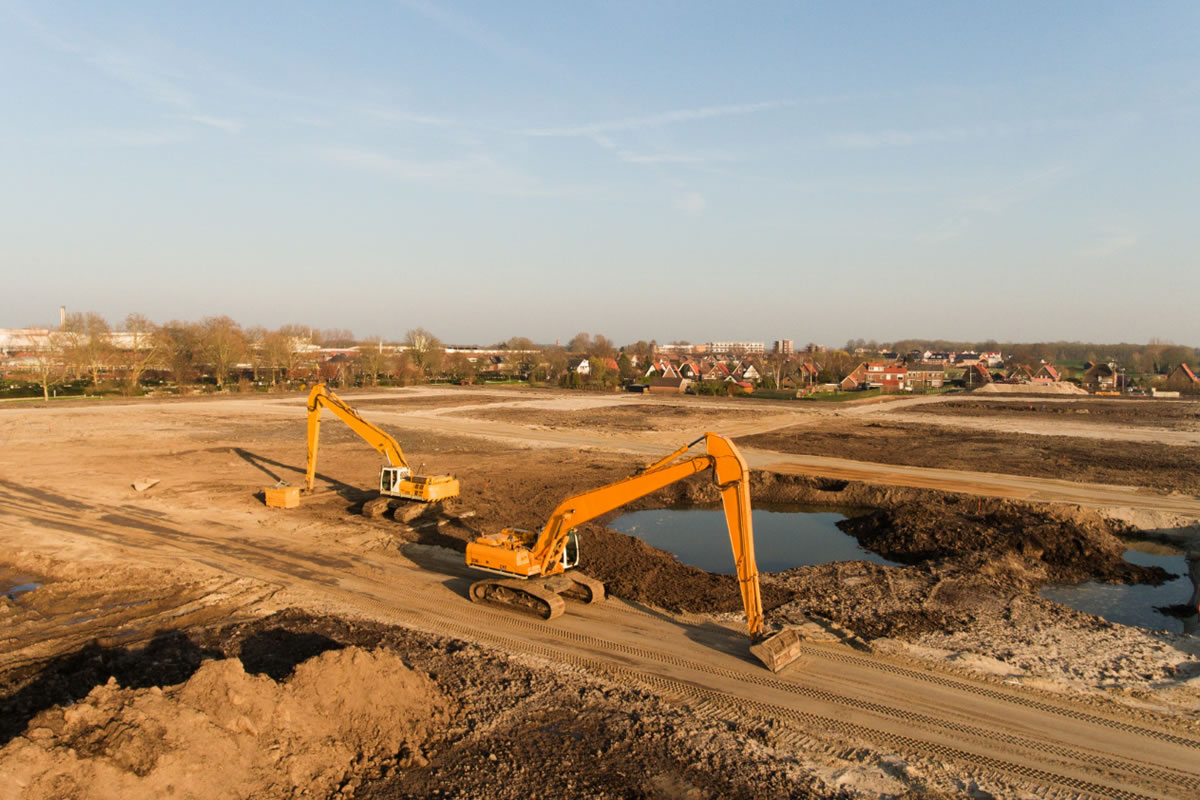 The continuing debate on commercial land clearing can leave some individuals frustrated and aggressive. Many people think land clearing in Ormond Beach needs to be accomplished on a much larger scale, while others believe people should only achieve it under certain circumstances. While the debate behind land clearing continues, many other individuals still need to understand why forests are cleared in the first place. Knowing more about the land clearing method can help you comprehend the div...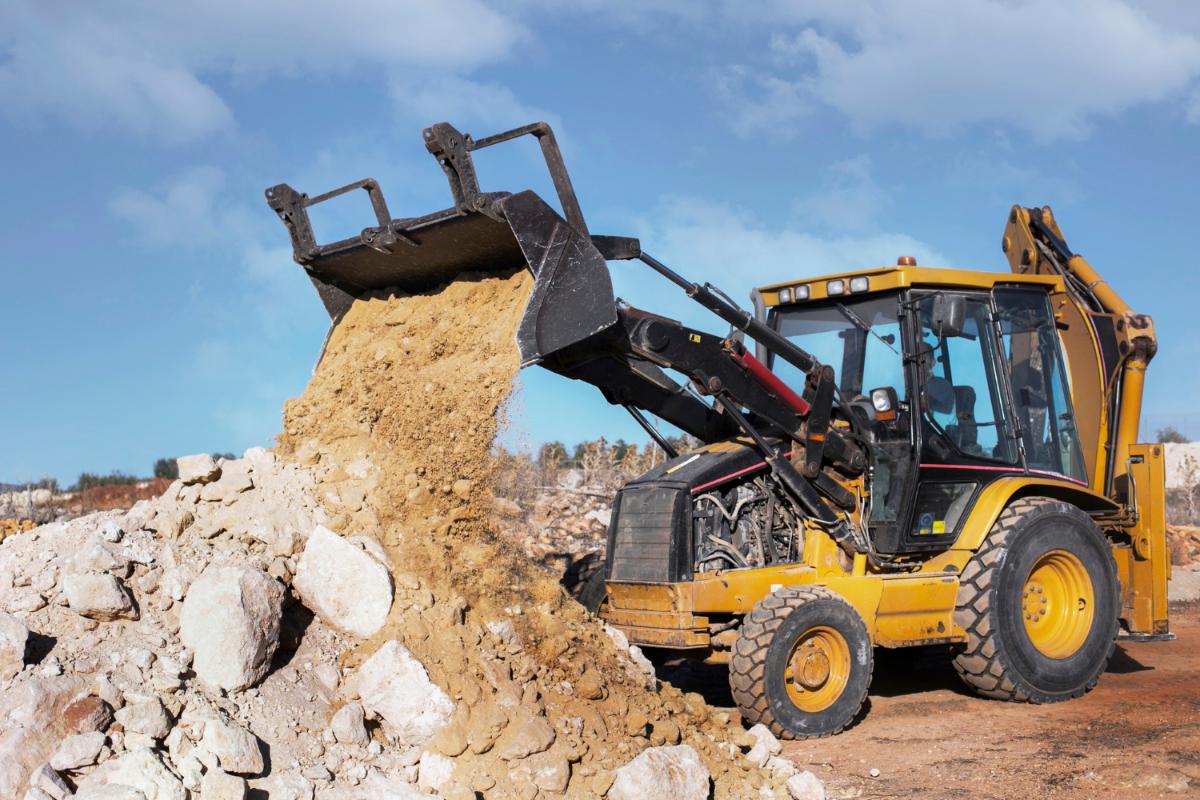 The first step, and often one of the most crucial, of any construction job is excavating. This begins with picking a team of excavators for land clearing in Flagler Beach that meet a certain criterion. The professionals you put in charge of this project will be responsible for removing unsuitable material, digging ditches, mapping out space for foundations, and preparing for underground utilities. Every job is unique, requiring vast experience and knowledge. If you want timely, efficient, and...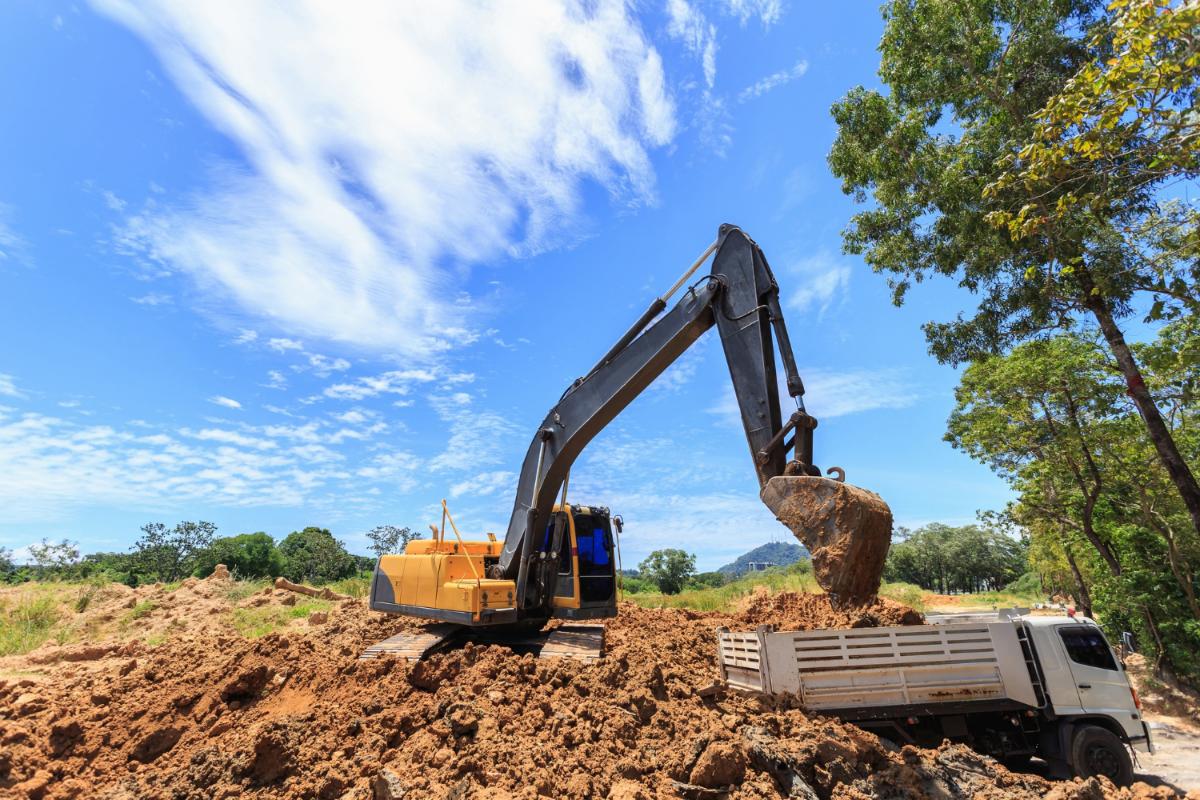 Do you have a large amount of property that you want to keep clean and safe? Are you wondering whether it's time to clear some of your unused acreage? When you allow your vegetation to get unruly, shrubs to grow large, and grasses to grow long, you can actually make way for issues on your land. As experts in site development in Ormond Beach, we understand how to properly clear your land so that you can keep it safe and attractive. These are just a few reasons why you may need to clear y...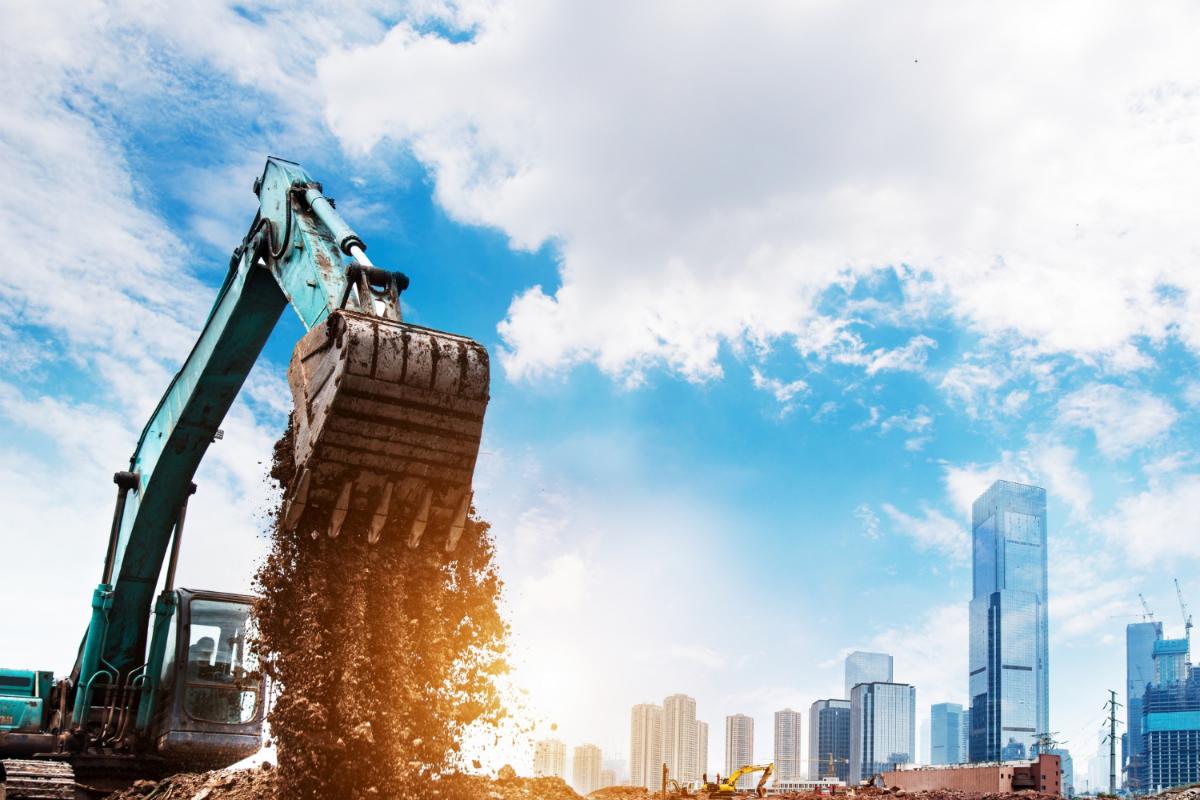 Are you weighing the pros and cons of hiring a professional land-clearing service? Several people might think about doing the task themselves and saving money. However, is it worth it? With the risk of injury and the technical knowledge and experience necessary for projects involving site development in Ormond Beach. These are just a few of the many reasons why you should hire the pros to take care of any large site development projects. Safety Land clearing is dangerous...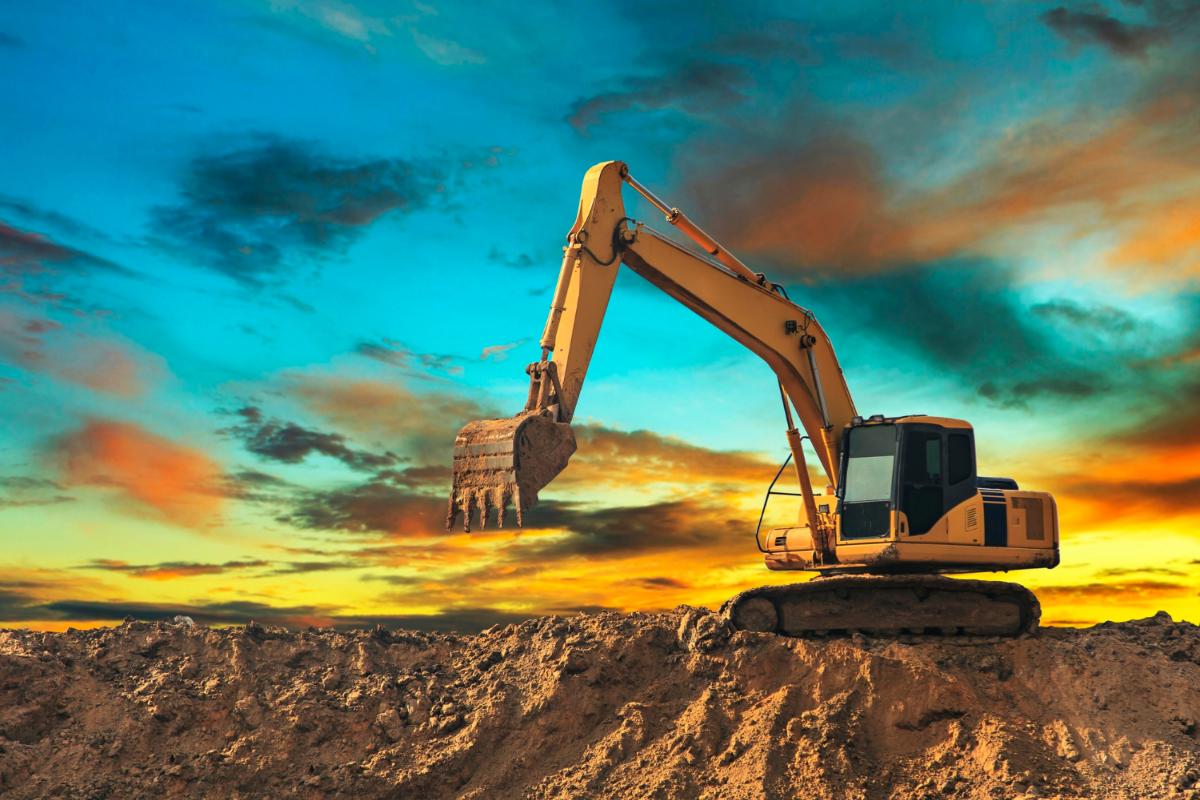 The first thing done on any lot is land clearing. It prepares the site for development, tackles insect infestation, and removes overgrown trees, shrubs, and bushes. Whether you want to build a mall, cottage, house, or something else, you have to perform land clearing first. One of the best ways to develop land and prepare for site development is to hire contractors that understand the ins and outs of this process. As they help you clear out overgrown vegetation, they can get the pro...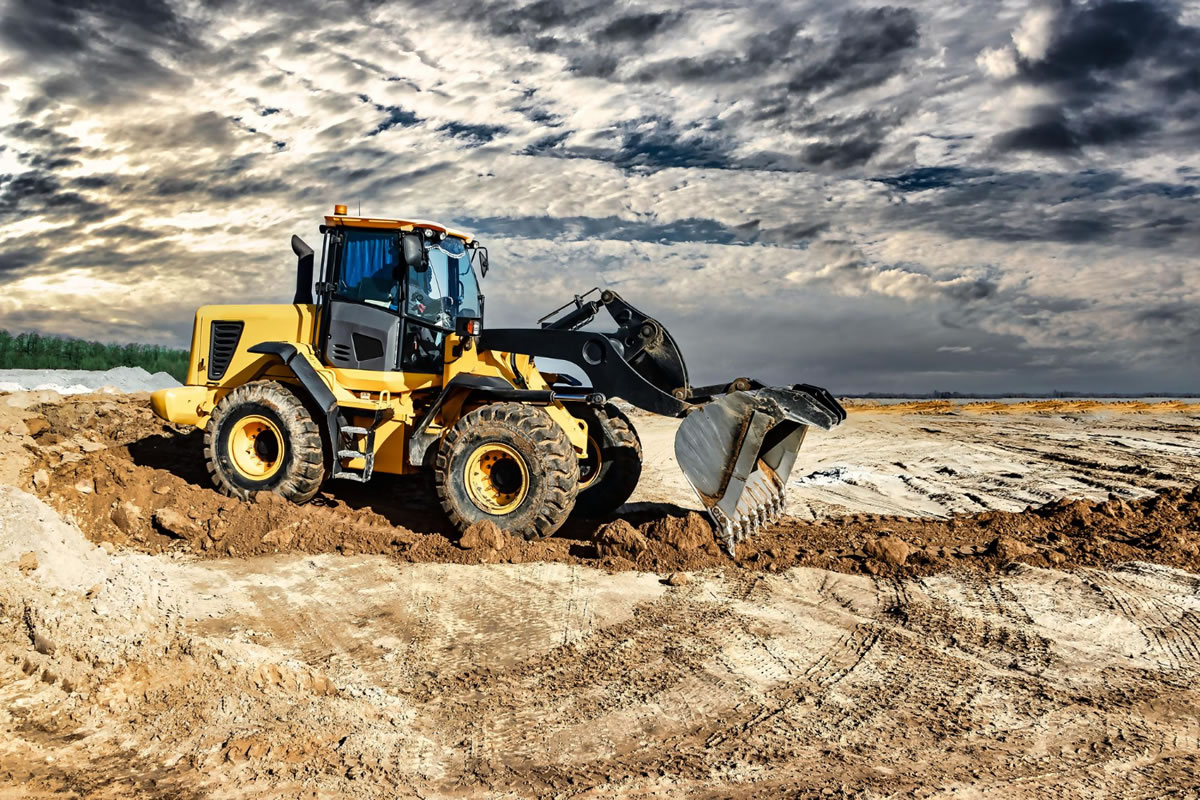 Realizing you have a rocky site is not something any land developer wants. However, removal assistance could add time to your building agenda if your crew doesn't clearly understand how much rock exists before the building starts. Furthermore, rock removal costs may be unwelcome, depending on how your excavating agreement is written. While mother nature can easily surprise us with unexpected underground circumstances, a professional, well-qualified excavator is prepared and will...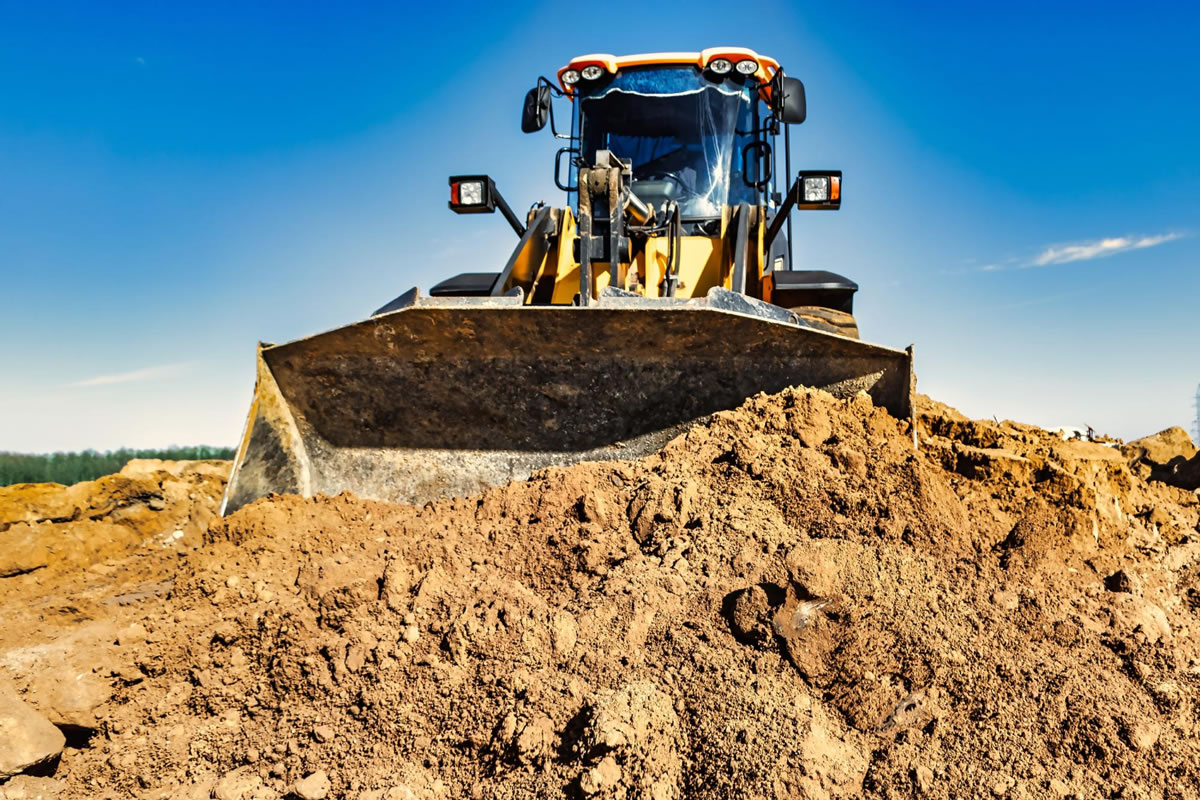 When prepping for a construction undertaking, it is easy to concentrate on the details of the items you can physically see and touch when the task is complete – things like new architectural finishes, stimulating modern technological systems, and the choice of building materials. One item that may not even be on your radar is the dirt you will construct your project on. It is surprisingly infrequent that a construction project has the proper ratio of soil from the start. In mo...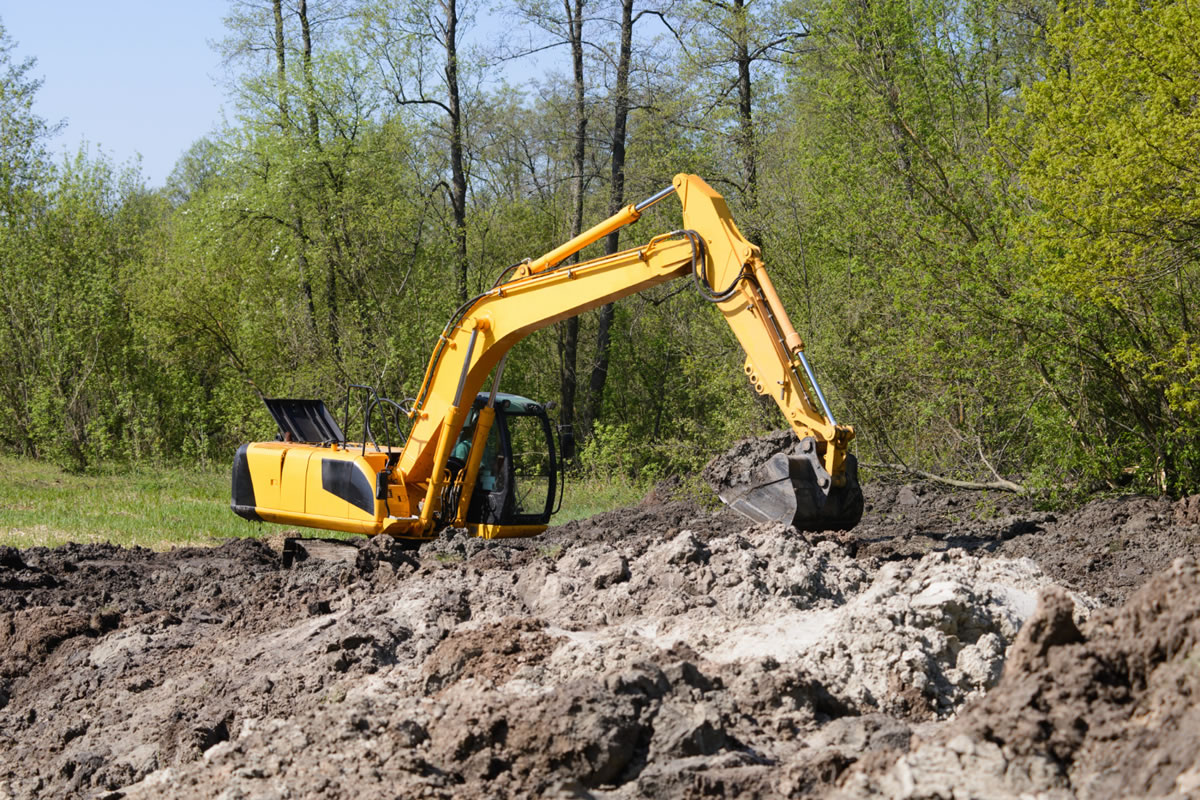 Are you looking for professionals to perform land clearing or site development? These are large jobs that require experienced professionals to safely get these jobs done. Removing trees, grading land, and relocating utilities are just a few of the jobs required to fully prepare your land for future development. If you are looking for land clearing in Flagler Beach, you need to trust the right contractors for the job. These are a few things to look for when you choose the right contractors for...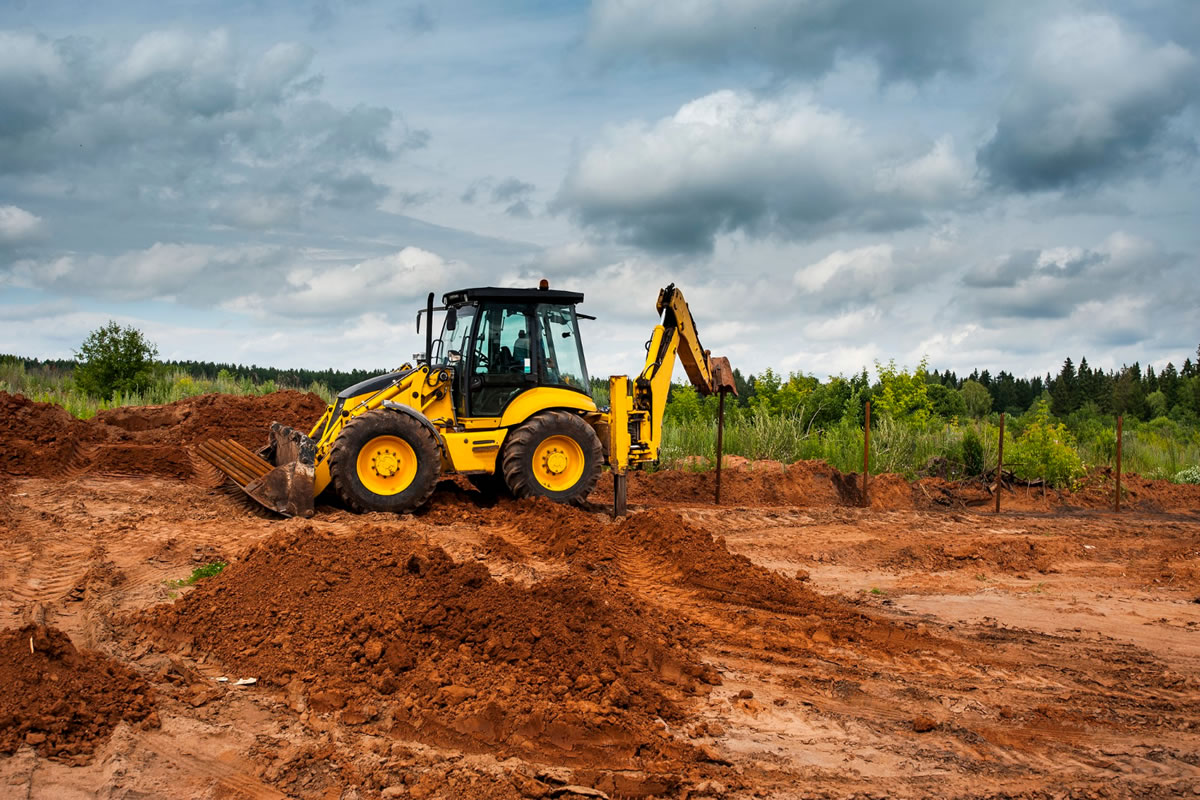 As Florida's trusted site development contractor, we work hard to exceed our customers' expectations to provide expert, timely site development and land clearing in Ormond Beach. As the demand for land development grows in our communities, we have the fleet of trucks and equipment needed to tackle these large-scale jobs. There are a few great reasons why you should hire our site development contractors for your next job. We Tackle Large Projects For many larg...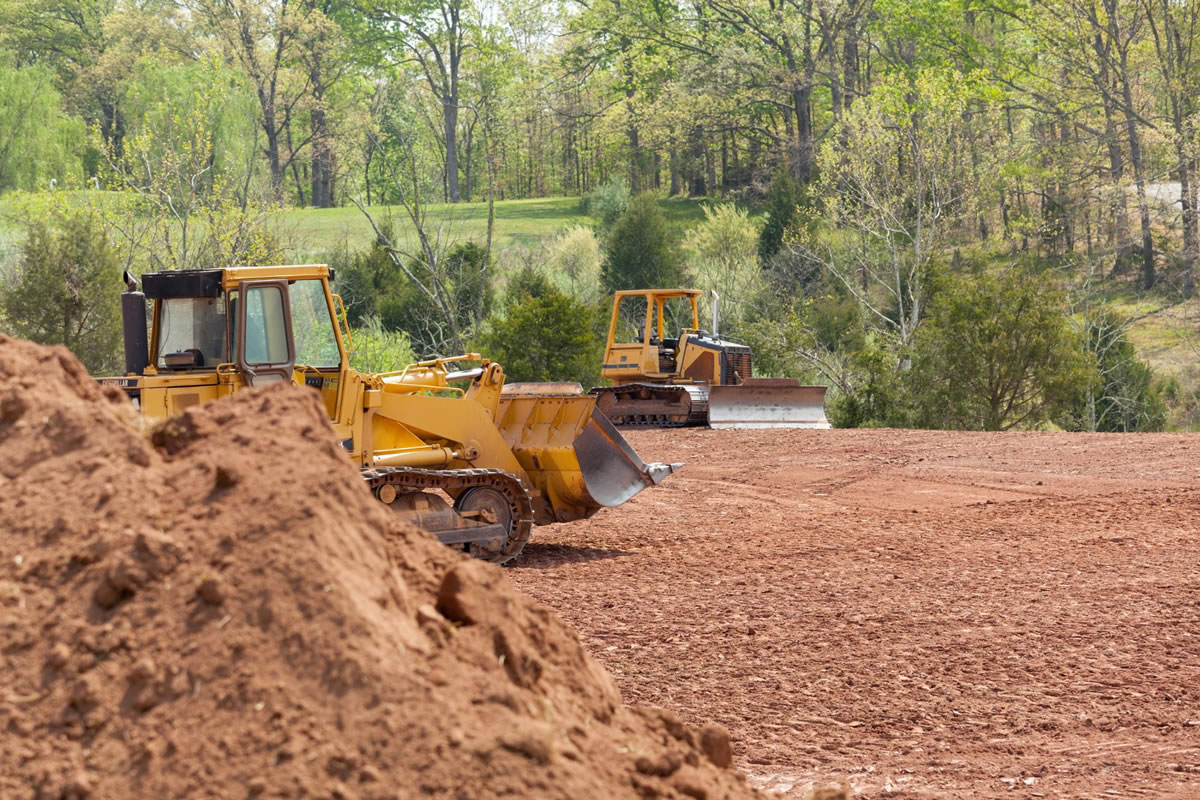 The ongoing debate about commercial land clearing can leave some people frustrated and argumentative. Many people believe that site development in Flagler Beach needs to be done on a larger scale, while others believe we should only do it under specific circumstances. While the controversy about land clearing continues, many other people still don't get why forests get cleared in the first place. Understanding more about land clearing can help you understand the diverse effects of the pra...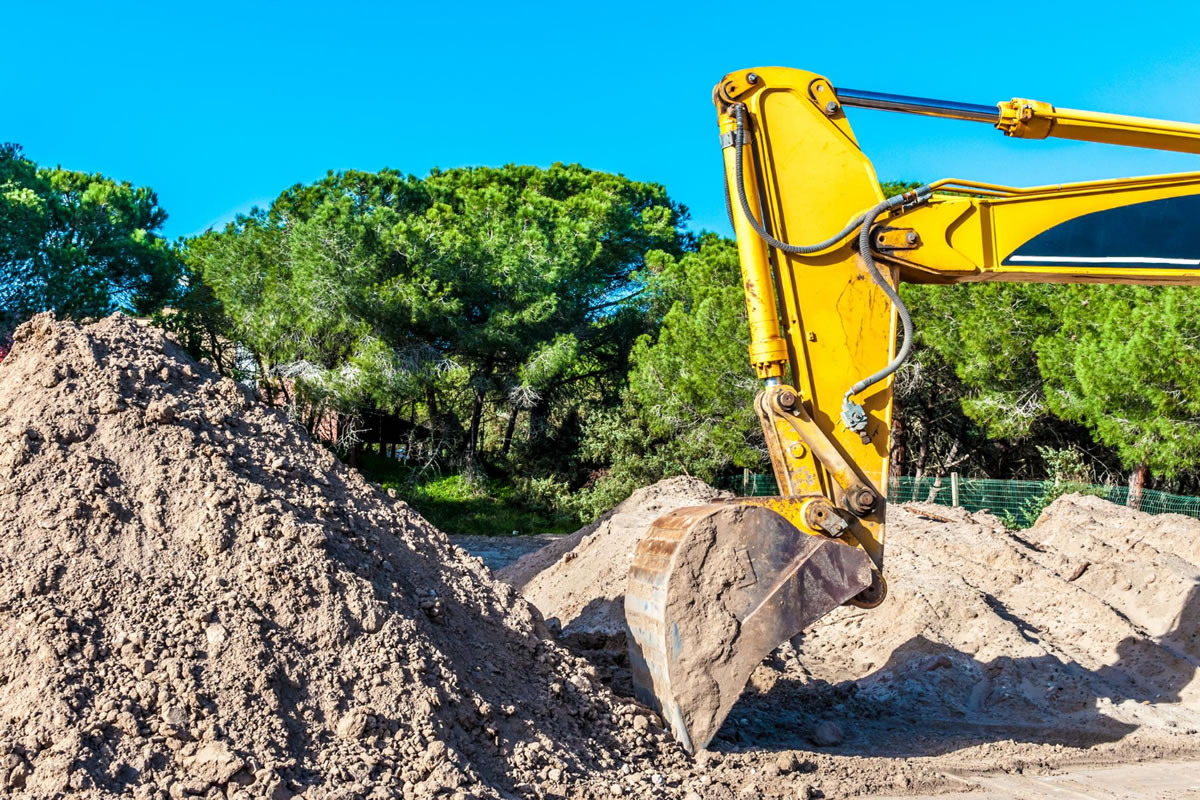 For a outdoors enthusiast, it's difficult to understand the purpose of land clearing. Nevertheless, the land is a gift of nature, and there is majesty to be appreciated from it. We can use much of the greenery on the land and learn to live with yielding the rest. Of course, disturbing the biological ecosystem is always a consideration, but developers can clear land without that hazard. While this is understandable, land clearing and grading are useful in countless ways when acco...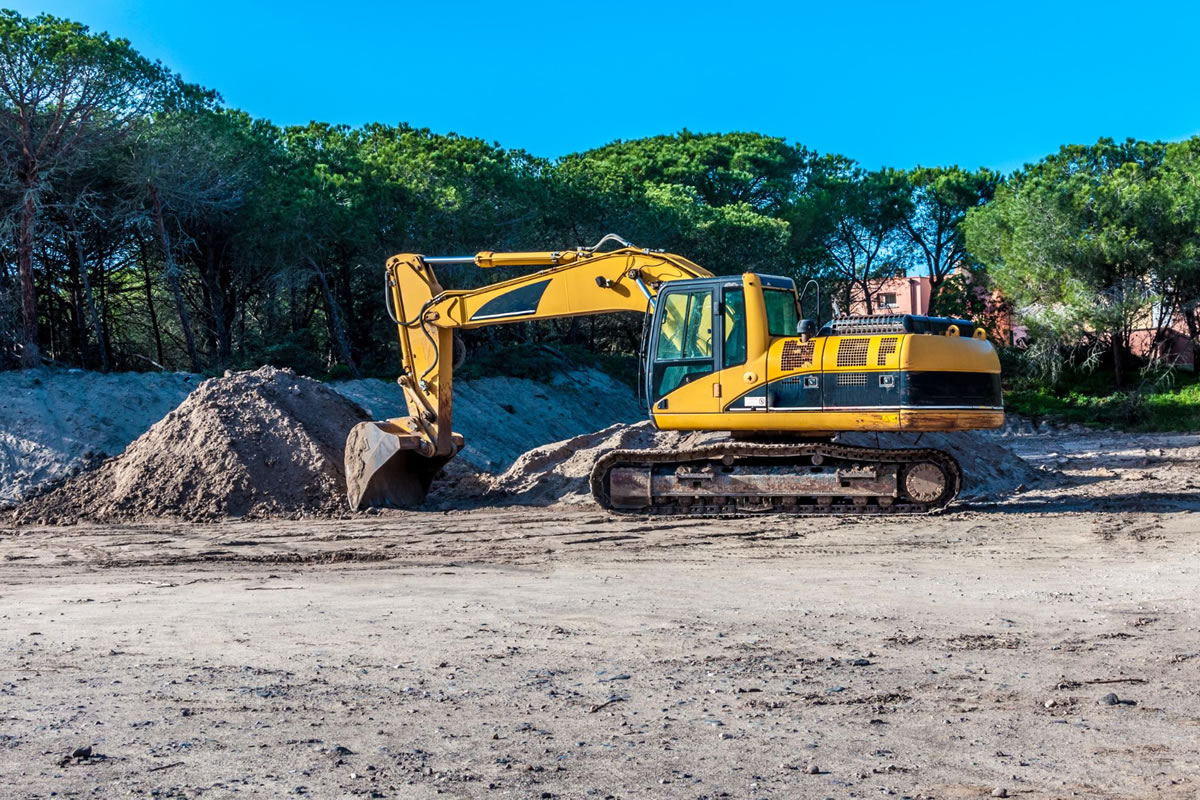 The final product of property developments are near you at almost every turn. From inns, offices, houses, and more, virtually every existing structure results from property development. Property developers are accountable for most of the society we live in. They are a vital component of how our atmosphere adjusts and transforms over time. Property development, or real estate development, is how land or structures are developed to increase their worth. This business comprises diverse facets, i...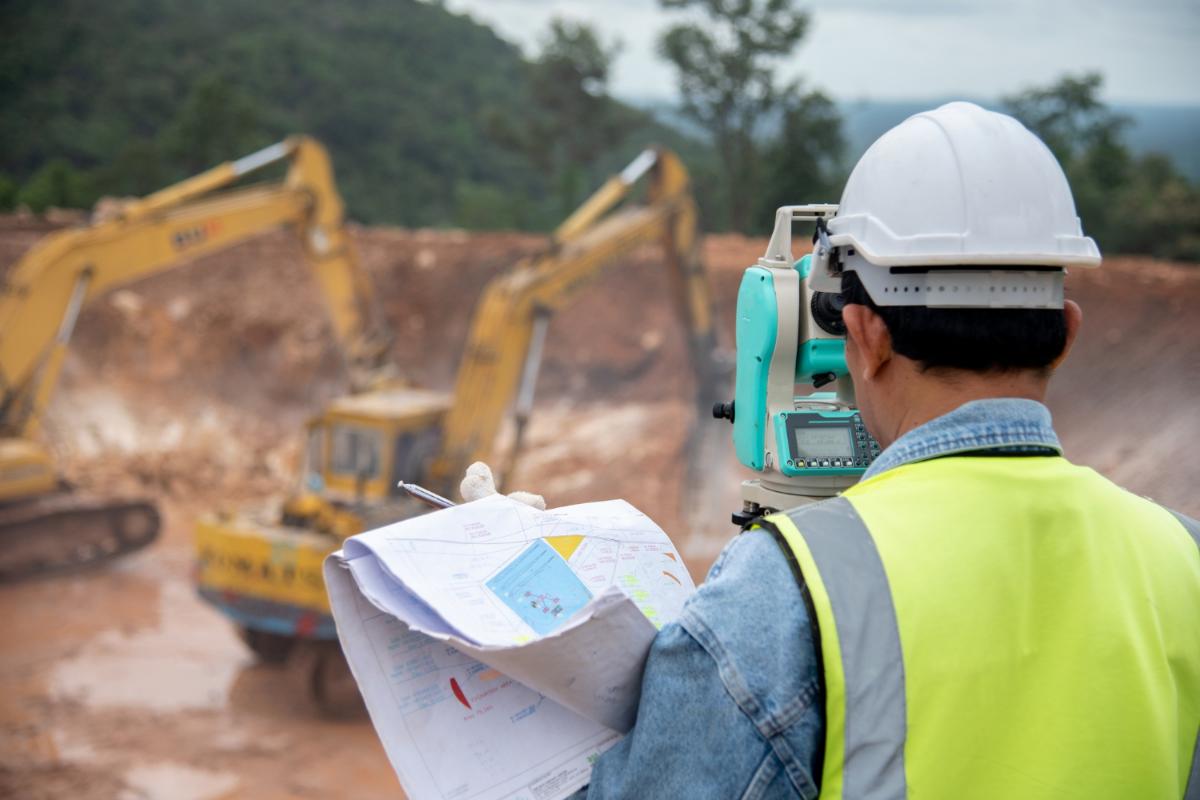 Finding the right land is an essential part of building your dream home. Then, once you find the perfect plot, the real work begins. Most people think this process is out of reach or too difficult, but site development in Flagler Beach isn't as complicated as it sounds. Follow these tips for developing your site: Find a company that offers free site evaluation Many site development companies offer free site evaluations to help you understand the costs of developing y...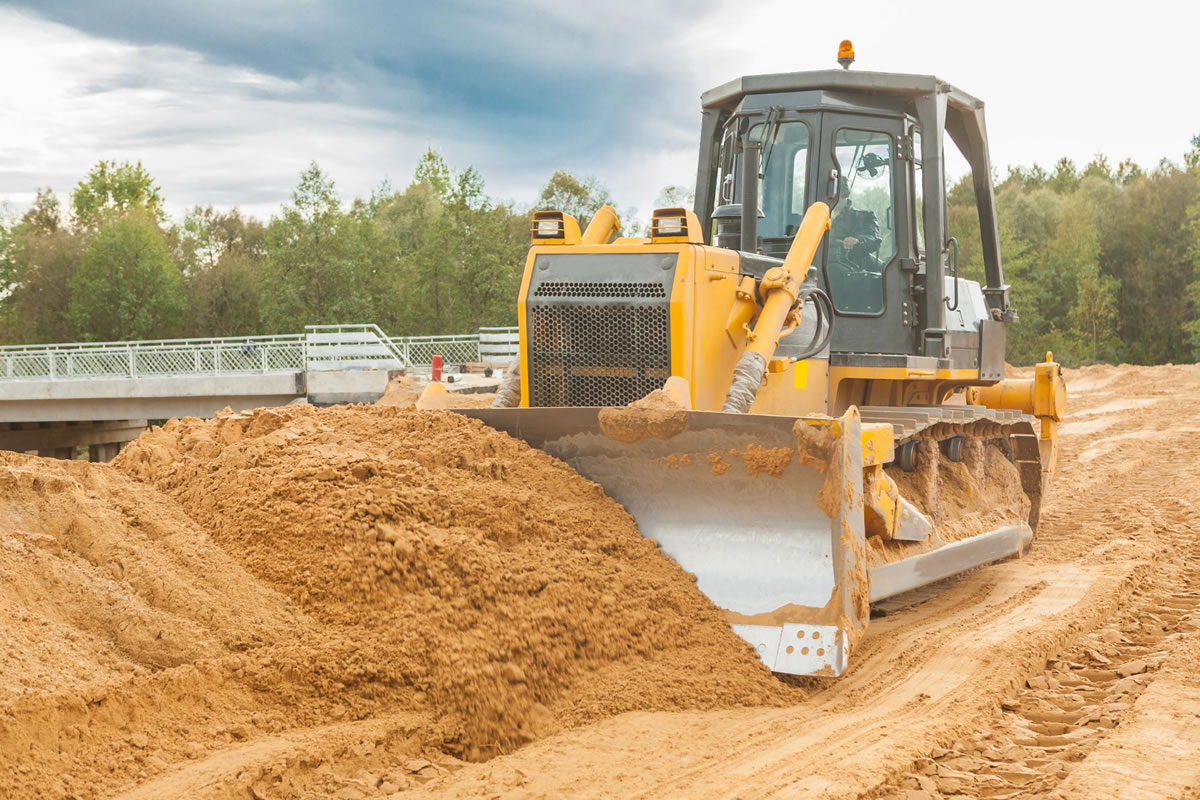 Land clearing is the first step for clearing a tract of land for site development in Ormond Beach. Whether clearing the ground for a yard, hunting trail, shed, house, or business, land clearing can be challenging. But, whether you have rocks, furrows, brambles, trees, or more on your land, we can clear it off and make it usable in no time. Our experts offer the following tips for clearing your land: Hire professional help The essential thing to understand about land clea...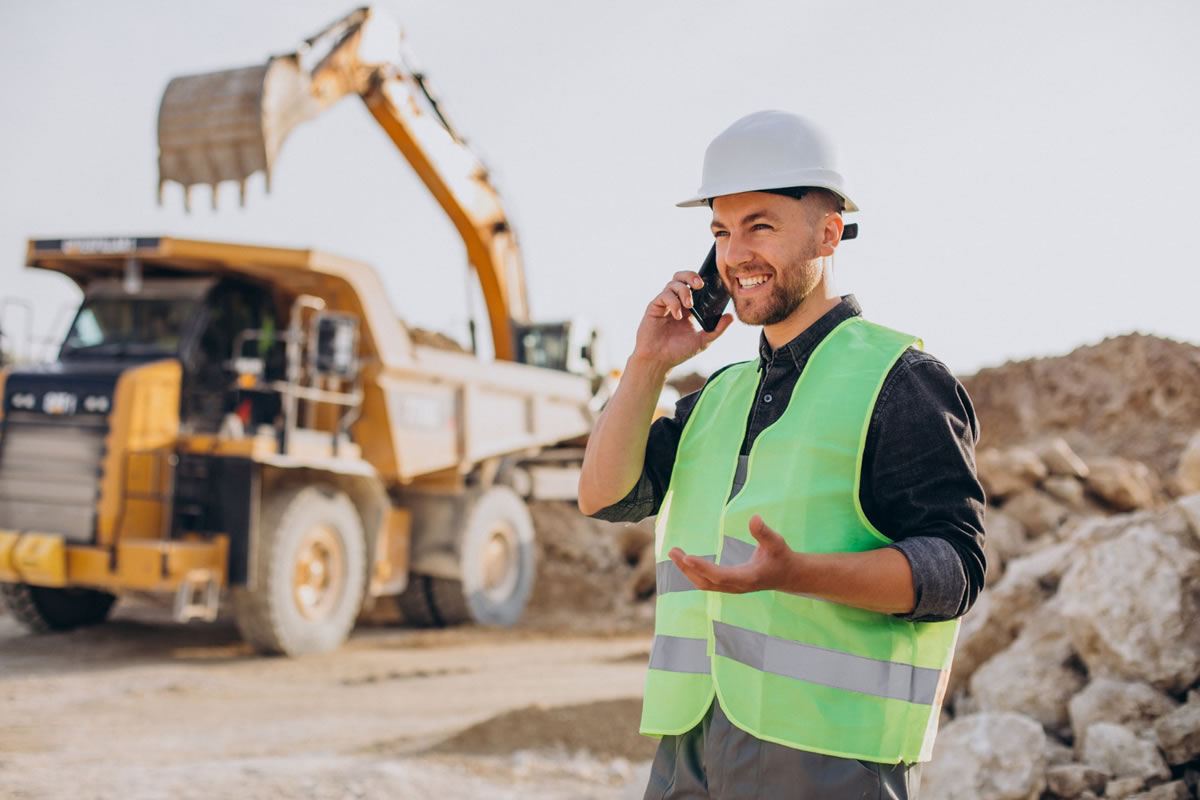 Ground preparation is a crucial component of every commercial building project. Property developers should focus on the most valuable return on investment from location selection and strategy to finishing the building stage. Maximizing the worth of your property starts with selecting the most exemplary land clearing service. Land clearing permits investors to utilize more acreage while preserving a beneficial environmental connection. Whether your scheme concerns institutional expansions, far...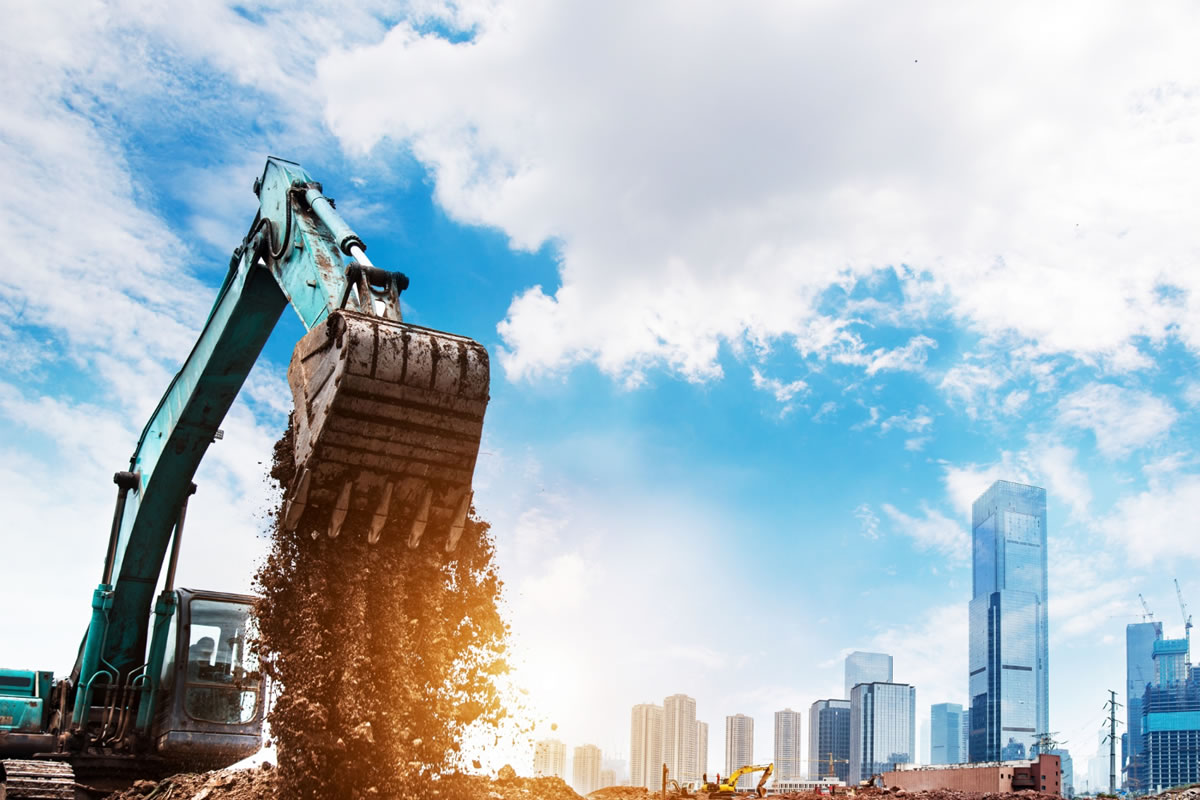 The final product of property developments are around you at almost every place you go. From hotels, offices, homes, and more, nearly every building that exists is a product of property development. Property developers are responsible for most of the world we live in. They are an essential element in how our environment adapts and changes over time. Property development, or real estate development, is how land or buildings are developed to raise their value. This business is made up of variou...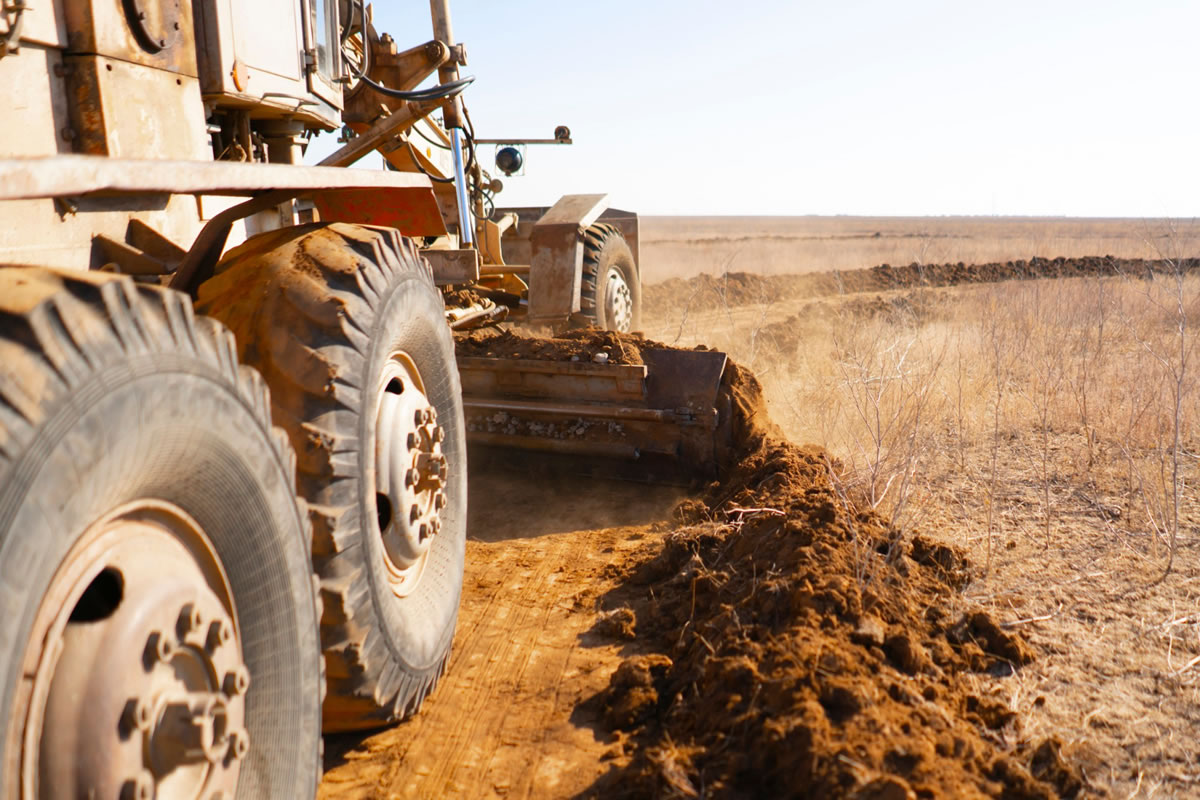 If you are interested in having your land cleared to build a structure or develop residential or commercial properties, you need land clearing in Ormond Beach. Whether you own your land or are a site developer for a future community, you need to rely on industry professionals to oversee your land clearing project. Our experts offer a few of the many issues you can encounter when clearing land. Utility problems Even though you cannot see them, your land might ...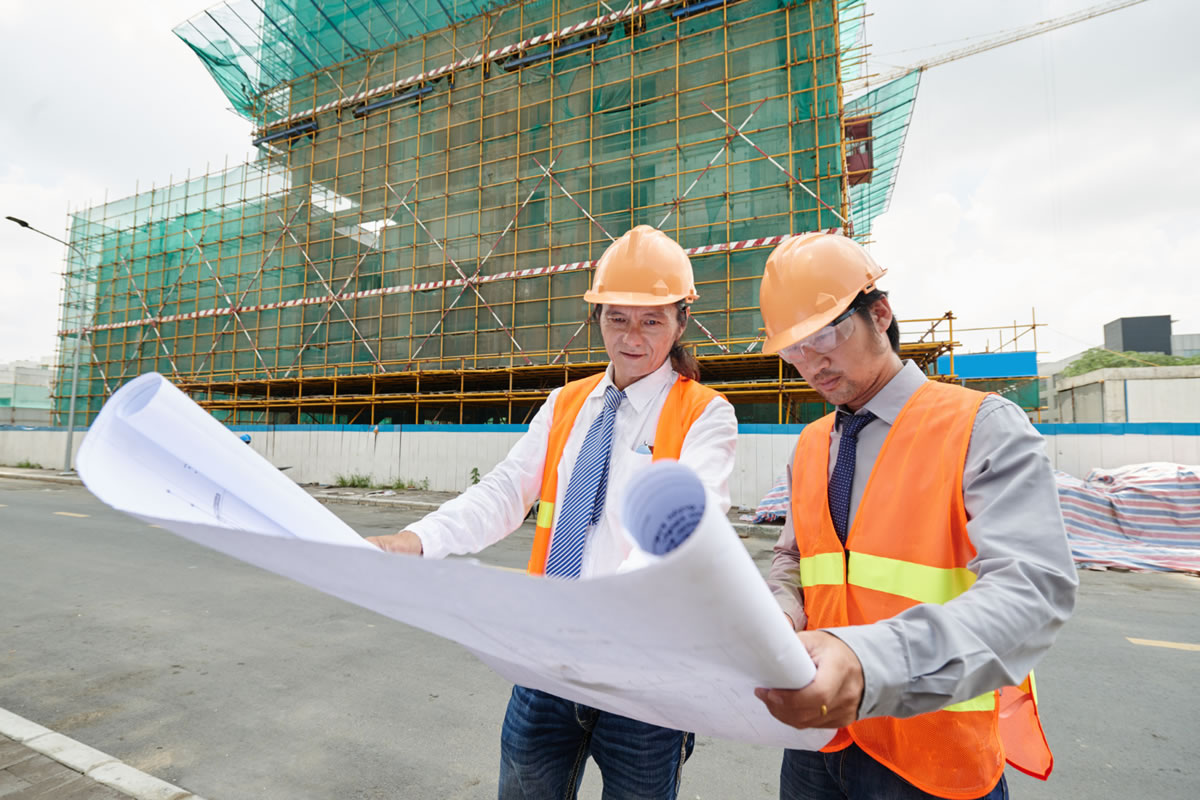 It's no secret that when designing a building, considering what is on the site is crucial. Before the conceptual phase of design begins, much money, time, and consideration go into performing a site analysis. The final design plans of a building are influenced by the following elements: Existing buildings Infrastructure Weather Vegetation Culture Topography Presenting a building design concept...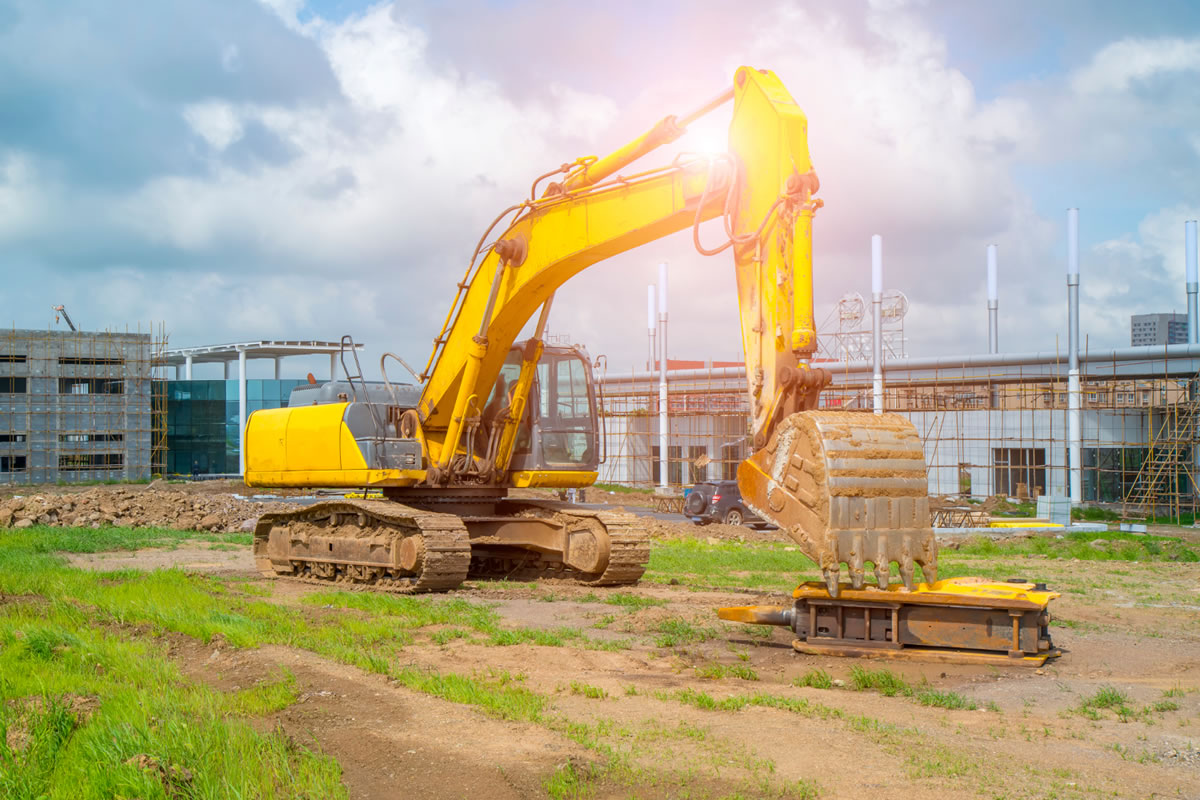 Land development and clearing is a complex and difficult job that requires experienced contractors to get the job done. When you require site development in Flagler Beach, you want to be prepared for the extensive and challenging job that lies ahead. As a company that specializes in these services, we are here to help with the right equipment and experience to back it. These are some of the most important types of equipment that are used to clear land for future development ...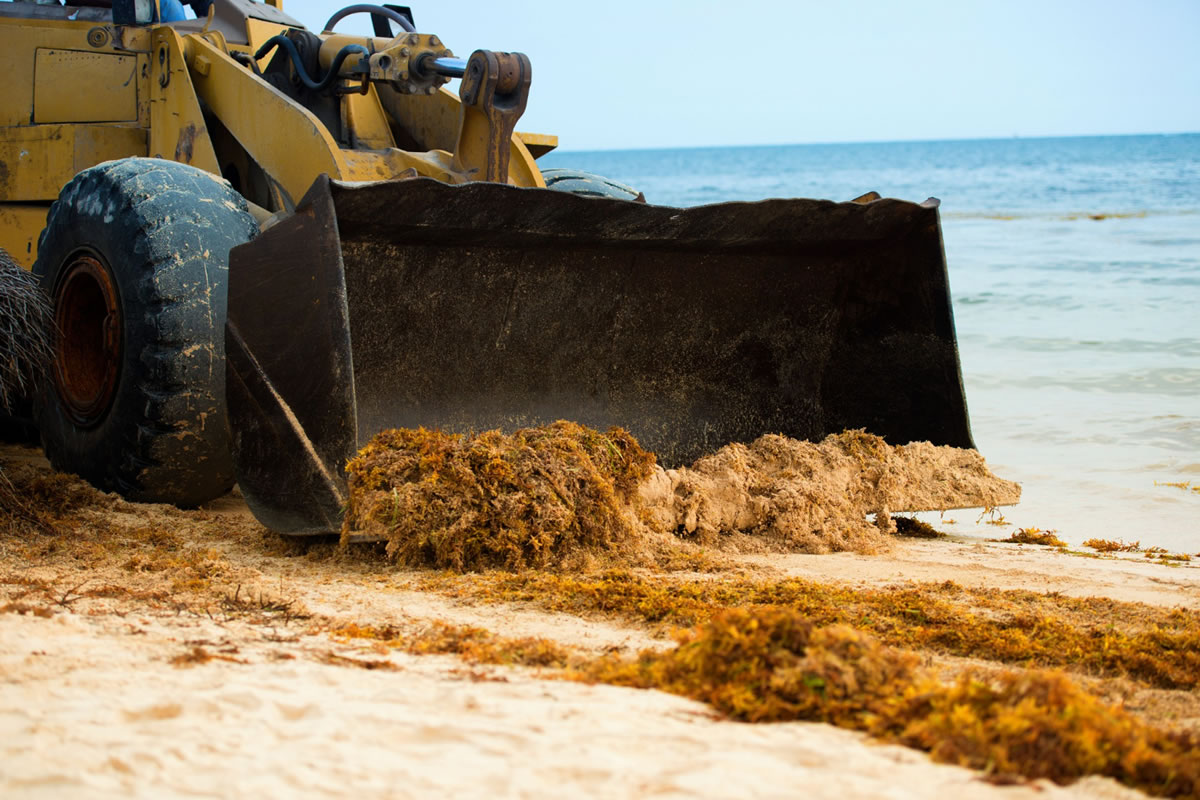 If you are aspiring to develop a piece of land, you could be looking at at many costs for land development. They aren't cheap either. Each project has its own plan and image. The land must be prepared for the image. As experts in land development in Flagler Beach, we understand all the hidden costs that this process entails. These are some of the costs associated with land and site development that you need to understand before you start this job. Land Surveying Ser...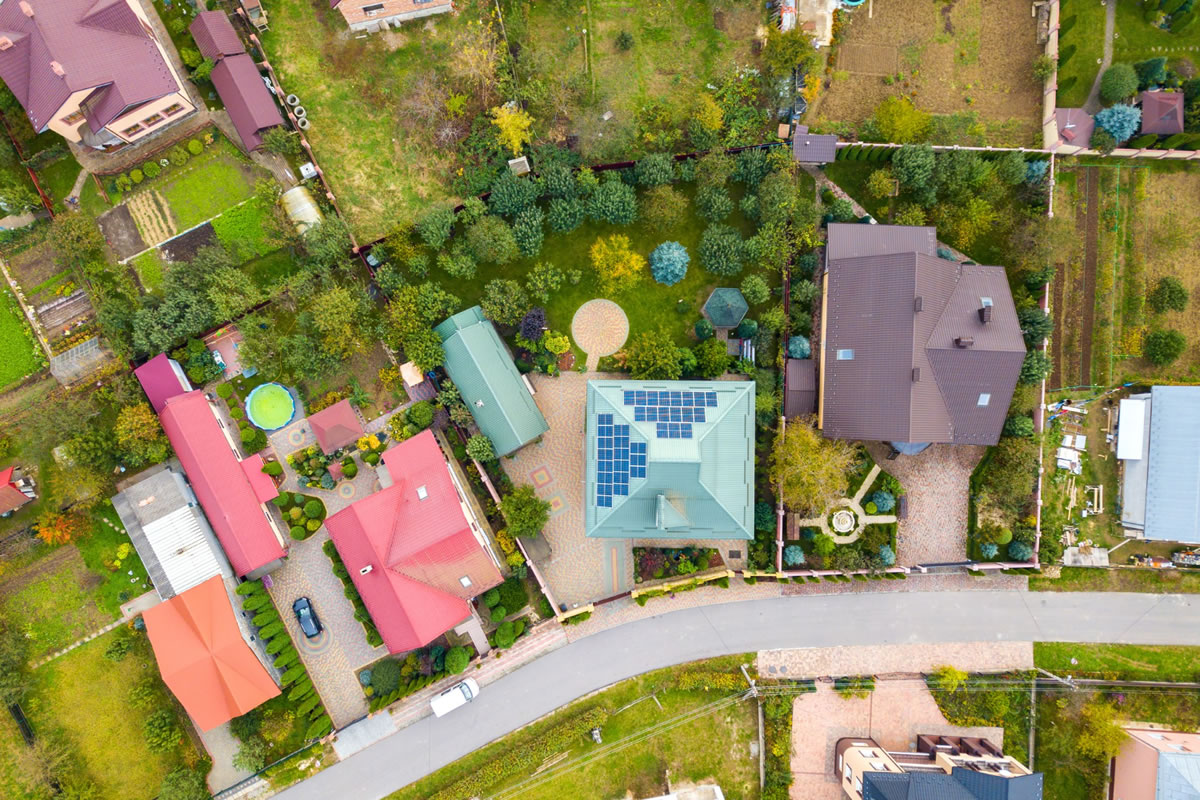 If you have never heard the term 'easement' and you have recently invested in property, you will want to become familiar with this term. Many property owners have easements on their property, which mean they need to adhere to certain rules when utilizing their property. Easements are legal agreements between the property owner and another individual to outline specific uses for the property. Commonly, you may see driveway or road easements, meaning that a neighbo...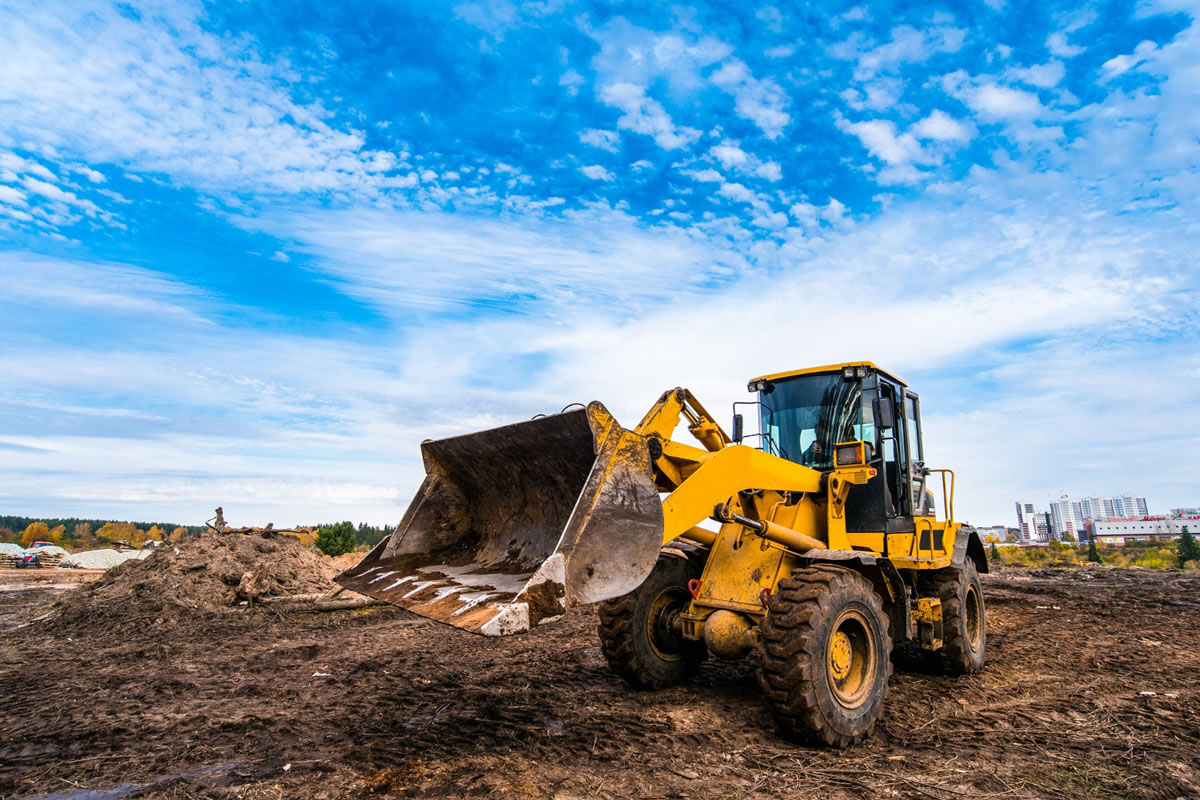 Site development requires you to clear, prepare, and grade land. This involves removing any vegetation, like trees or shrubs, and moving soil to ensure that the site is ready for construction projects that may take place in the future. As contractors that work in site development in Ormond Beach, we offer our advice and services to help you with your project. These are a few of the ways that you can prepare your land for future projects. Doing Controlled Burning...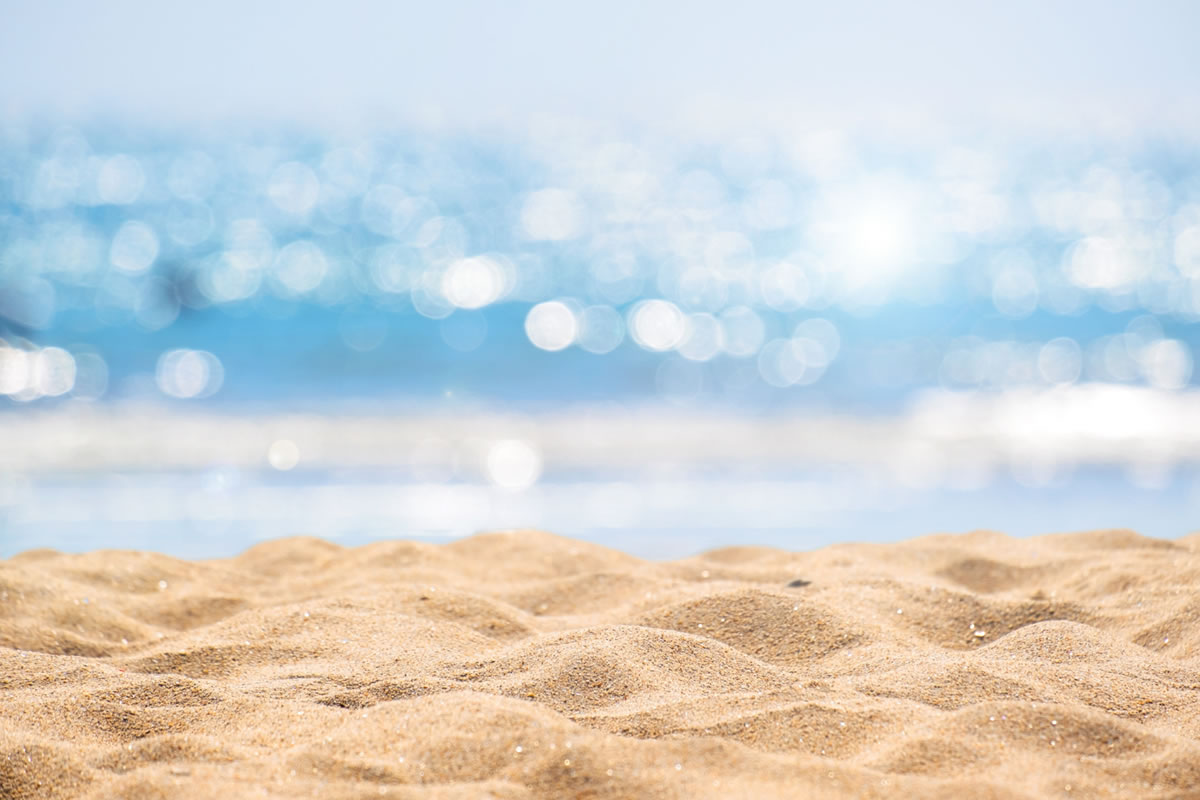 Site development is a job that requires time, diligence, adherence to safety regulations, and heavy machinery. Moving land and digging up brush, trees, and rocks is a difficult task that needs to be handled by the professionals trained for site development in Ormond Beach. However, even the professionals run into setbacks that they sometimes cannot control. These are some of the issues that you may run into when it comes time for site development jobs. Problems wi...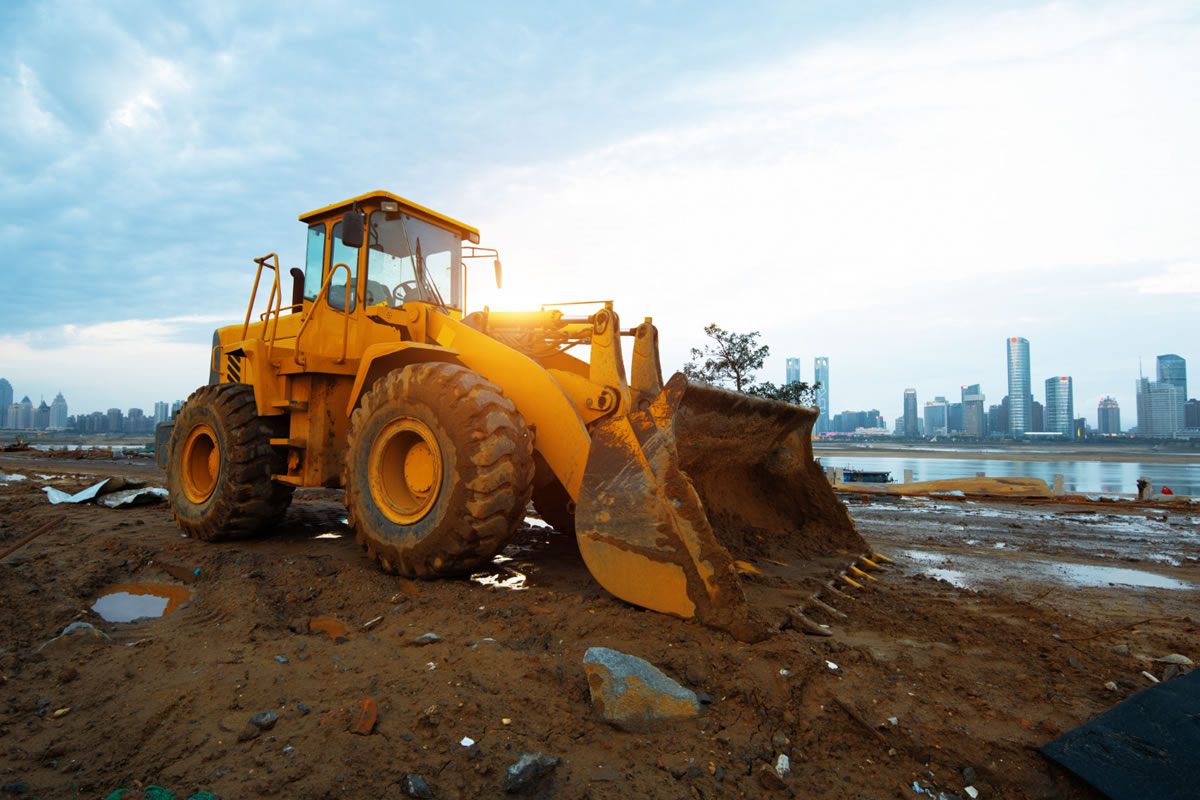 Are you tired of looking at overgrown shrubs or undeveloped land on your property? Do you need to prepare your land for future site development? Preparing your land for future development can be a tedious and challenging job unless you have access to the right equipment, which most people do not. When you need these services, you will want to trust the experts in land clearing in Flagler Beach to tackle your project. There are a few benefits that may surprise you when ...