Name
Buying land can be an exciting adventure, but it can also be a daunting task. Whether you're looking to buy for personal or commercial use, it's essential to ask the right questions before making the purchase. Skipping this crucial step could lead to costly mistakes down the road. In this blog post, we'll discuss some of the essential questions to ask before buying land. So, if you're in the market for land, read on! What is the...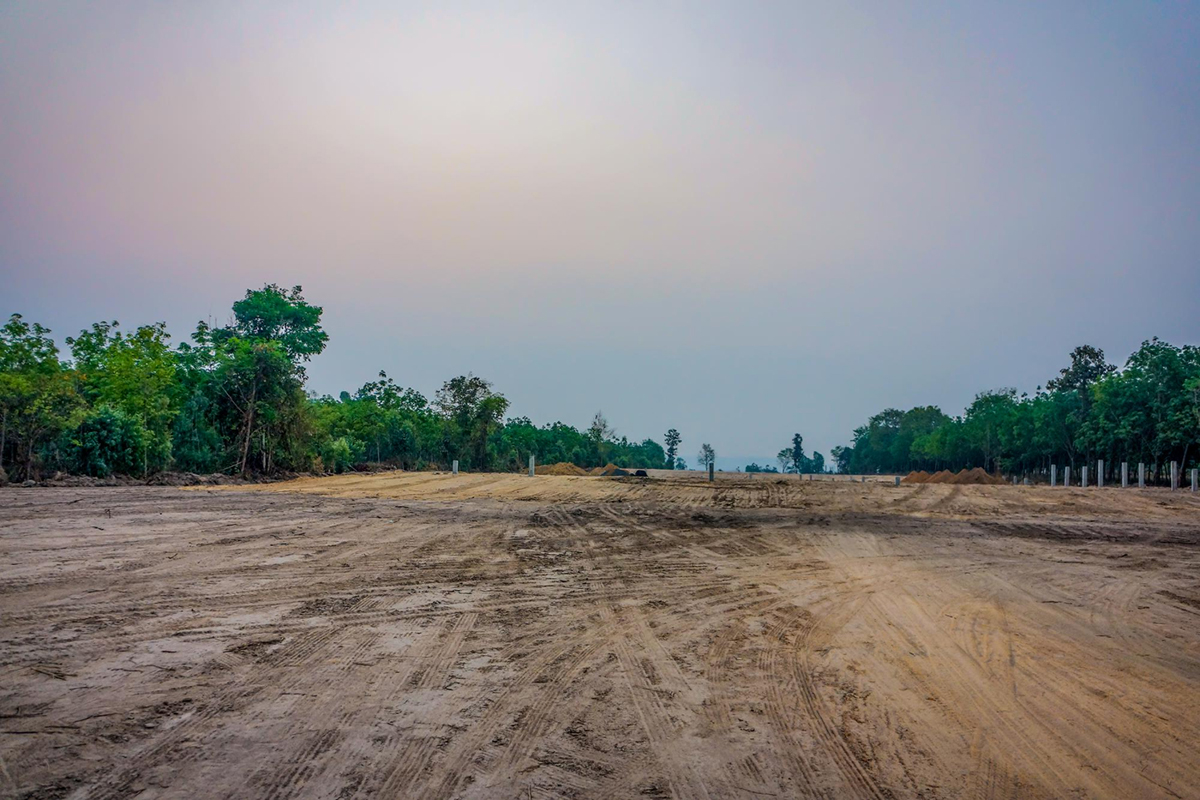 If you're considering investing in real estate, buying raw land might not initially come to mind. But, buying raw land can be a smart investment for several reasons. In this blog post, we'll discuss five of the top benefits of buying undeveloped land, and why you should consider this option. Total Control Over Your Investment Buying raw land means that you have complete control over your investment. Unlike with a pre-built proper...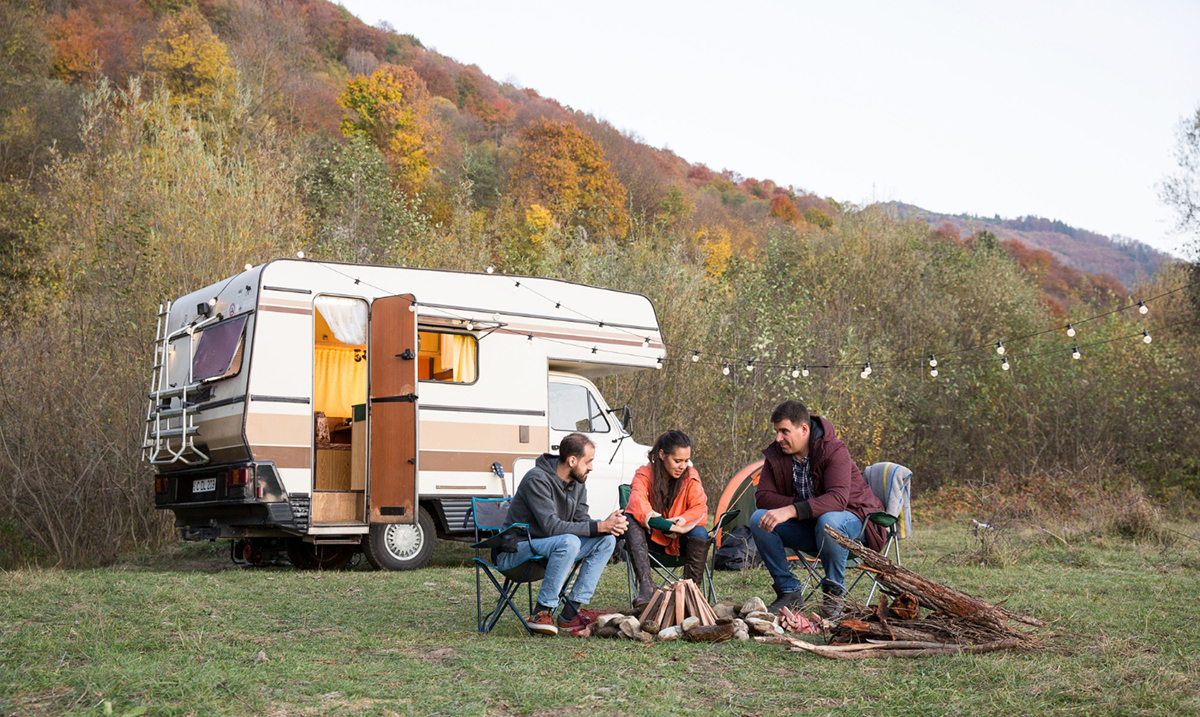 Wilderness adventure? Check. Fresh air and no amenities? Check. Saves you money on accommodations? Check.Check. RV camping on your own land is an amazing experience that allows you to be one with nature, and to do it all in the comfort of your own RV. Plus, it's one way to save money when you go on a trip and ensure that you are always safe, secure, and comfortable throughout the adventure! In this blog post, we will highlight some tips on how to RV camp on your own land....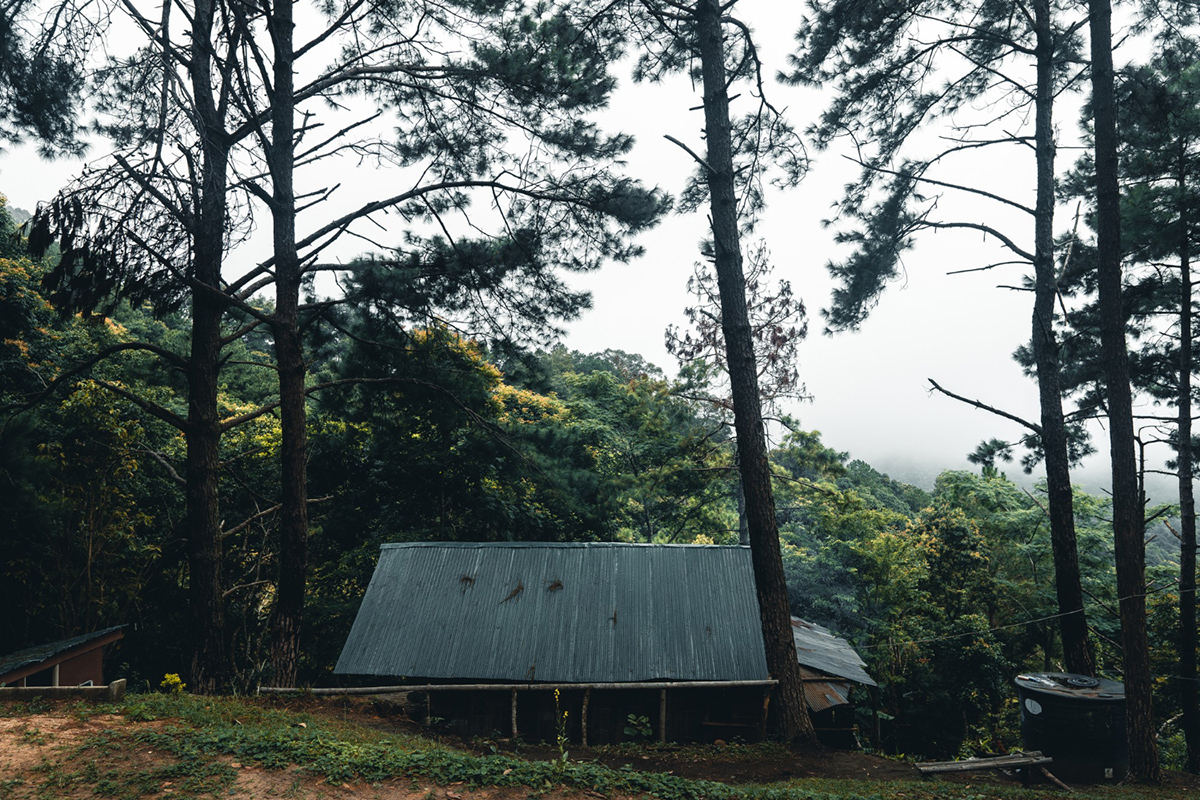 In recent years, off-grid living has gained immense popularity. Living off the grid means living independently, without being connected to the electrical grid, water supply, or sewage system. It can seem daunting at first, but there are many advantages to living off the grid. In this blog post, we will explore some of the perks of off-grid living, and why it may be worth considering for those seeking a sustainable and self-sufficient lifestyle. Ene...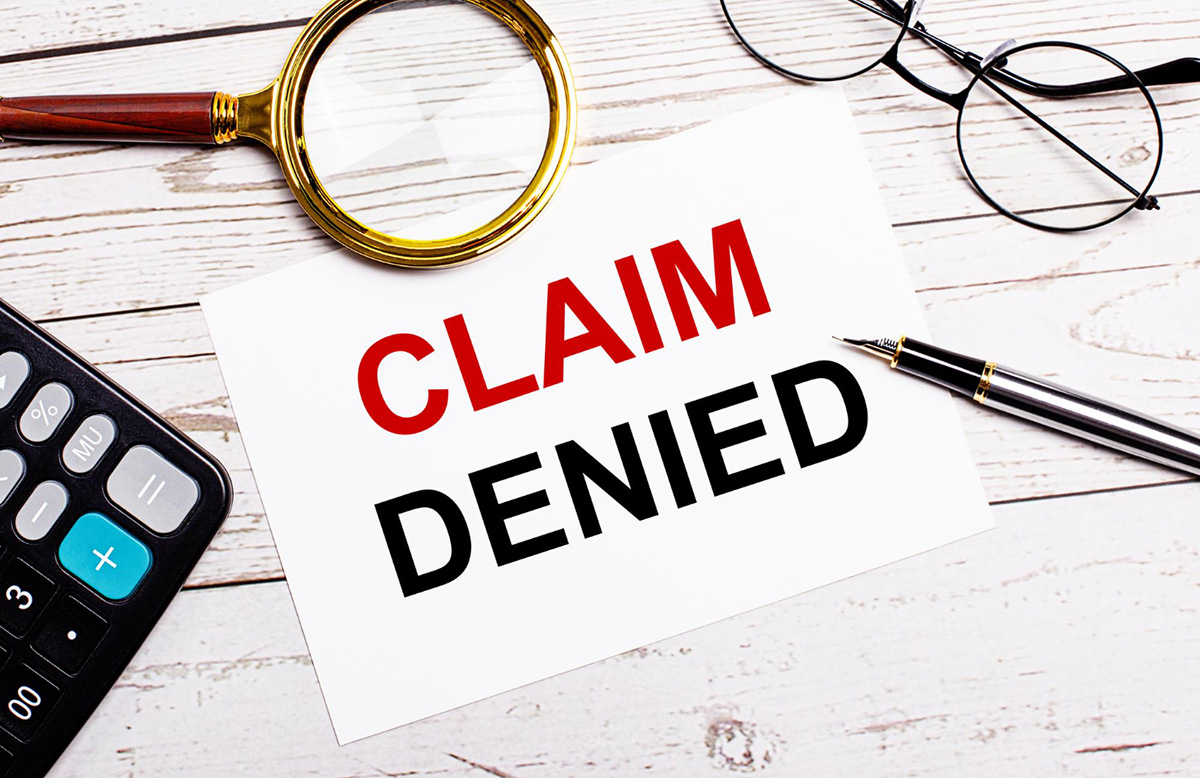 Home insurance is a crucial part of homeownership as it provides financial security in case of disasters or unexpected events. However, having a home insurance policy does not necessarily guarantee that your claims will be approved. Insurance companies can deny homeowners' insurance claims for various reasons, leaving homeowners frustrated and financially burdened. If you ever find yourself in this situation, don't panic. In this blog post, we'll discuss what you ...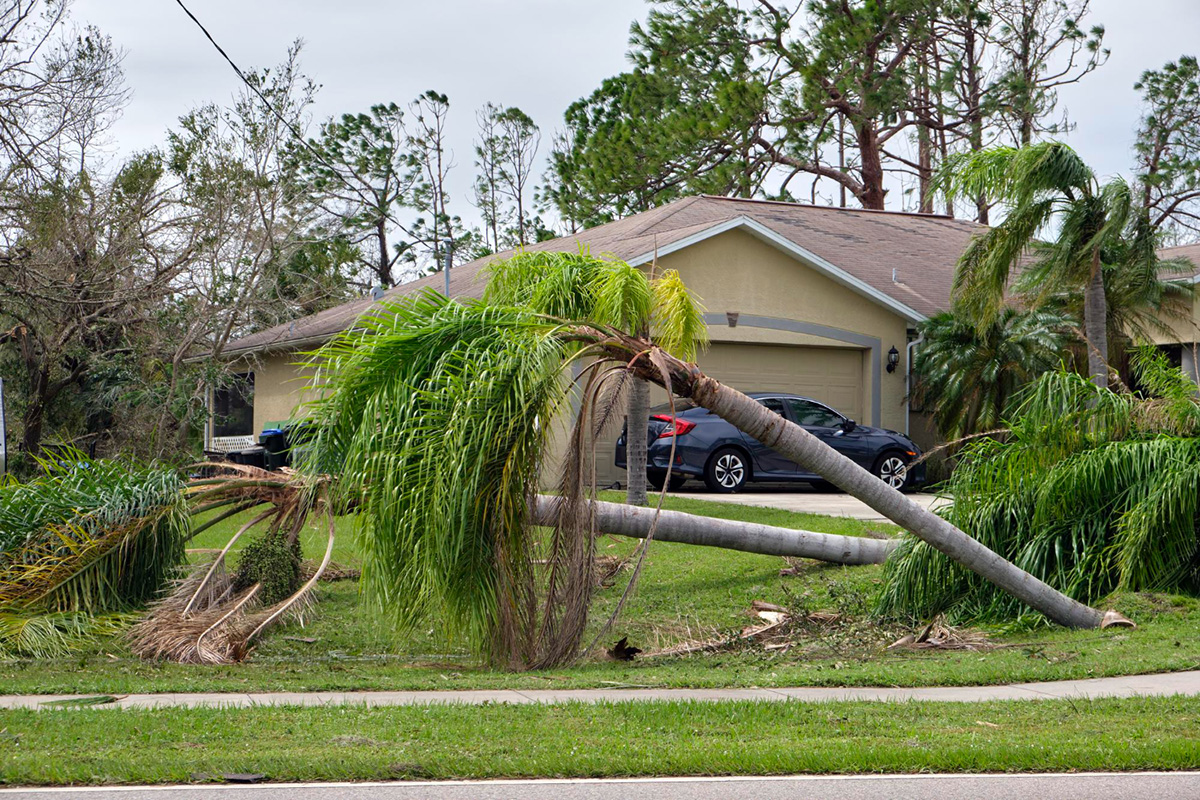 Hurricane damage can be a costly and devastating experience, both emotionally and financially. When your home or business is hit by a hurricane, the last thing you want is to deal with an insurance claim that doesn't cover the damages as you expected. That's why it's important to know and understand the insurance claim process, and the steps you can take to ensure a smooth and fair claim settlement. In this blog post, we'll provide you with some tips for deali...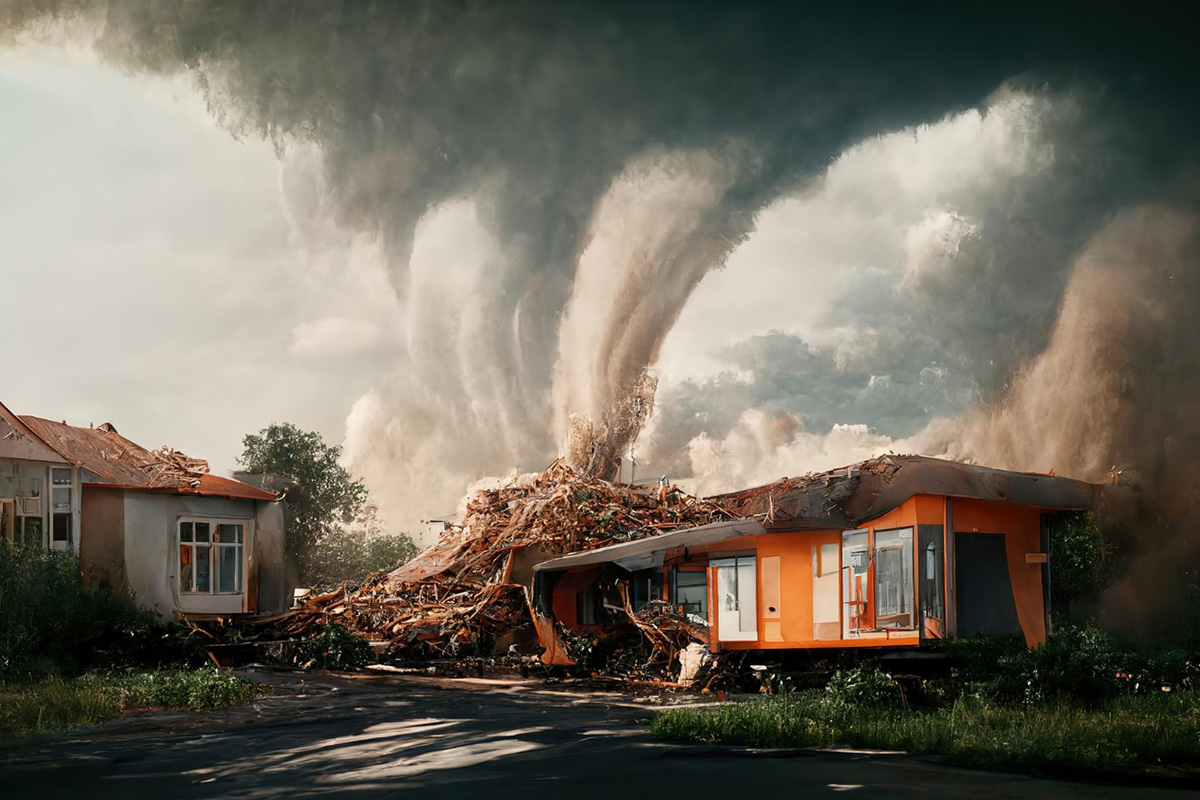 Hurricanes are one of the most devastating natural calamities that can occur. They can cause widespread damage to cities, homes, and businesses. High winds, heavy rain, and storm surges can result in significant damage that can be seen and felt. However, hurricanes can also cause unexpected types of damage that are not as obvious. In this blog post, we will explore some of the surprising types of damage that can occur after a hurricane. Mold Growth...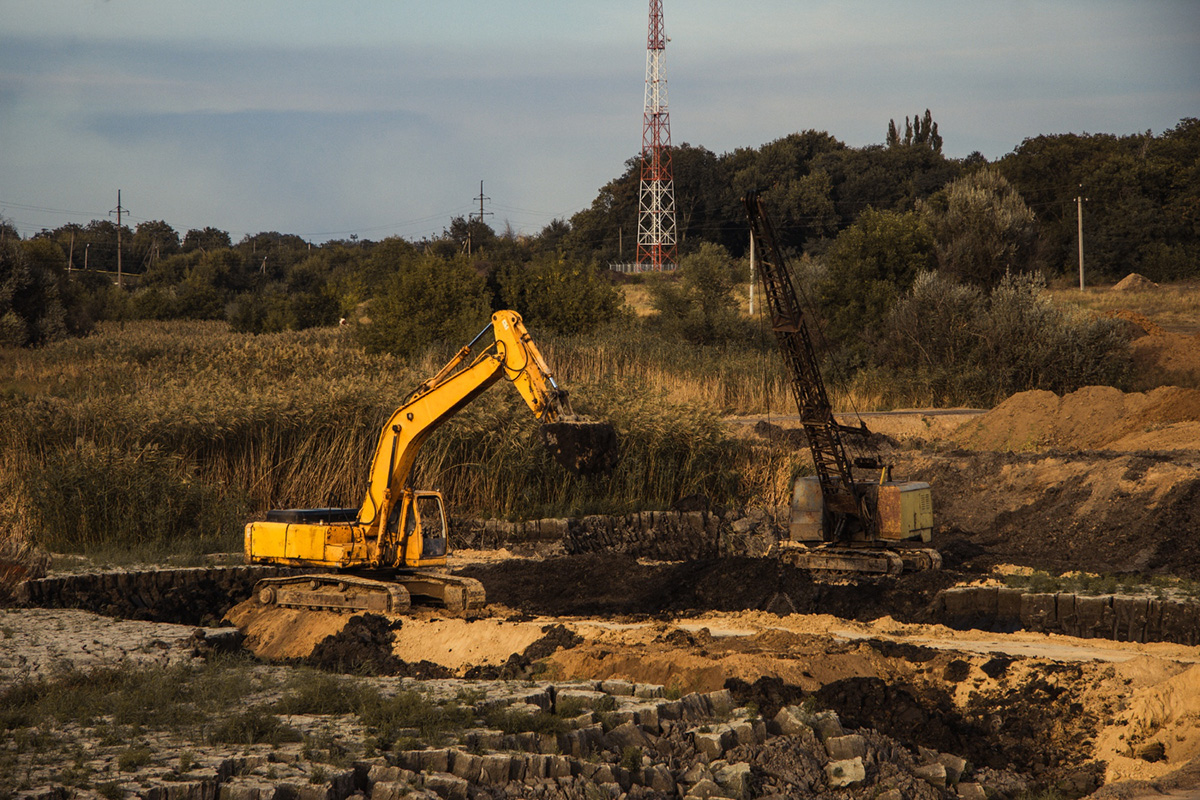 Do you have wild land that needs to be cleared for a new project? If so, contact Roger Landworks in Ormond Beach, FL. We specialize in land clearing services and can provide you with an accurate quote for your project. With our help, you can make the most of your wild land project and turn it into something special. Let's look at some unique ways to use your wild land once it's been cleared. Backyard Gardening If you have wild land th...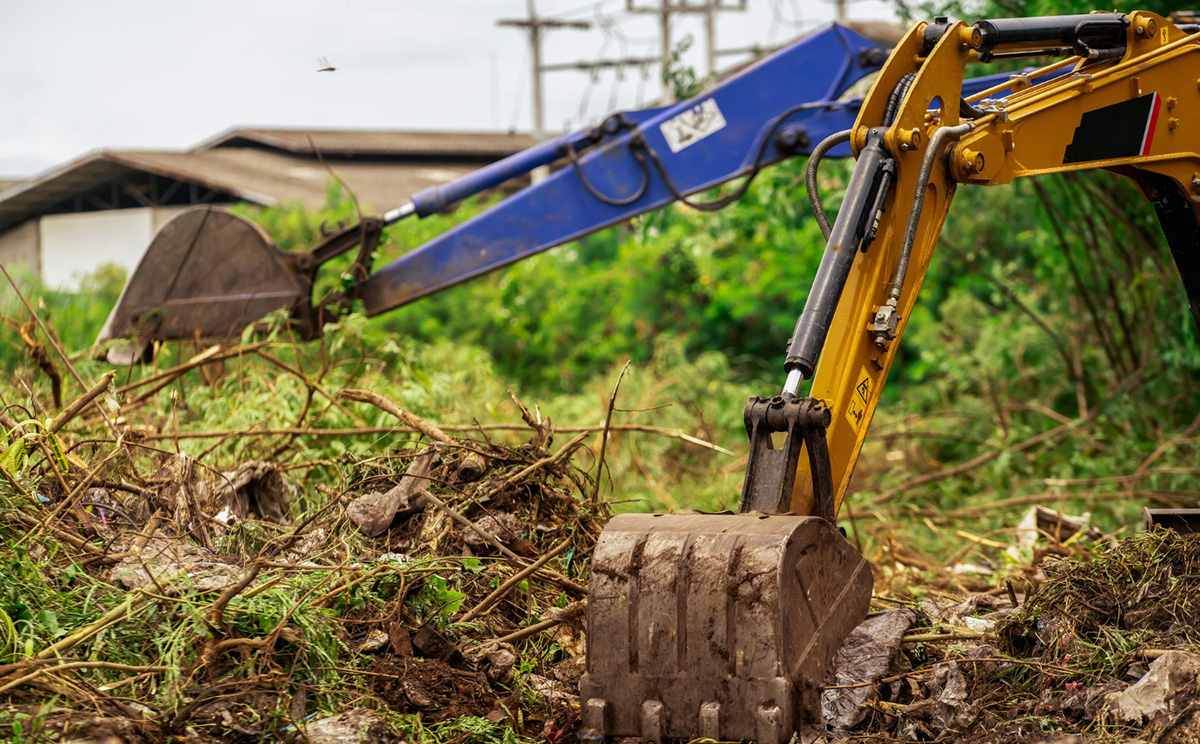 The weather is unpredictable and natural disasters can strike at any time. While you can't control when or where a storm will strike, there are some steps you can take to prepare your land in the event of an emergency. Here are just a few tips on how to make sure your land is ready if disaster strikes. Clean Up Debris and Remove Potential Hazards The first step in preparing your land for a natural disaster is to clean up debris and remove p...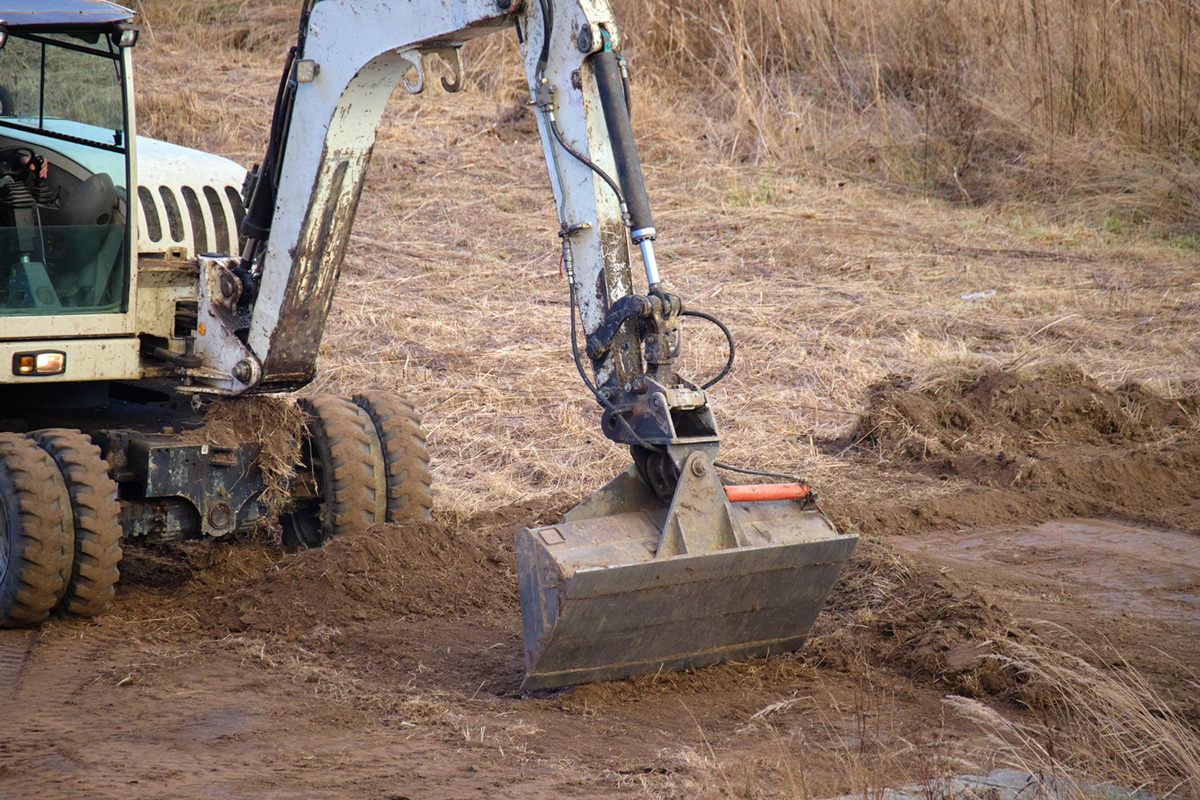 You may find yourself with an imperfect lot in Flagler Beach that needs some work if it is going to be worth anything. The good news is, you don't have to take on the task of site development alone. Rogers Landworks provides professional site development services to help increase the value of your property and make it more attractive for potential buyers. Here is what you need to know about increasing the value of your imperfect lot. Understand Local ...