Name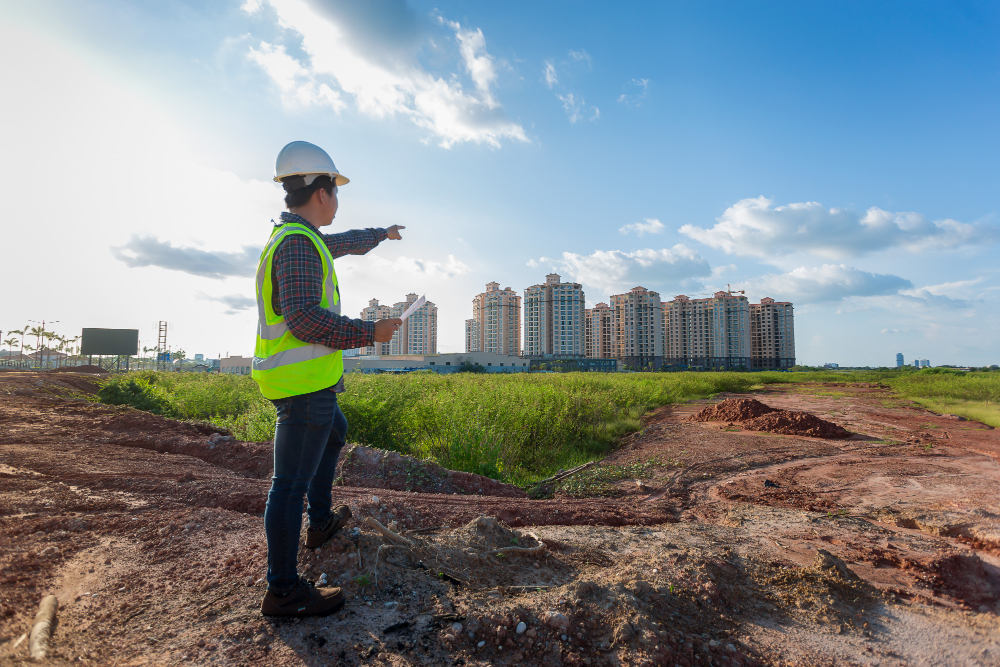 Land development has always played a crucial role in shaping communities by creating spaces for people to live, work, and play. From rural farmland to bustling cities, land development trends are always evolving, as new technologies and practices emerge and different factors influence the planning and building process. In this blog post, we'll be looking at some of the top land development trends to watch out for in the coming years. 1. Sustainable and env...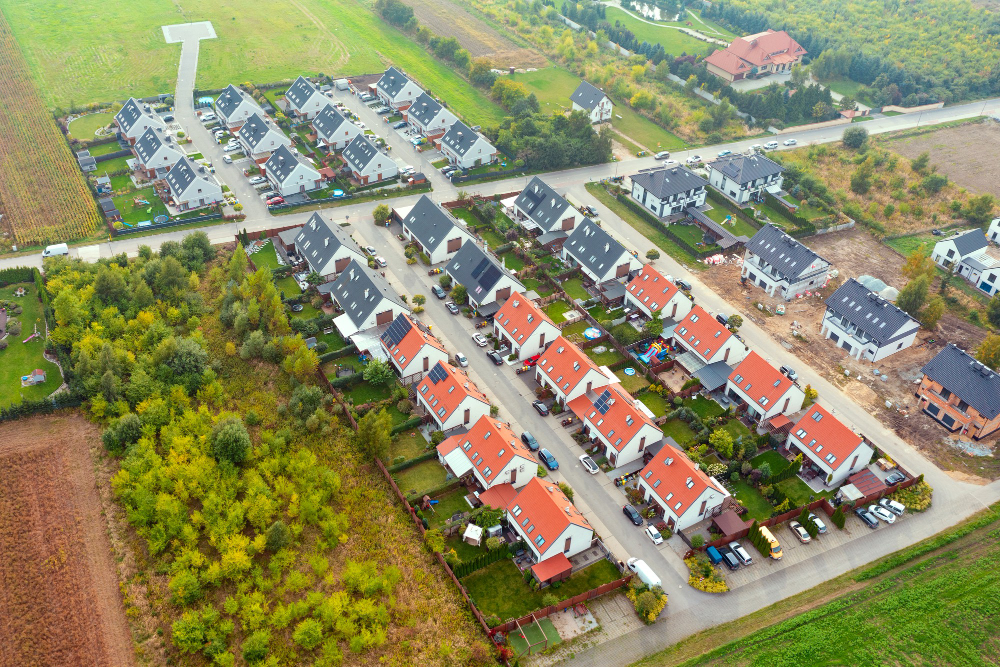 Infill development refers to the process of constructing new structures in already developed neighborhoods. As cities continue to grow, infill development has become increasingly popular because it optimizes available space and promotes economic and social benefits. In this blog post, we'll explore the impact of infill development on communities, highlighting its benefits and potential drawbacks. If you're intrigued by this topic and need professional help with site d...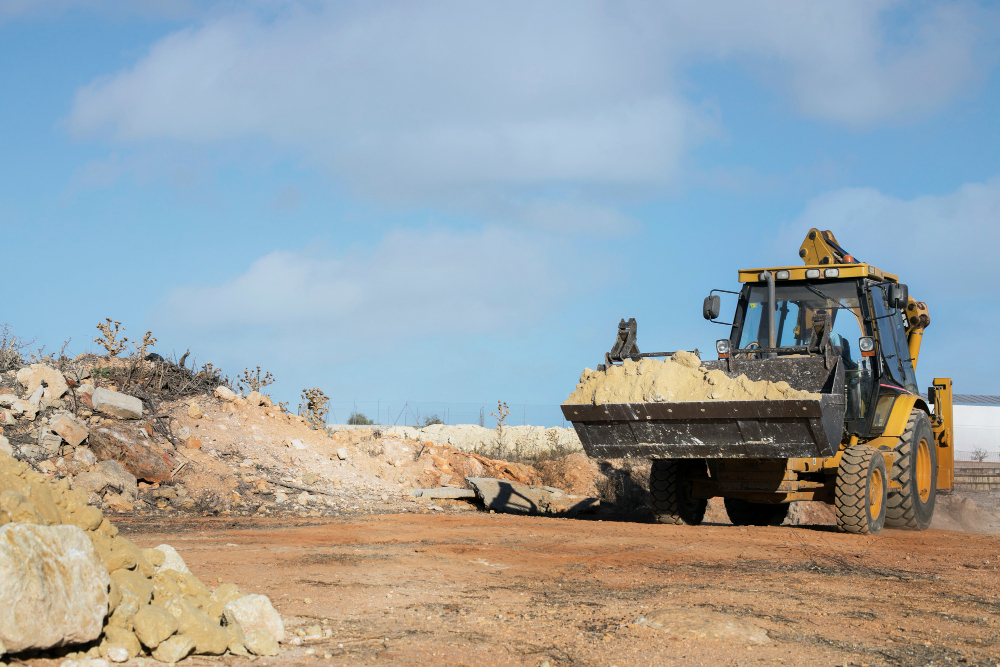 The world of construction is filled with excitement, anticipation, and at times, uncertainty. Whether it's a small or large-scale project, construction requires thorough planning, effective communication, and strategic execution. It's essential to have a comprehensive plan in place that tackles every aspect of the project, from site selection and design to logistics and safety. The preparation stage lays the foundation for a successful project. Therefore...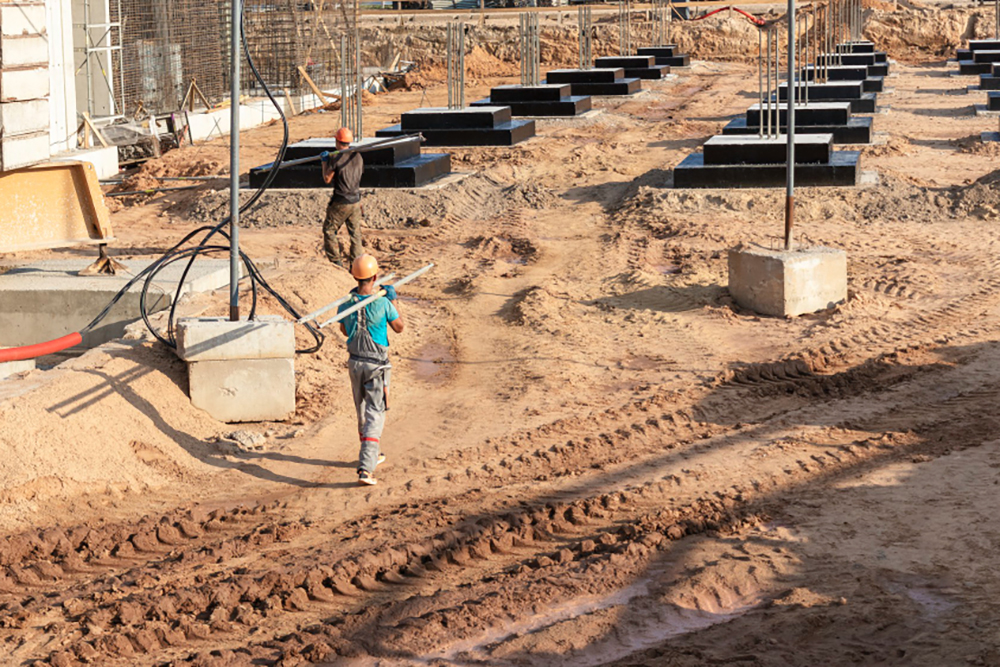 Building a structure, whether it is a residential or commercial property, requires more than just a good design. It should also have a solid foundation that can withstand the test of time, natural calamities, and other external factors. Your foundation is the backbone of your property, and without it, your dream home or business could easily crumble down. It is why you need to understand the importance of foundations when building a structure. Fortunately, our team of experts...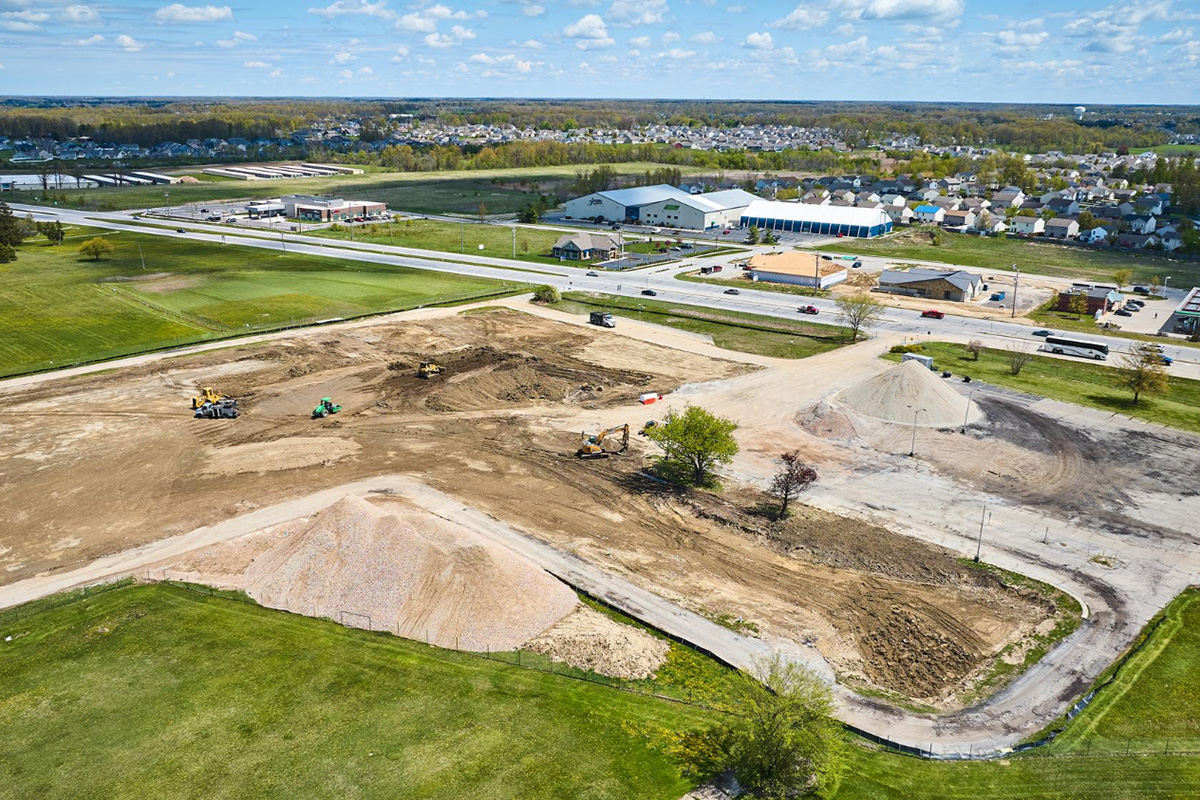 When it comes to property ownership and development, one of the critical aspects that typically come to play is land clearing. Land clearing can be described as the process of removing trees, bushes, rocks, and any other unwanted natural ground coverings from a piece of land to facilitate smooth and fortuitous infrastructural developments. While this practice has been ongoing for years, some property owners still find it challenging to understand when and why they n...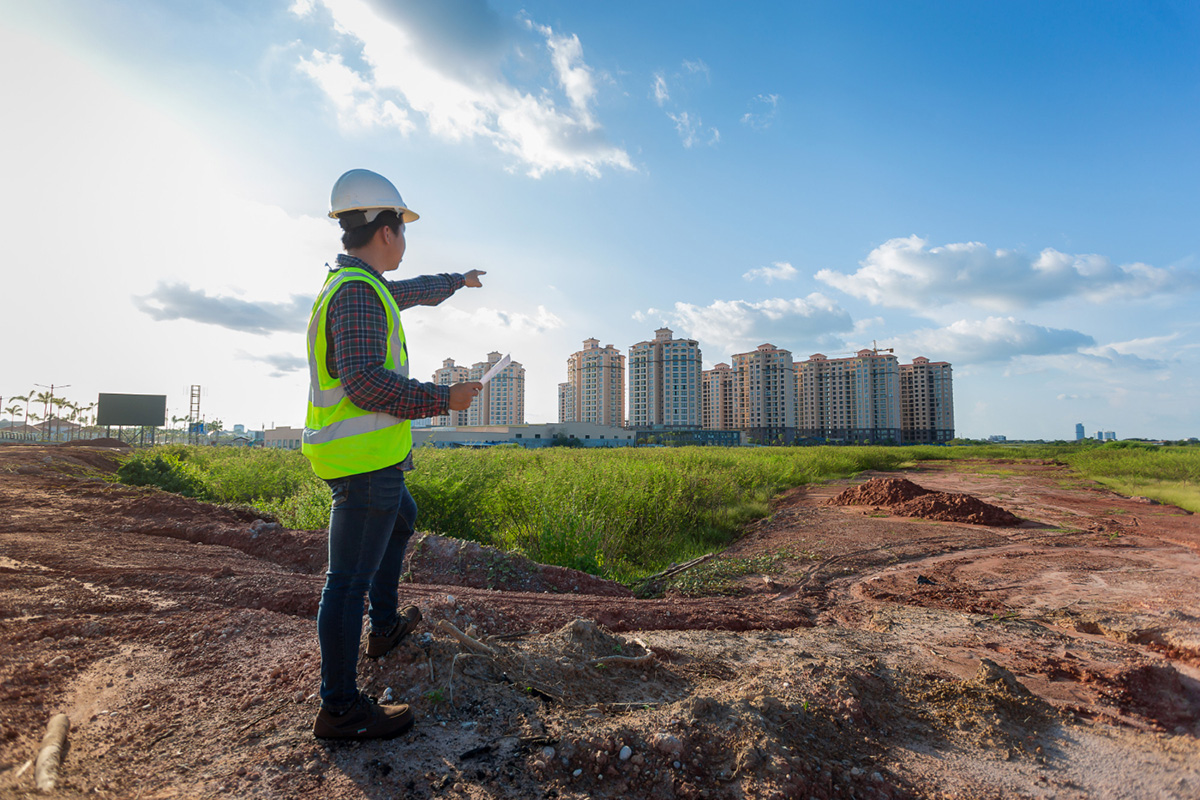 Land development is a complex process that requires careful planning, execution, and monitoring. It involves transforming raw land into functional, residential, commercial, or industrial properties that meet the needs of the communities they serve. The key to successful land development lies in adhering to a comprehensive checklist that outlines all the critical tasks involved in the project and ensures that nothing is overlooked. At Rogers Landworks, our team of experienced ...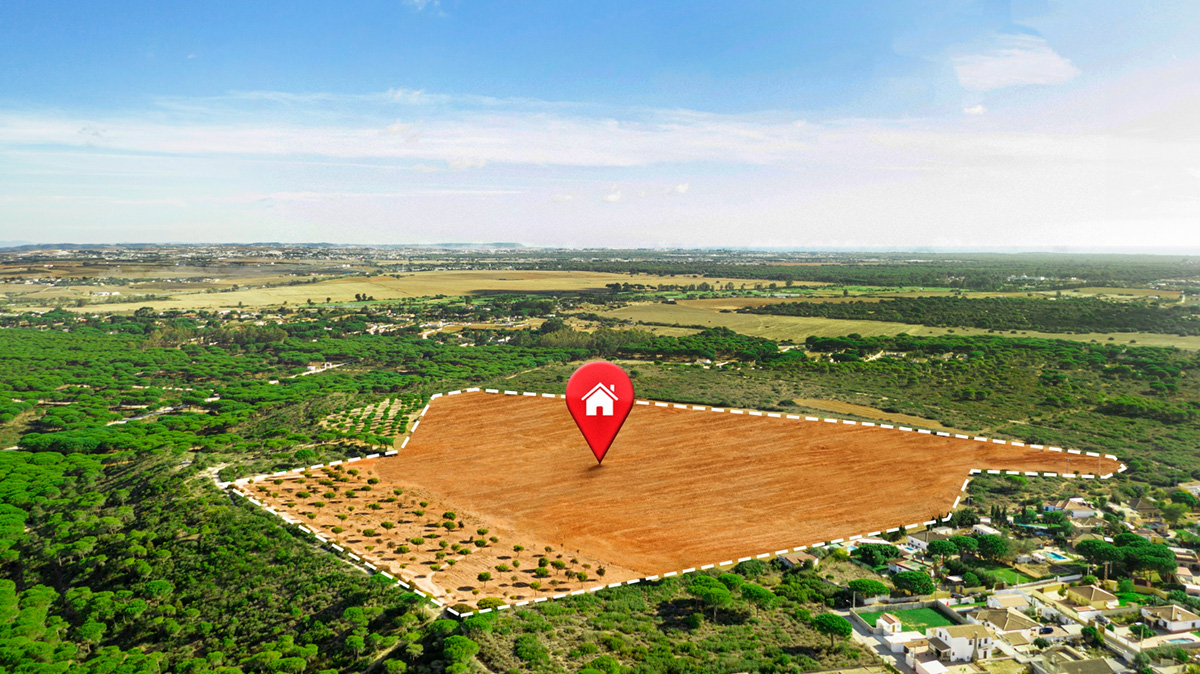 Are you a proud owner of a large-acre lot and not quite sure what to do with it? With so much land on your hands, the possibilities are endless. From cultivating your own farm to building your dream vacation home, the options are tremendous. We've got some great ideas for you to consider that will help you transform your large acre lot into a beautiful oasis. Create a Miniature Golf Course Transform your large acre lot into a fun a...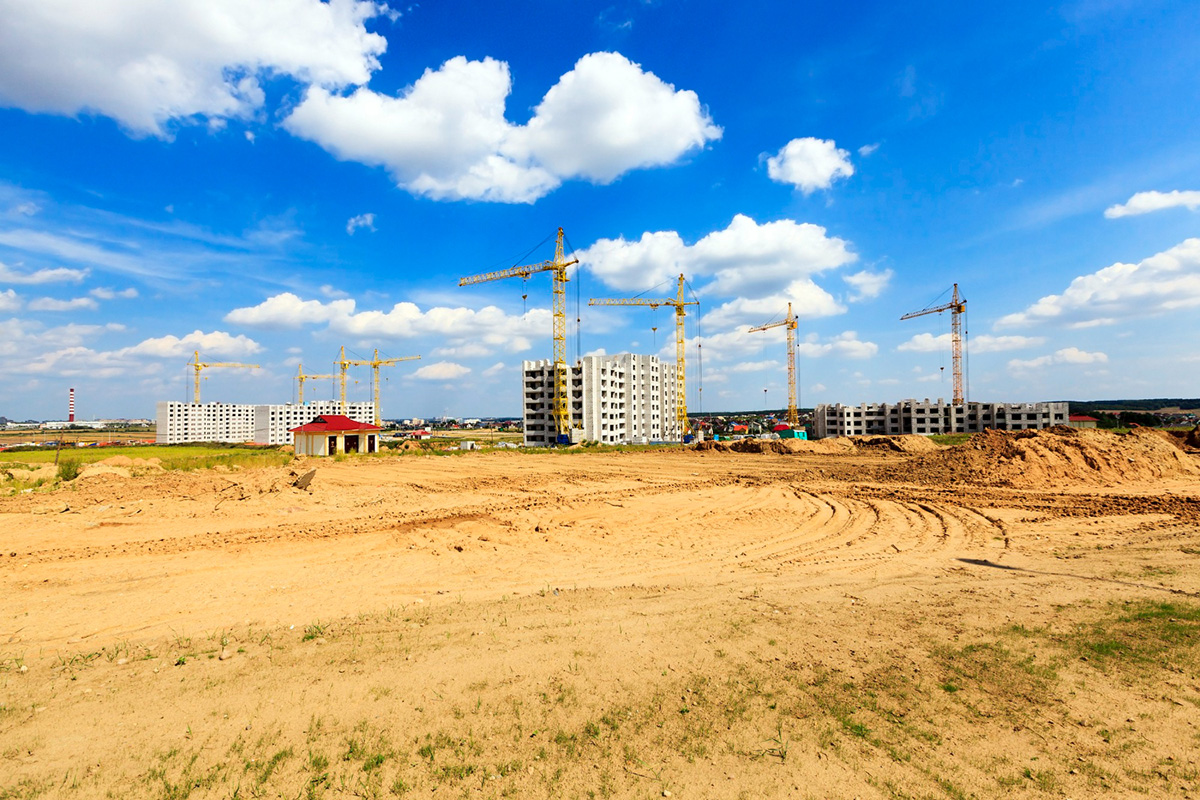 Starting a construction project is exciting, but it can also be overwhelming. One of the most important steps in building a new home, business, or community space is ensuring that your land is properly prepared for construction. Whether you are working with raw land or renovating an existing site, there are several important steps you need to take to get your land ready for construction. In this blog post, we will explore some essential tips for getting your land ready to bui...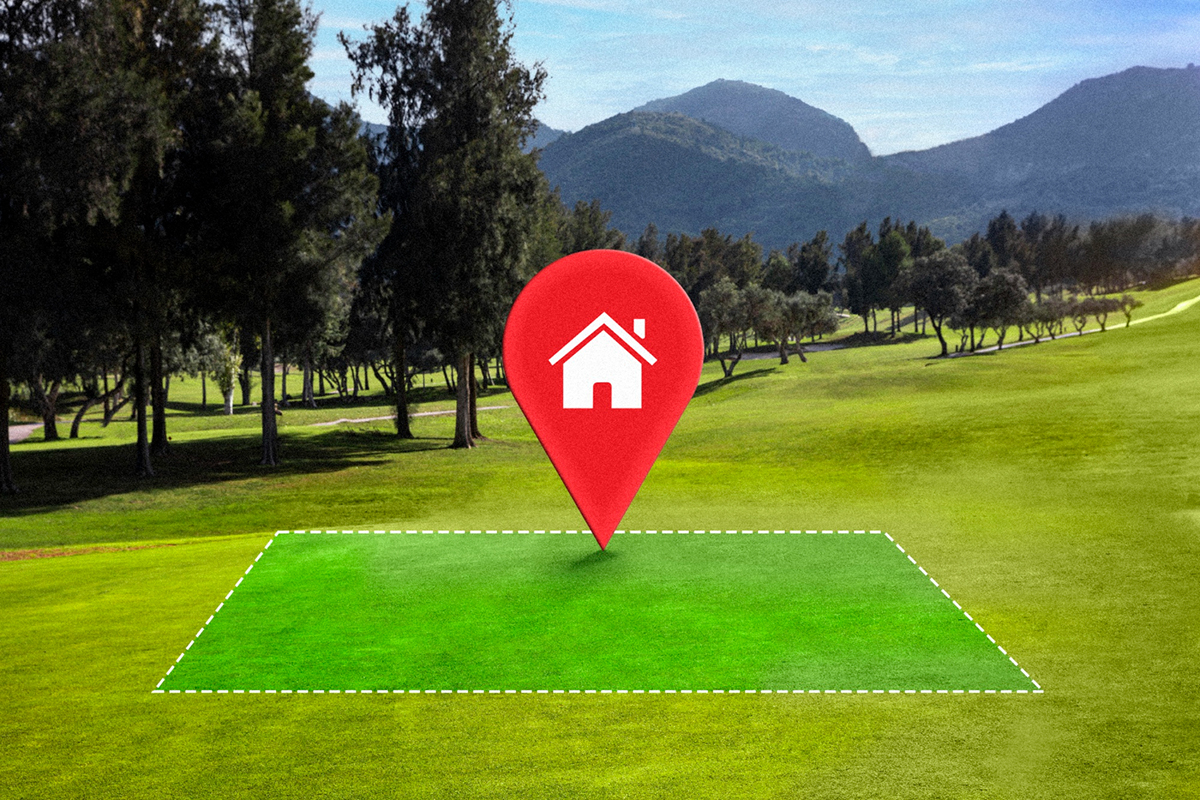 When it comes to buying land online, it's essential to know every detail about the property you are interested in before making a purchase. One of the most valuable resources at your disposal is Google Maps. With this tool, you can analyze the property from a bird's eye view, explore the surrounding neighborhood, and even measure the exact size of the land. In this blog post, we'll discuss the benefits of using Google Maps when buying land online and how it can help you ma...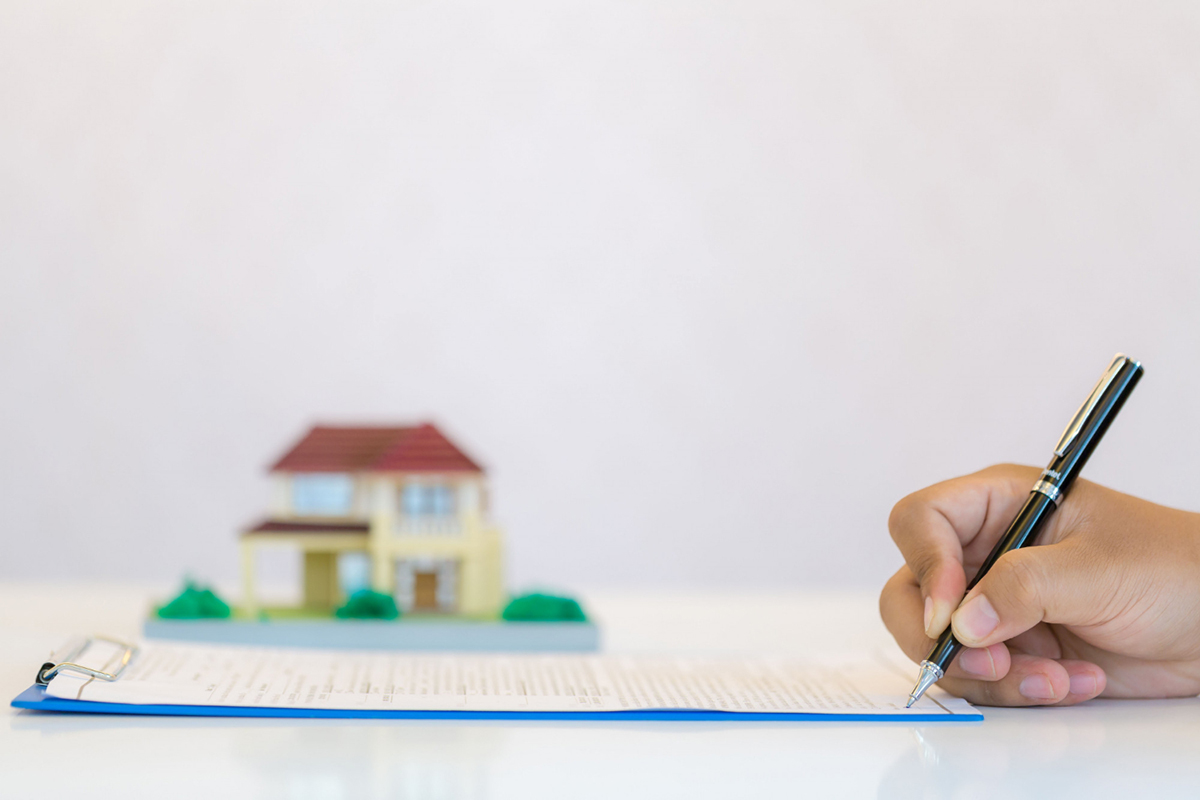 Purchasing a property is one of the biggest investments you can make in your lifetime. Whether you're buying a home, land, or commercial space, the process can be complex and confusing, especially when it comes to legal documentation. If you've recently bought or are planning to buy a property, it's crucial that you understand the role of deeds, titles, and transfers. These documents are essential in establishing ownership and protecting your interest in the...