Name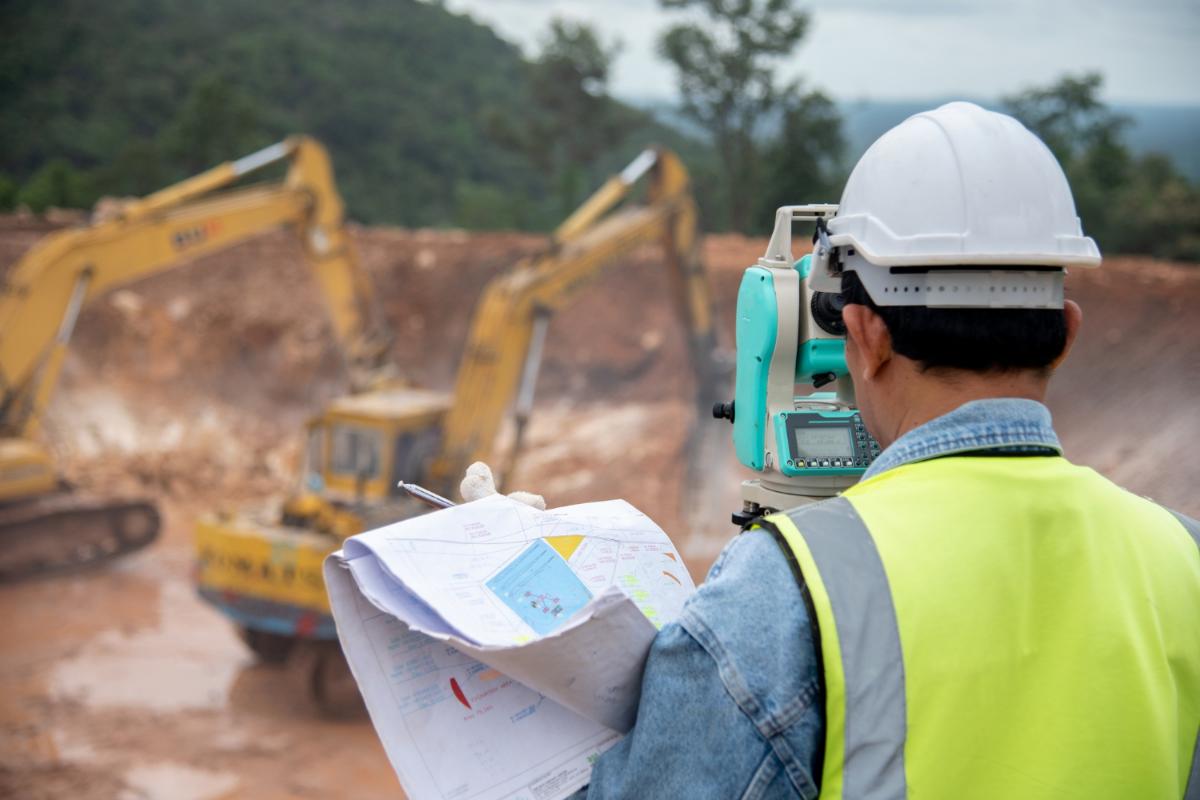 Finding the right land is an essential part of building your dream home. Then, once you find the perfect plot, the real work begins. Most people think this process is out of reach or too difficult, but site development in Flagler Beach isn't as complicated as it sounds. Follow these tips for developing your site: Find a company that offers free site evaluation Many site development companies offer free site evaluations to help you understand the costs of developing y...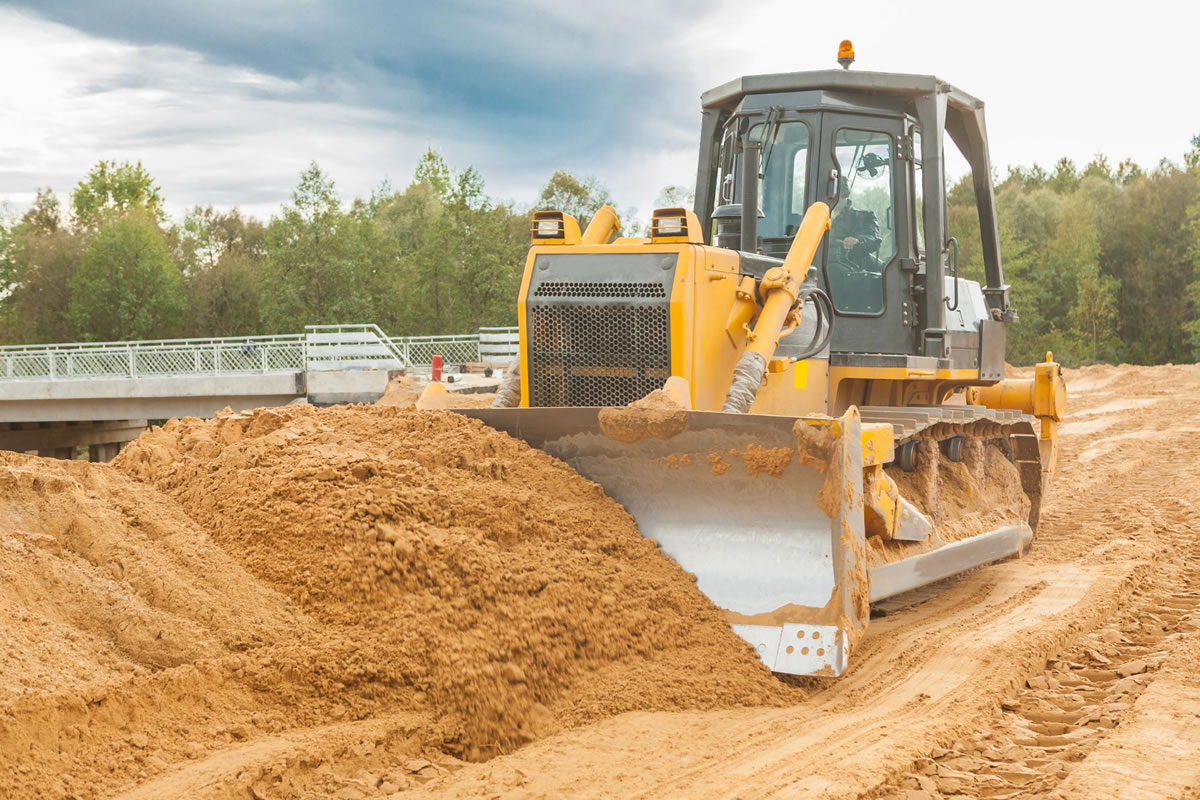 Land clearing is the first step for clearing a tract of land for site development in Ormond Beach. Whether clearing the ground for a yard, hunting trail, shed, house, or business, land clearing can be challenging. But, whether you have rocks, furrows, brambles, trees, or more on your land, we can clear it off and make it usable in no time. Our experts offer the following tips for clearing your land: Hire professional help The essential thing to understand about land clea...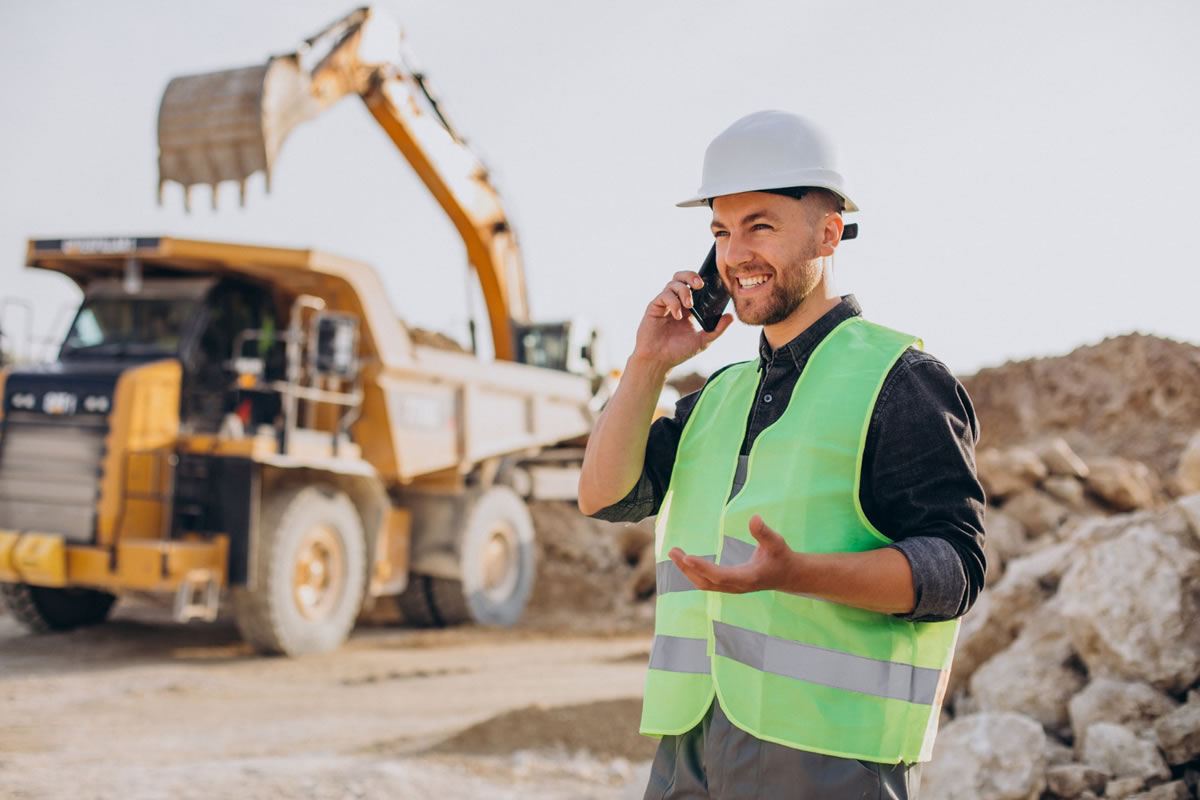 Ground preparation is a crucial component of every commercial building project. Property developers should focus on the most valuable return on investment from location selection and strategy to finishing the building stage. Maximizing the worth of your property starts with selecting the most exemplary land clearing service. Land clearing permits investors to utilize more acreage while preserving a beneficial environmental connection. Whether your scheme concerns institutional expansions, far...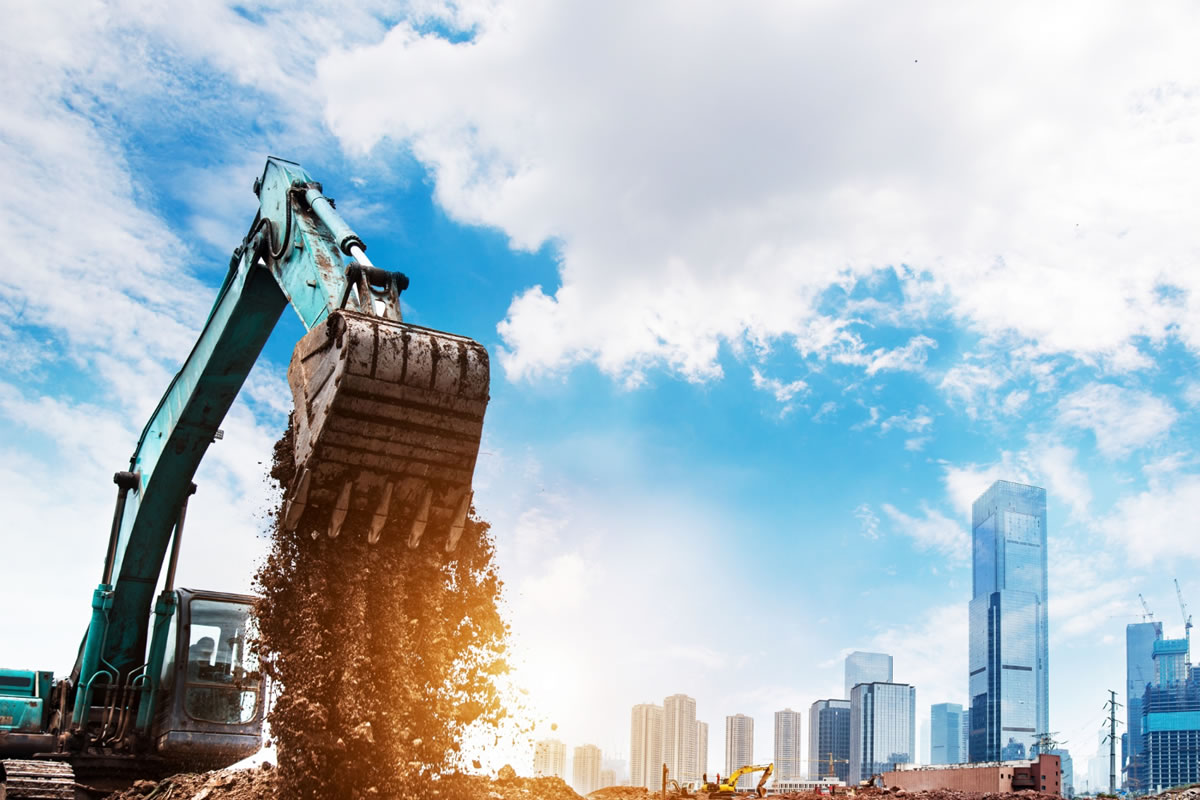 The final product of property developments are around you at almost every place you go. From hotels, offices, homes, and more, nearly every building that exists is a product of property development. Property developers are responsible for most of the world we live in. They are an essential element in how our environment adapts and changes over time. Property development, or real estate development, is how land or buildings are developed to raise their value. This business is made up of variou...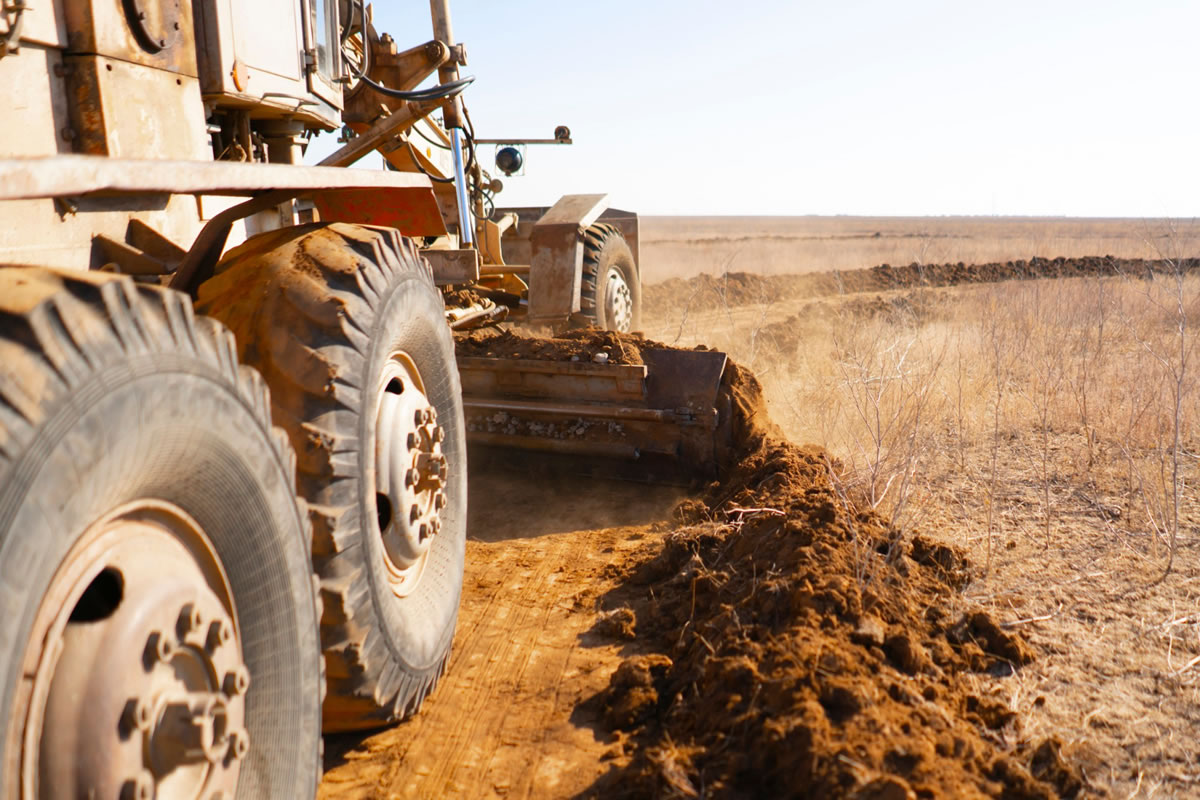 If you are interested in having your land cleared to build a structure or develop residential or commercial properties, you need land clearing in Ormond Beach. Whether you own your land or are a site developer for a future community, you need to rely on industry professionals to oversee your land clearing project. Our experts offer a few of the many issues you can encounter when clearing land. Utility problems Even though you cannot see them, your land might ...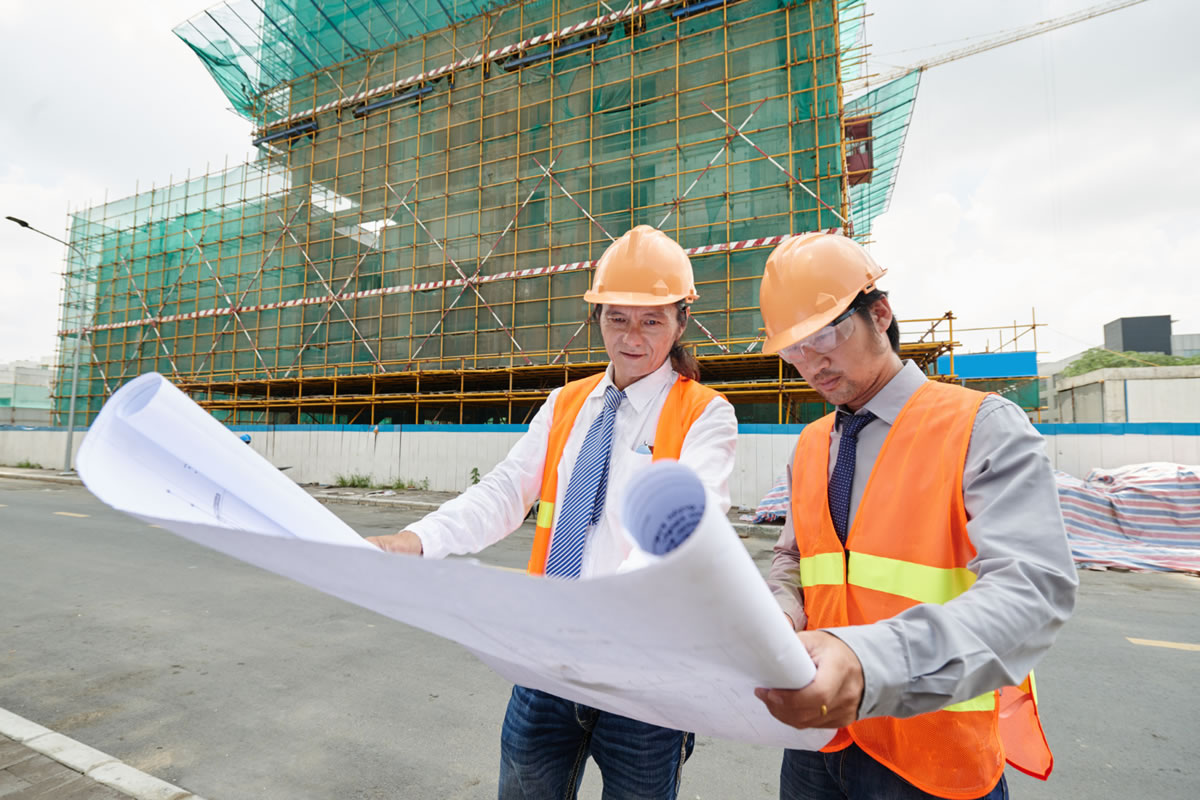 It's no secret that when designing a building, considering what is on the site is crucial. Before the conceptual phase of design begins, much money, time, and consideration go into performing a site analysis. The final design plans of a building are influenced by the following elements: Existing buildings Infrastructure Weather Vegetation Culture Topography Presenting a building design concept...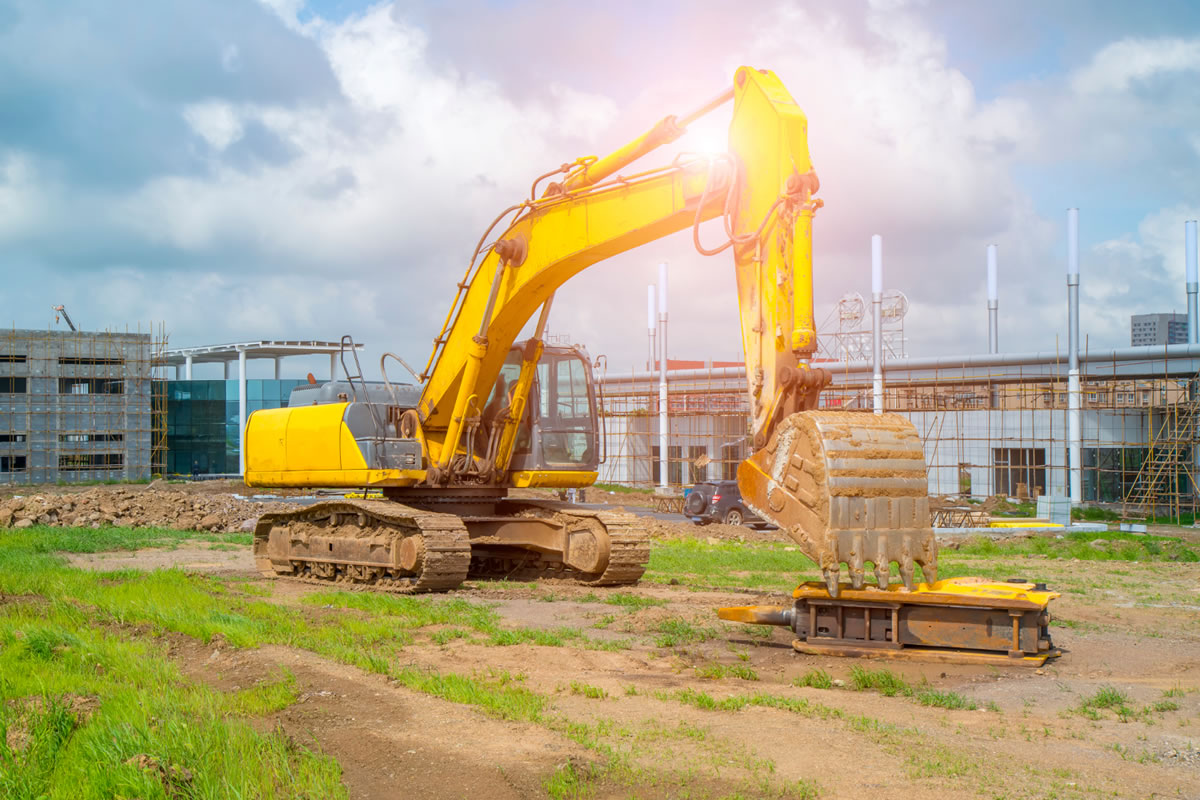 Land development and clearing is a complex and difficult job that requires experienced contractors to get the job done. When you require site development in Flagler Beach, you want to be prepared for the extensive and challenging job that lies ahead. As a company that specializes in these services, we are here to help with the right equipment and experience to back it. These are some of the most important types of equipment that are used to clear land for future development ...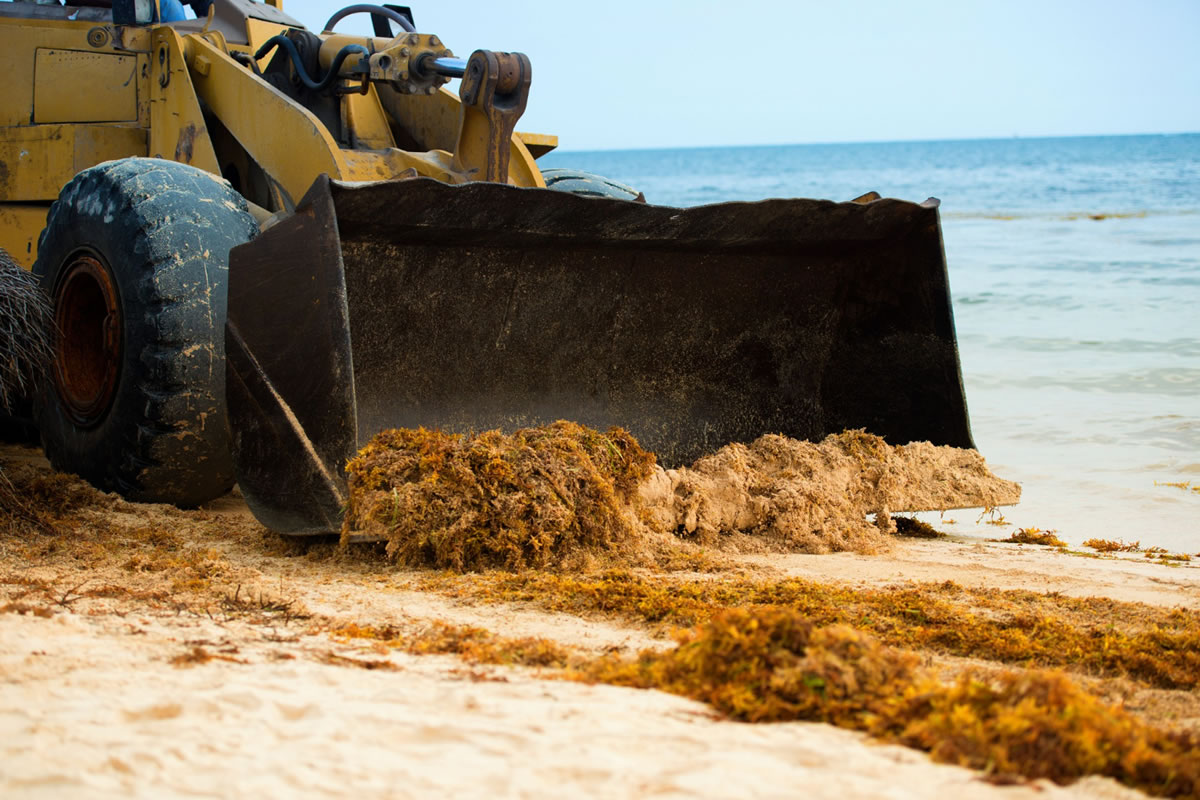 If you are aspiring to develop a piece of land, you could be looking at at many costs for land development. They aren't cheap either. Each project has its own plan and image. The land must be prepared for the image. As experts in land development in Flagler Beach, we understand all the hidden costs that this process entails. These are some of the costs associated with land and site development that you need to understand before you start this job. Land Surveying Ser...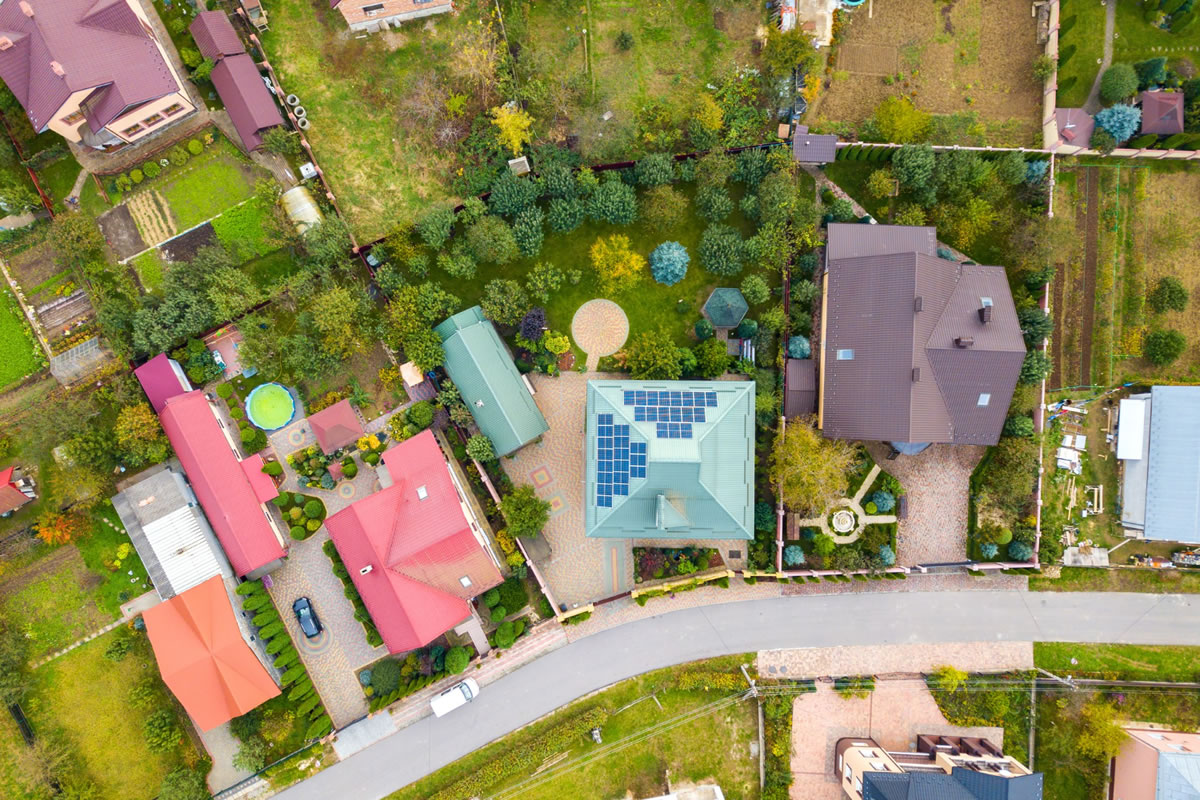 If you have never heard the term 'easement' and you have recently invested in property, you will want to become familiar with this term. Many property owners have easements on their property, which mean they need to adhere to certain rules when utilizing their property. Easements are legal agreements between the property owner and another individual to outline specific uses for the property. Commonly, you may see driveway or road easements, meaning that a neighbo...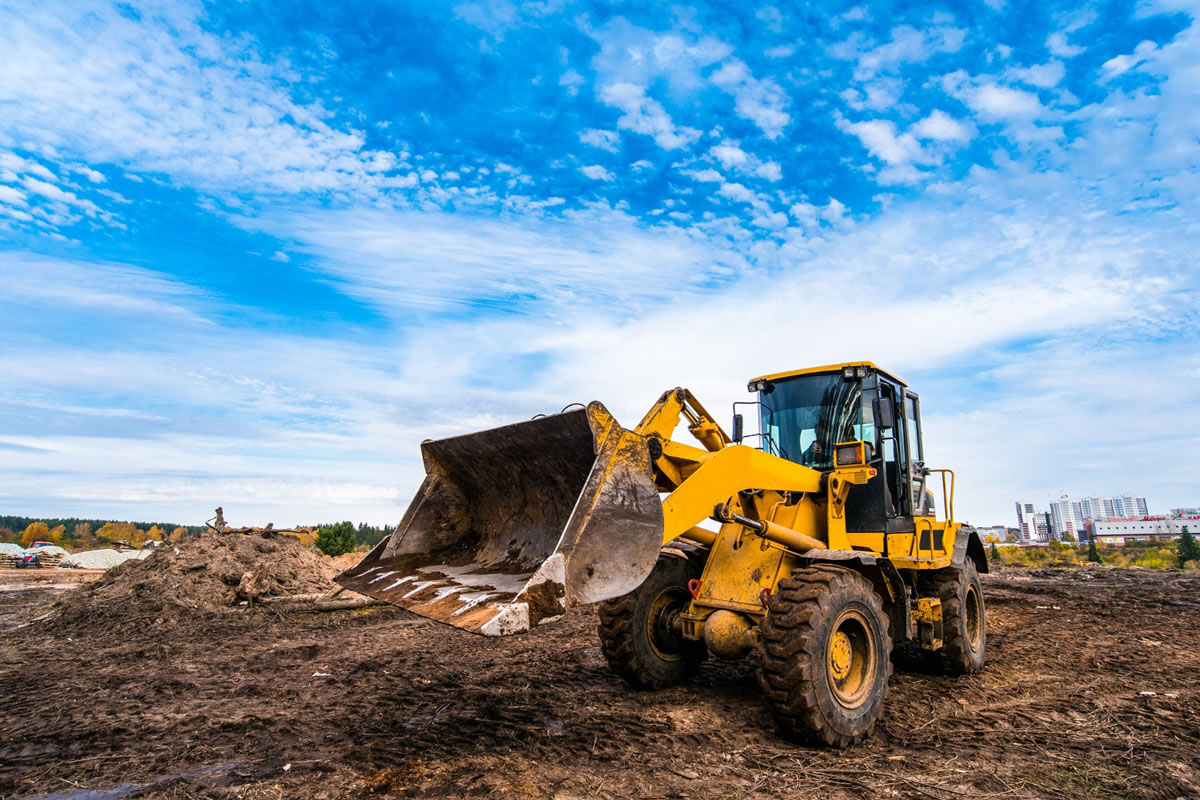 Site development requires you to clear, prepare, and grade land. This involves removing any vegetation, like trees or shrubs, and moving soil to ensure that the site is ready for construction projects that may take place in the future. As contractors that work in site development in Ormond Beach, we offer our advice and services to help you with your project. These are a few of the ways that you can prepare your land for future projects. Doing Controlled Burning...